James 1:2-4 says, "Consider it pure joy, my brothers and sisters, whenever you face trials of many kinds, because you know that the testing of your faith produces perseverance. Let perseverance finish its work so that you may be mature and complete, not lacking anything." This is easier said than done. In 2013 this was the inspiration behind my first tattoo. Do you know how hard it is to "consider it pure joy" in any circumstance? There is a lot of unknown chaos in our world today, and there are days when it is hard to find joy.
The guesthouse experienced its second flood of the year this past weekend. Our family was in Santo Domingo taking care of the transition of teams; so it was heartbreaking to hear and see footage of what our staff was having to take care of in our absence. There was a lot of work to complete in order to prepare for the team arriving at the guesthouse less than 24 hours later. Thankfully all the staff were able to come together on Saturday evening and Sunday morning to clean and prepare for the team's arrival. We are at the beginning of hurricane season here in the Caribbean, so please continue to keep the Caribbean islands in your prayers.
God has chosen our family to be here to serve with SRI during this season, and sometimes I find myself daydreaming of living in a more predictable pace of life and then there are other days I can't imagine being anywhere but where we are. I love hosting the teams and meeting new people each week, but there is an emotional toll that comes with that, and as the kids are getting older saying hello and goodbye every 7 days is hard. Continued prayers as we continue to balance these relationships.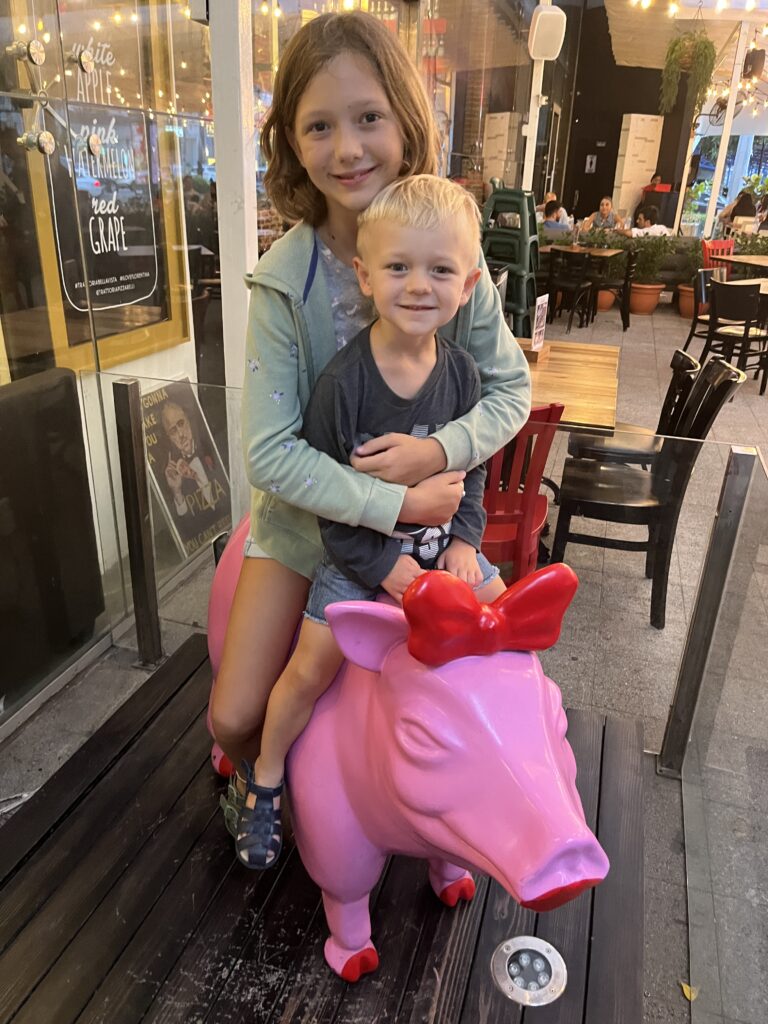 Braegan and Brantley have less than 2 weeks left of school. It's hard to believe another year has come and gone. Braegan has 4 projects due next week to present to her class. She is also wrapping up another season of worship dance at church. The girls will be performing on Sunday, June 18 to Danzando by Gateway Worship Español. She has been looking forward to performing this song for a while.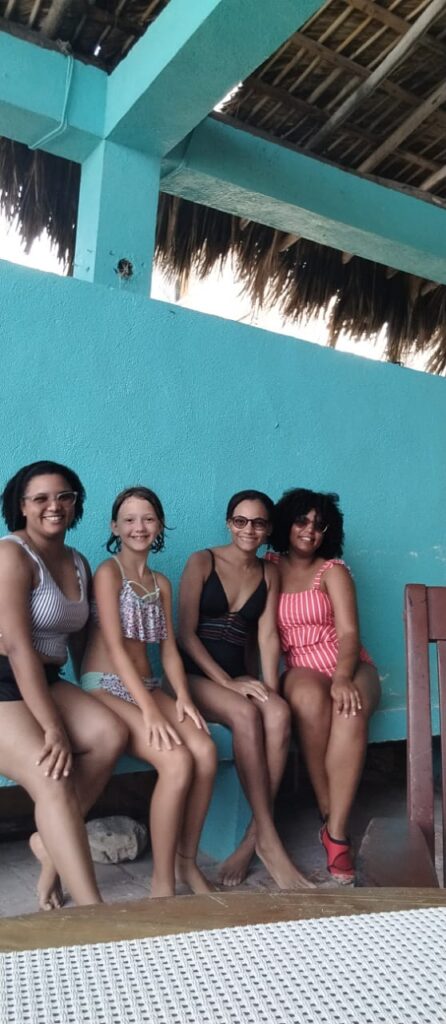 Brantley continues to find bugs everywhere we go. He has been riding his bicycle every chance he gets. This past weekend at the hotel he spent time hanging out with the swim up bartenders. He was treated to 3 virgin piña coladas. This afternoon he went to the NBA Barbershop with Jeff to get his hair cut! He was so excited to show me that he had gel in his hair when he came home. What a good looking kid!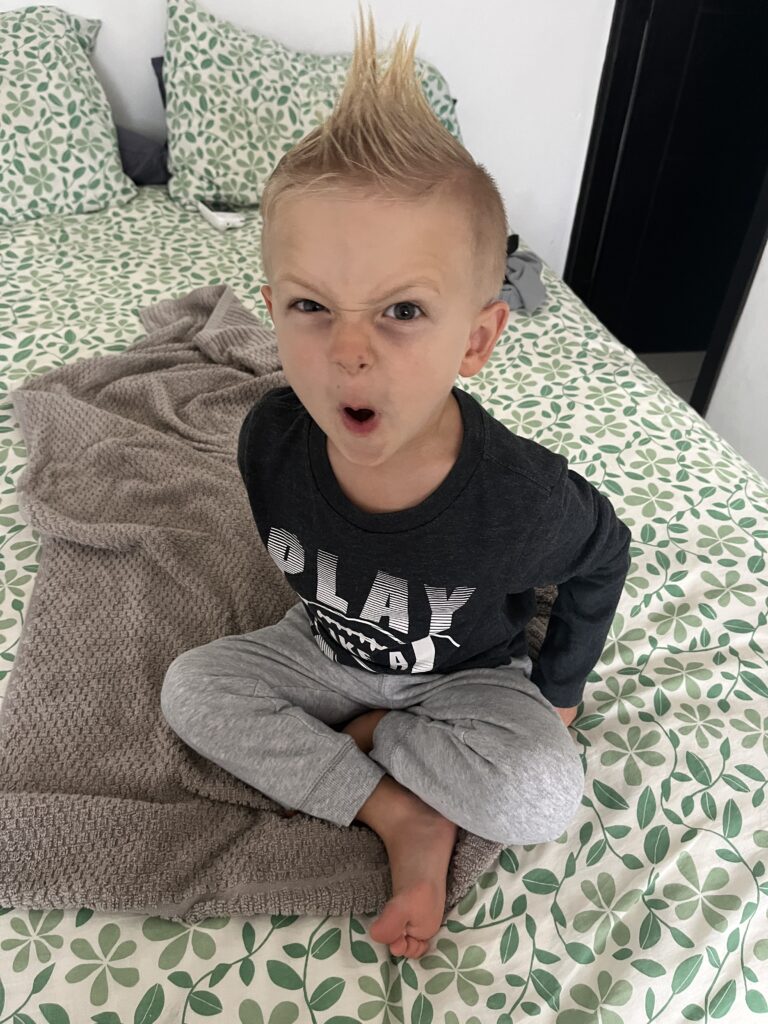 Jeff has been consistently playing pickleball in the past month. The interest in the DR is growing which is exciting. When Jeff's parents visited at the end of May they were able to play with Jeff and his friends.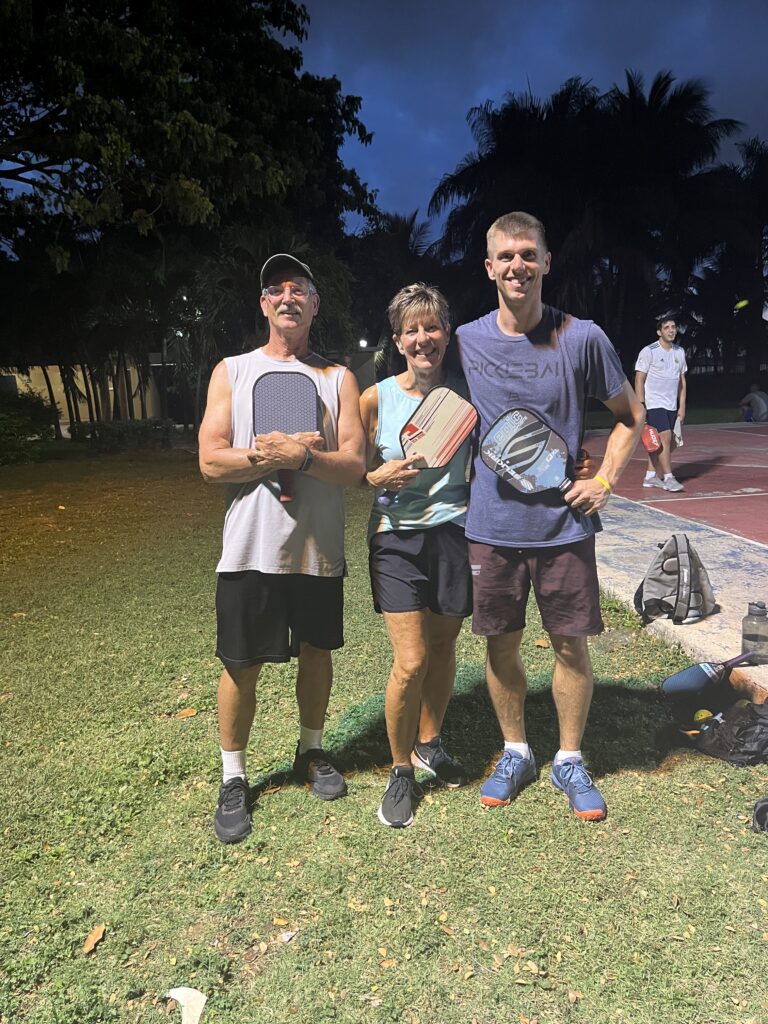 Jeff's parents spent 11 days in the DR in May. Their last visit was in February 2020 just before COVID. It was fun to be able to show them some new places around San Juan and the progress with the new clinic. They were able to spend time with the team and organize some of the SRI merchandise. During their time here Jeff, Braegan and I had our permanent residency renewal appointment in Santo Domingo. We are legal for another 4 years! This timing worked out well, because Brantley was able to stay in San Juan and go to school while we had the appointment. Following their time in San Juan we visited the Colonial Zone with them, they had never been before. We then spent a few days in Las Terrenas relaxing by the pool and beach.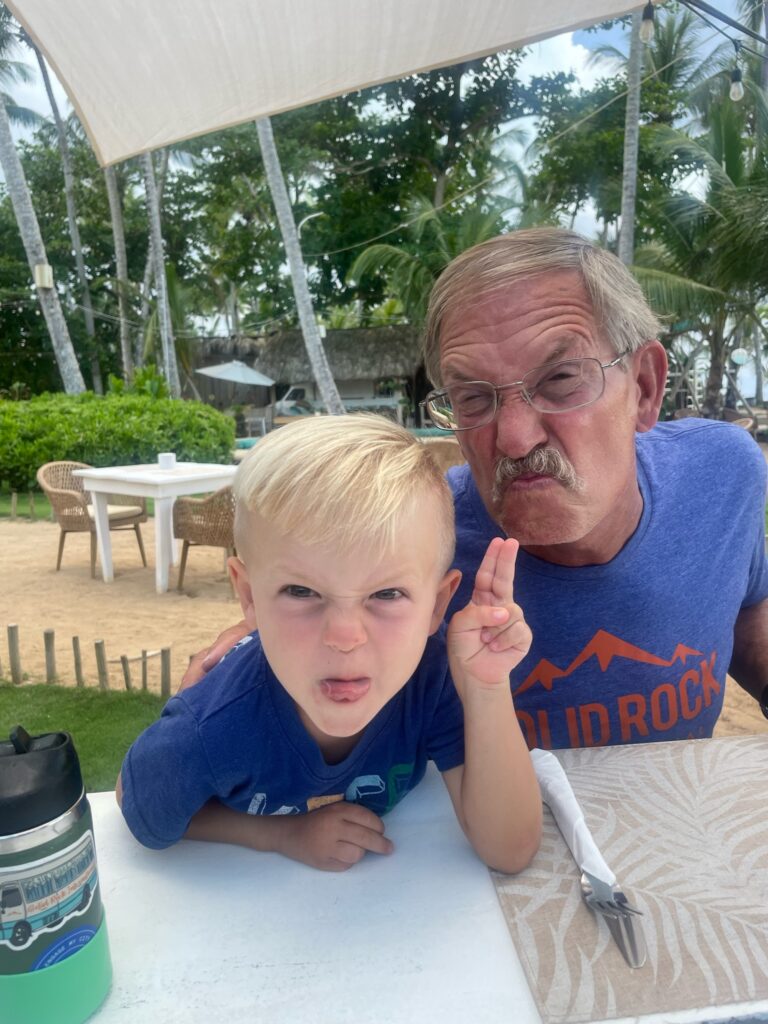 During the month of May we also celebrated Mother's Day. Lynn and I spent a morning at the salon getting manicures and pedicures.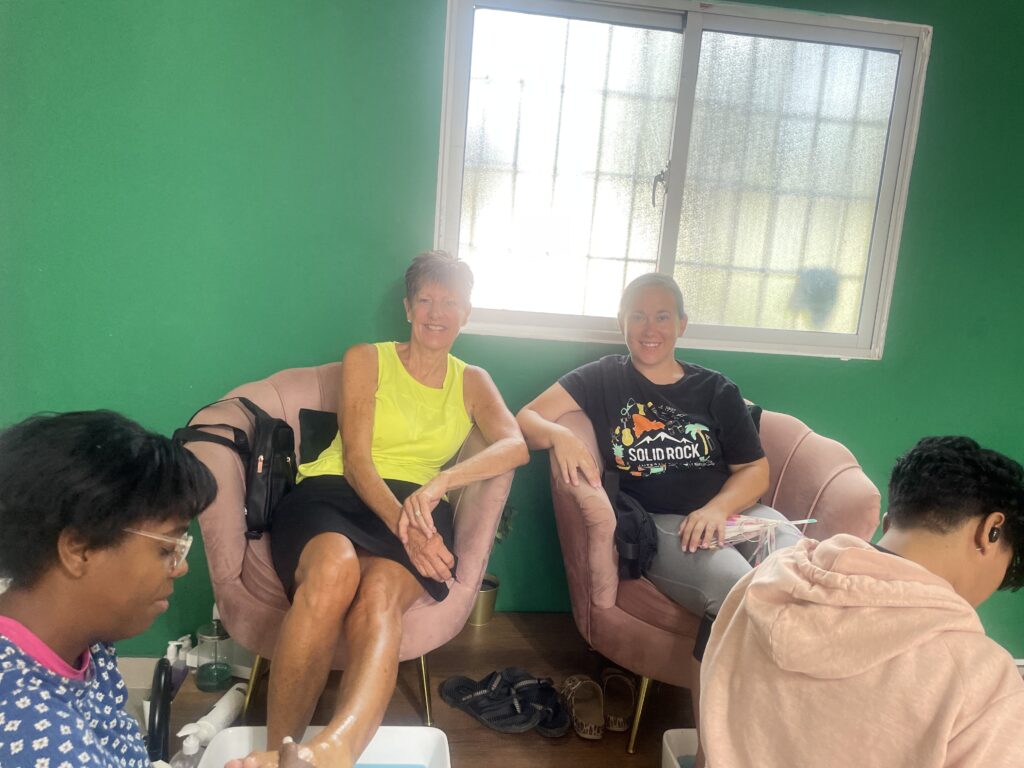 Dominican Mother's Day is celebrated the last Sunday of May, so I went to special program with Brantley at his school. The kids also made me some cards and got me a nice little succulent arrangement.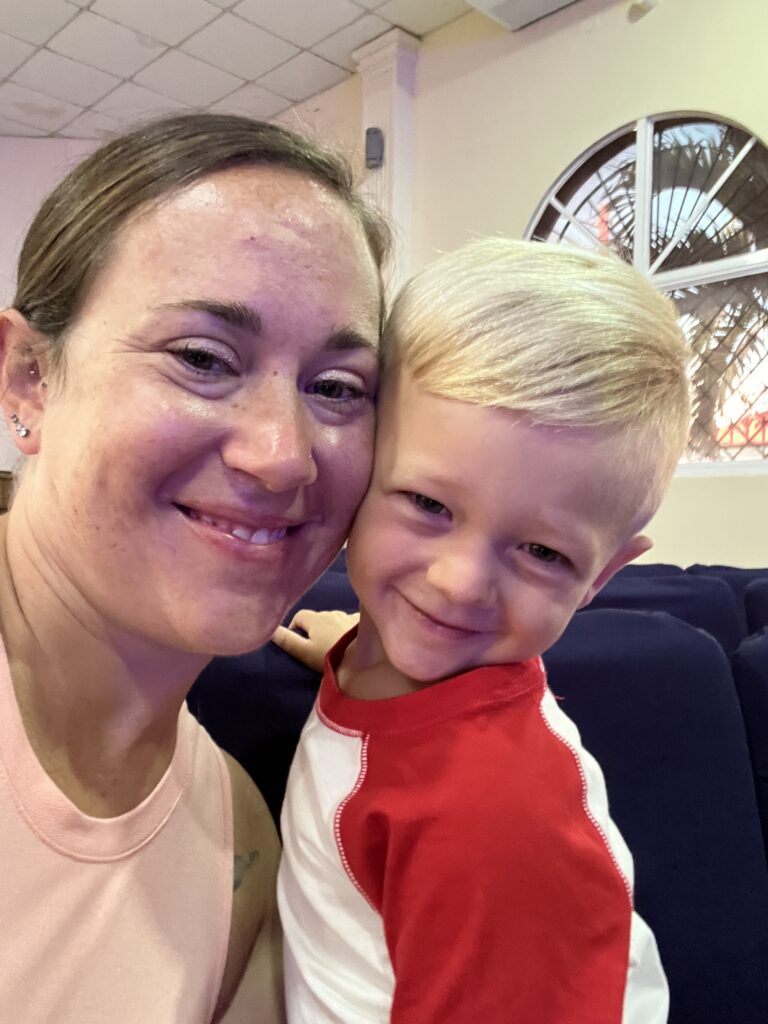 And here we are at the start of a new month. The heat has definitely arrived in the valley. We have several VBS, construction and medical teams throughout the summer. We have plans to travel back to the states sometime at the beginning of August to visit with friends and family.
Prayer Requests
Summer teams and travel
Hurricane season and protection over the island and San Juan community
Our health
Patience and grace with one another