If you've been keeping up with our updates the past few months, you know that ministry here was busy with teams and preparations for the dedication ceremony in March. We had a break from April 1-22 which was a nice change in pace from the busy winter schedule with teams. This allowed us to spend more time as a family and catch up on some random projects. Since we had the flood at the guesthouse at the end of March, the guesthouse had already received its big spring cleaning, so that was nice to have that off of the list of things to do.
At the beginning of April, my friend Lindsey reached out to me to see if I was available to take a weekend trip to Disney World with her, "of course," I said. Logistically this worked out well with our ministry and family schedule, and Jeff encouraged me to take some time for myself. This was my first solo trip since we've been married…I know, hard to believe…15 years. 75% of my responsibilities with SRI are focused around planning and communication. When I booked my tickets to Orlando Lindsey told me she would take care of all of the planning, this already felt amazing! It was humbling to be on the receiving end of such a gift. We enjoyed catching up, exploring the Disney resorts, and visiting all four of the parks. Jeff, Braegan and I went to Disney in 2018 when I was pregnant with Brantley, so I was limited in what rides I could go on. The weather was beautiful, and the park attendance didn't seem too busy due to it being between spring break and summer, and most families had already vacationed recently.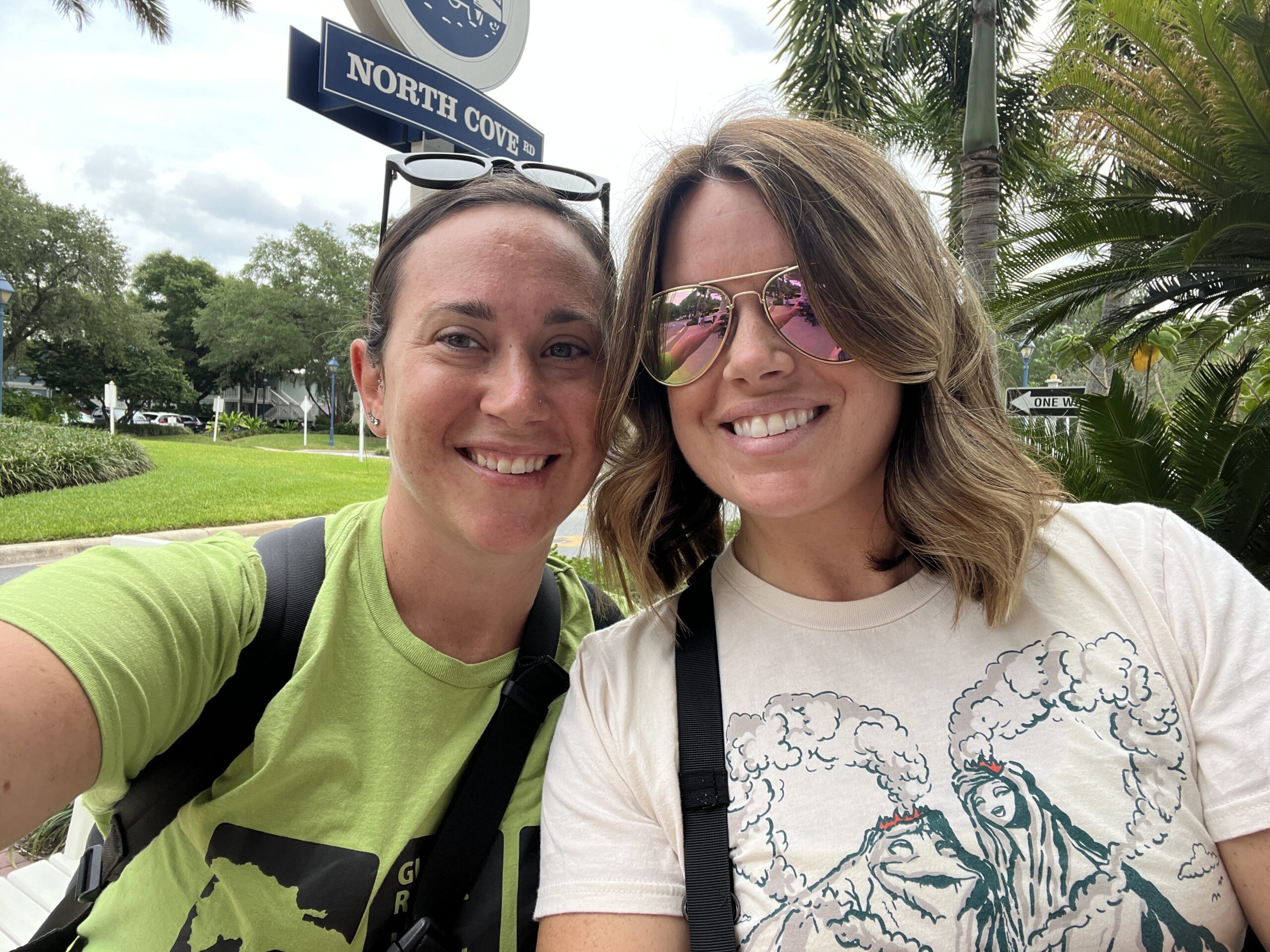 In a way stepping away for a long weekend was a good reset for me, I was able to leave my computer in the DR and just be accessible by phone. I tend to get caught up in all of the details that it sometimes takes the joy out of my day. The days were definitely long and I was tired when I returned home, but I am so thankful that I said yes to joining Lindsey in Florida for a few days! Jeff and the kids survived with out me, no surprise.
Upon returning to San Juan I enjoyed catching up with the surgical and physical therapy teams at the guesthouse.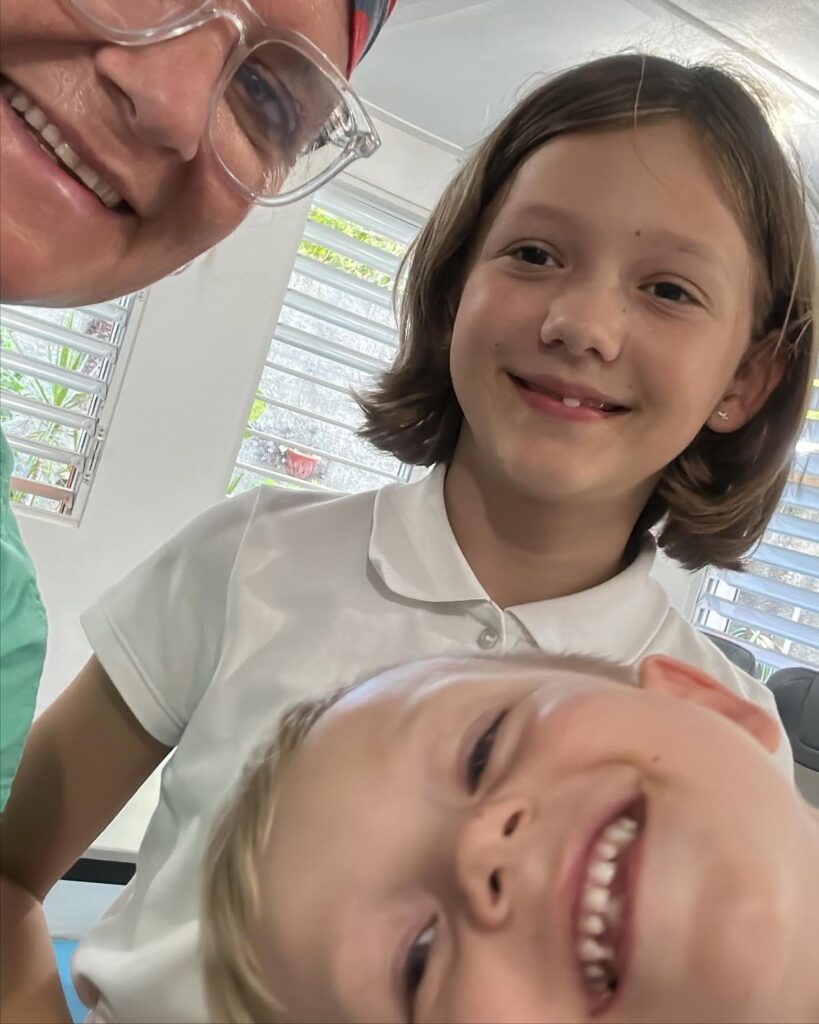 This past week I have been busy finalizing details for our summer Vacation Bible School teams as well as communicating with the administrators of our 5 schools as we wrap up another school year.
Braegan is wrapping up with her 4th grade homeschool curriculum this week. We already have 5th grade materials ready. She has also been busy completing some end of year projects with her Dominican classmates as well. This past weekend we went thrifting, and she found a new dress which she was very excited to wear to church on Sunday. She continues to enjoy spending time with the teams.
Brantley is a wild man. Last Friday the kids in his class dressed up as what they want to be when they grow up. He would like to be in the military. He loves "hanging out" with Sarah and Arlo. With the afternoon winds he enjoys watching the kites fly in the field next to her house.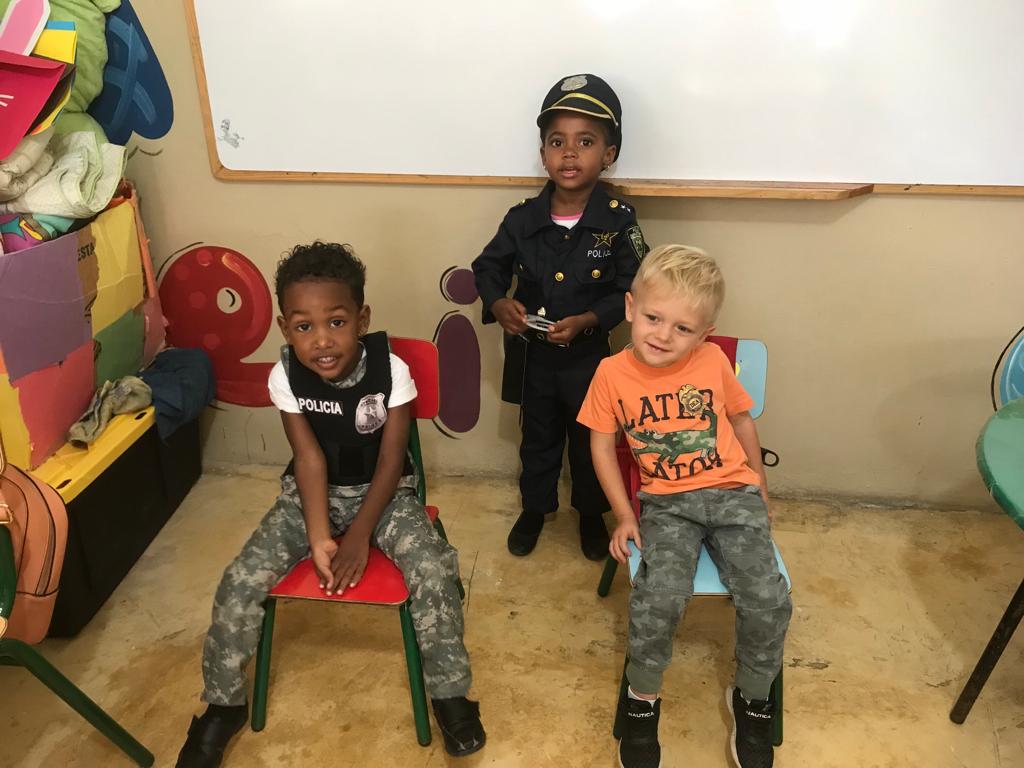 Jeff has been watching "The Chosen" during his free time, and next week he is starting a seminary class at church. I admire his desire to always be learning. He is joining our staff this Friday (in honor of staff appreciation month) on a trip to the beach in Guayacanes.
On Saturday, Jeff's parents are arriving with our next team. They will spend 11 days in the DR. Their last trip was in February 2020, just weeks before COVID. We are excited to show them the progress with the new clinic and a few of our new favorite spots. We will also travel up to Las Terrenas to visit the beach for a few days at the end of their stay.
Ways to pray:
finalizing our residency renewal-we are currently waiting on the results of our medical exams
upcoming travels with Jeff's parents
wrapping up another school year
busy summer schedule with teams