"Consider it pure joy, my brothers and sisters, whenever you face trials of many kinds, because you know that the testing of your faith produces perseverance." -James 1:2-3
This has been my life verse for several years. Joy is defined as a feeling of great pleasure and happiness. I'm sure that you would agree that it is hard to find great pleasure in the midst of trials. If anything the verse makes me laugh, because finding joy in the hard times is not easy.
The past month and a half has been very busy for me. I've been communicating with our 5 sponsor schools since the beginning of September, and in October we began updating student photos, profiles, and collecting letters. There are just over 1,000 students to connect with during this time.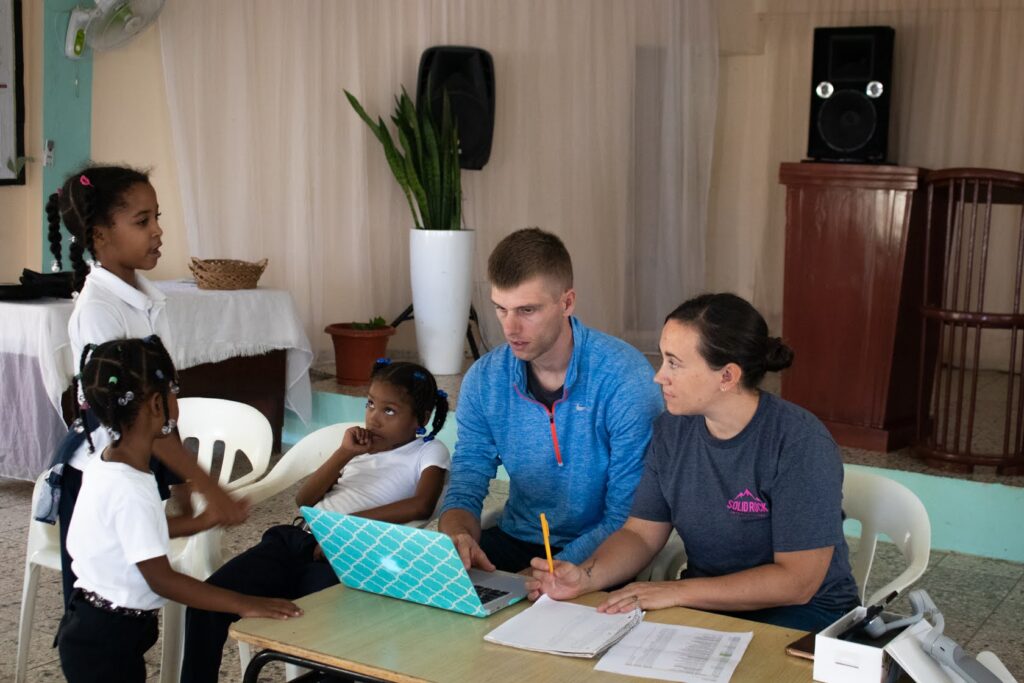 Thankfully I've had Jeff and Bianca to help with the process. This past week our staff came together to translate all of the sponsor letters, so I've been organizing everything to get it ready to send back to the states.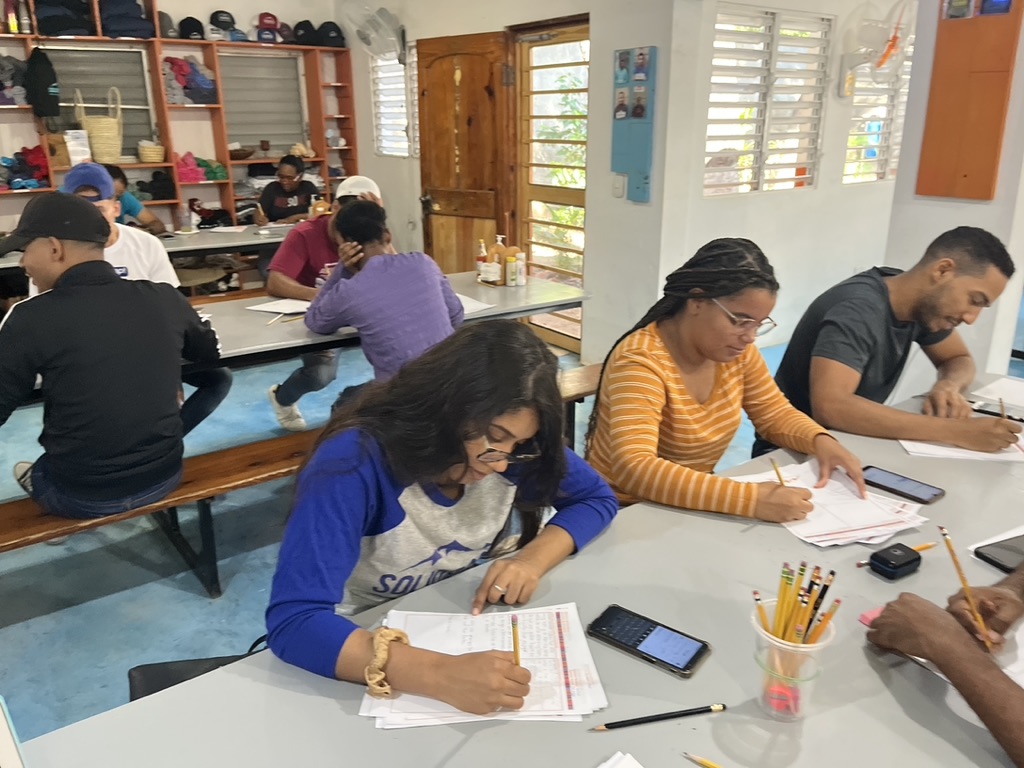 The updates will be sent to the sponsors at the beginning of 2023 with tax statements. It's always a relief to have the updates done for the year. The most challenging part is waiting on responses and outstanding tasks, but there is light at the end of the tunnel.
We've hosted a few teams in the last month, so it's been nice to have familiar faces back at the guesthouse. Both teams that we hosted in November were surgical so it was busy around the guesthouse.
Braegan is currently taking a break from soccer so her weekly activities only consist of worship dance practice on Tuesday evenings. The song for this season is "Danzando" by Gateway Worship Español, and we listen to it daily. (Take a listen, and I'm sure you'll also be hooked!)
This year in school Braegan is also learning French, tomorrow she will be giving a presentation about her family introducing everyone's relationship to her in French. She's enjoying the challenge. Many of you have either met Braegan's best friend or heard her name, Nashley. They've known each other since they were babies. Last month, Nashley moved to Santo Domingo to live with her mom. She's been living with her grandparents, Adia and Monchy, for the past several years. This was hard news for Braegan to hear, but she's excited for the opportunities that they will get to spend together when we visit the capital.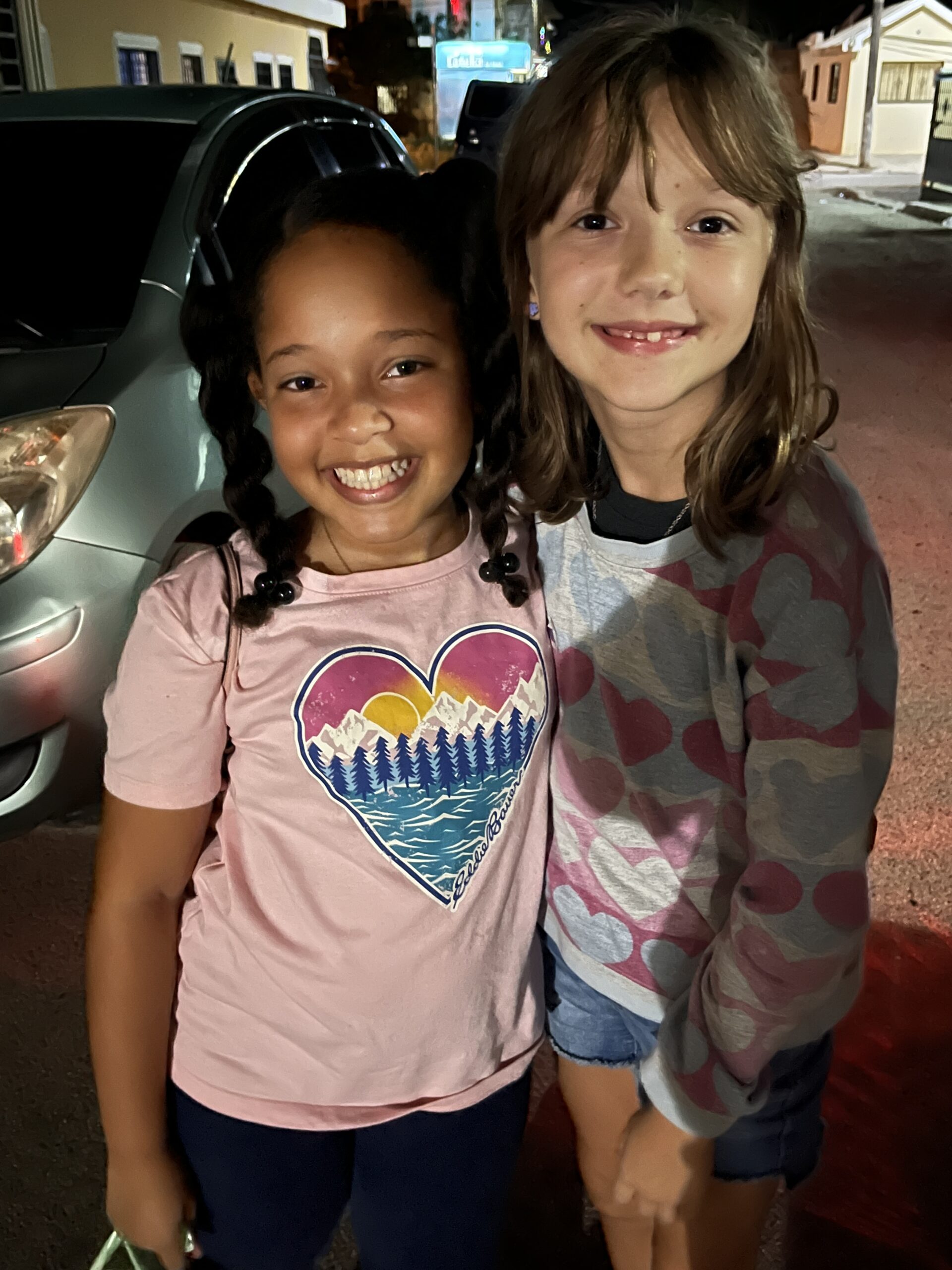 Brantley continues to be a ball of energy. He's either riding his bicycle or searching for bugs. He always has something to say too. He's been learning his numbers, colors, and shapes in school. We decorated the house this past week for Christmas, and he loves having all of the lights on.
In addition to helping me with student sponsorship updates, Jeff has been busy with end of year things: payroll, planning our staff Christmas party, updating our vehicle registrations, etc. Jeff and Tyler have also been busy organizing details for the New Clinic Dedication in Spring of 2023. We've made a few trips to Santo Domingo in the new SRI ministry van that I mentioned last month. We are so thankful for the donors that made purchasing it possible! It gets great gas mileage which is an added bonus!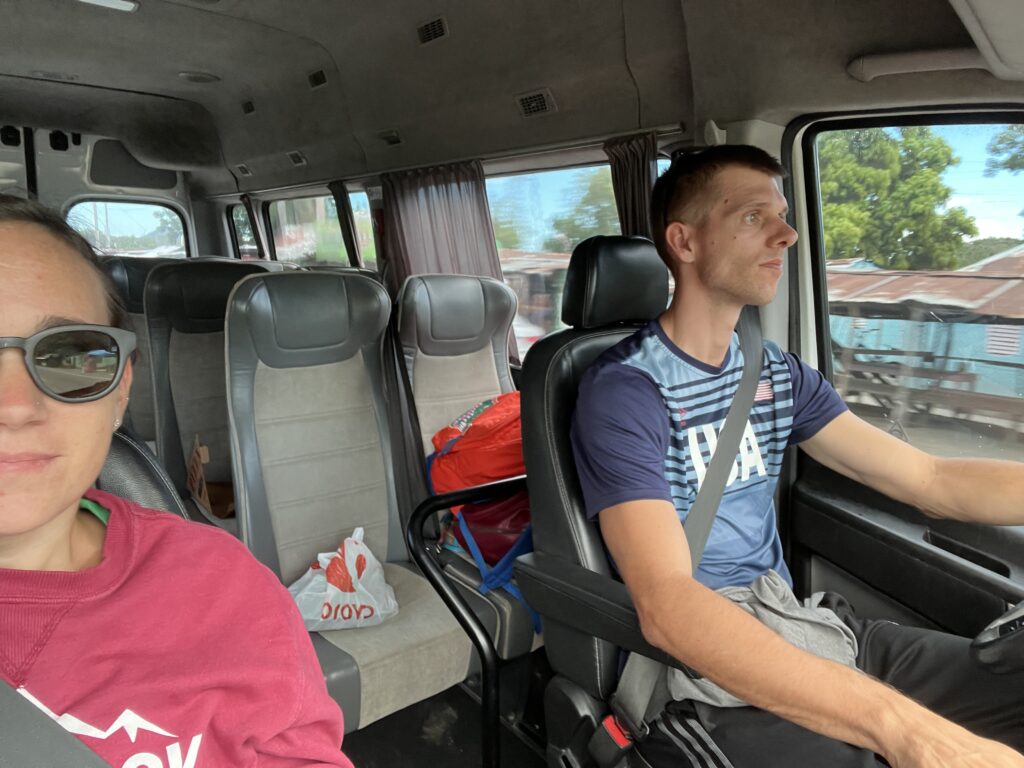 My birthday was on November 7th, and we spent an extended weekend in Santo Domingo as a family so we could do updates at our school in the capital. We enjoyed our time together, the only bummer was that the pool was closed at the hotel the whole weekend due to a storm that had passed through, and the pools both needed drained and cleaned.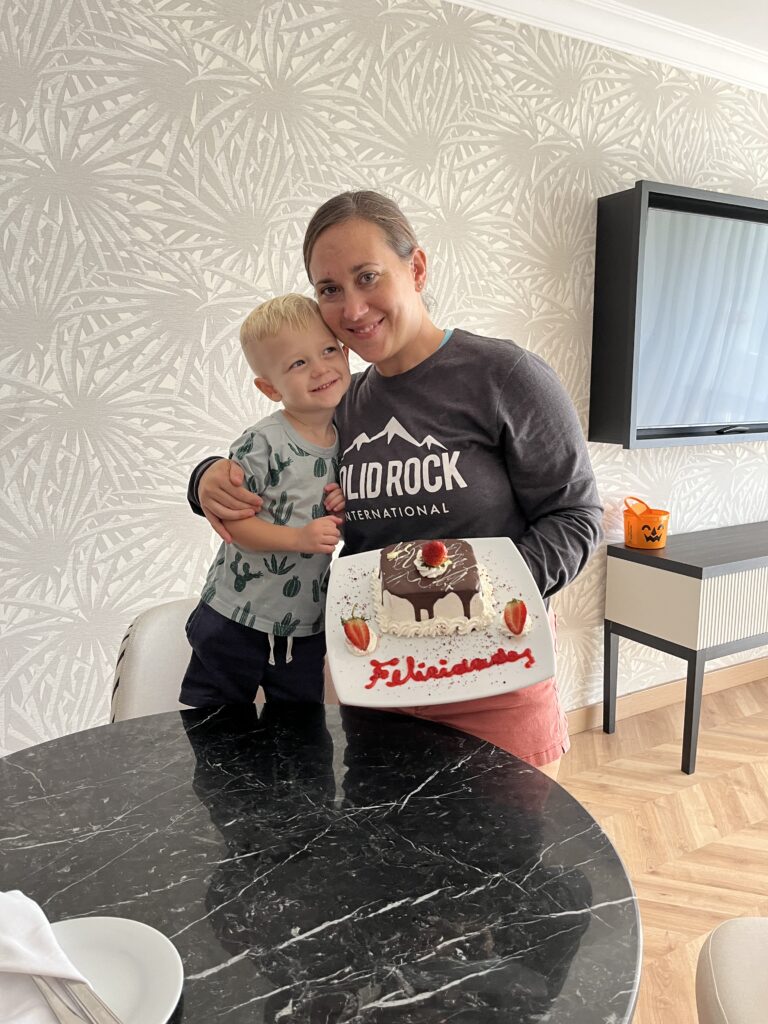 This past weekend the US missionary staff traveled to Santo Domingo together. Nicole, Sarah, and I attended a women's conference at Iglesia Bautista Internacional. The theme of the weekend was, "The Joy of the Lord is Our Strength". There were speakers from a variety of Latin American countries. They shared their testimonies and reminded us that joy does not come from the people and things we have in our life but from having a personal relationship with Jesus Christ. In addition to the conference everyone just enjoyed catching up outside of the responsibilities of daily ministry. I am thankful that we had the opportunity to attend the conference together.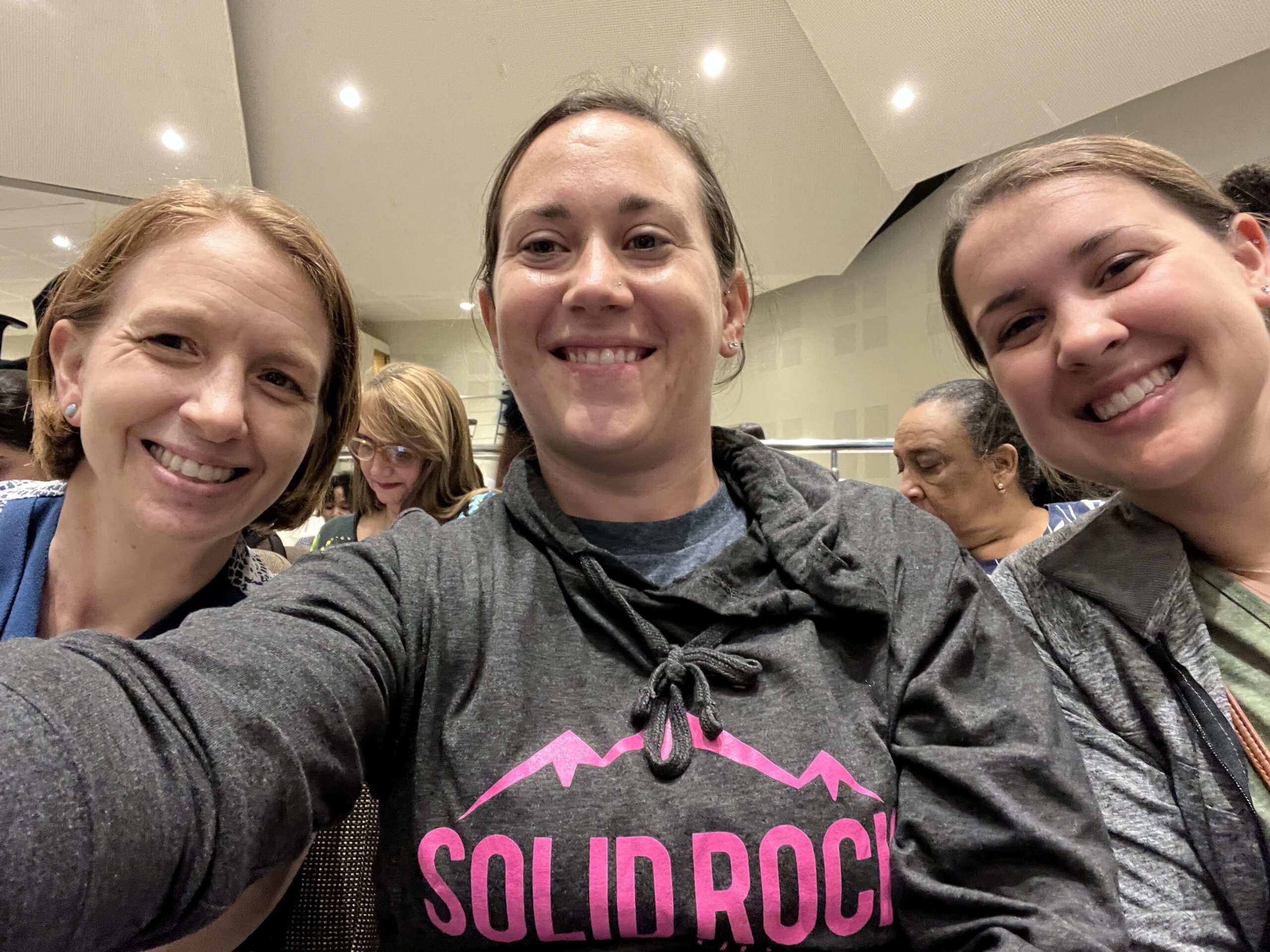 My dad and our pastor, Chris Freeman, from Fort Wayne, Indiana are arriving tomorrow for a conference that is being hosted in San Juan this weekend. We are looking forward to spending time with the both of them.
Well, that's a wrap on our busy month for now. We currently have a 4.5 week break until our next team. We will celebrate Thanksgiving as a family next week, followed by a North American holiday party on December 1, and then a Christmas celebration with all of our staff on December 16. Trusting that you and your family enjoy the upcoming festivities together!
Prayer Requests
Final completion of the student sponsorship updates
Health and safety through the upcoming holidays
upcoming ministry year in 2023