On August 20th we finished up our summer season of teams and flew to the states. Our last trip back was in March, the last 5 months were very busy but went by fast at the same time. We flew in to Indianapolis, Indiana and were greeted by some very dear friends who flew from Texas to spend a few days with us! Diane and Shanan rented a car and drove us to Fort Wayne where we enjoyed catching up.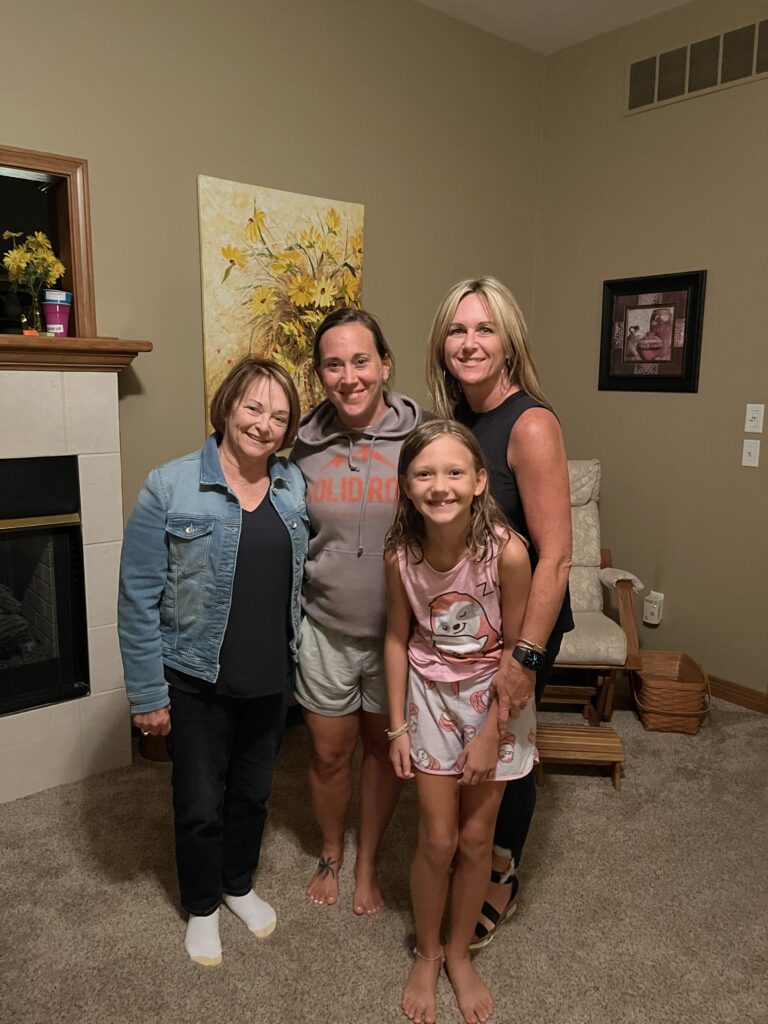 Brantley and I had our yearly check ups which came back clear. Brantley's been struggling with seasonal allergies so he's now on a medication to alleviate the annoyances that come along with that. He has also made it to the 3rd percentile in growth so that was encouraging to hear. He's so active and very talkative. Sometimes I forget he's only 3 years old.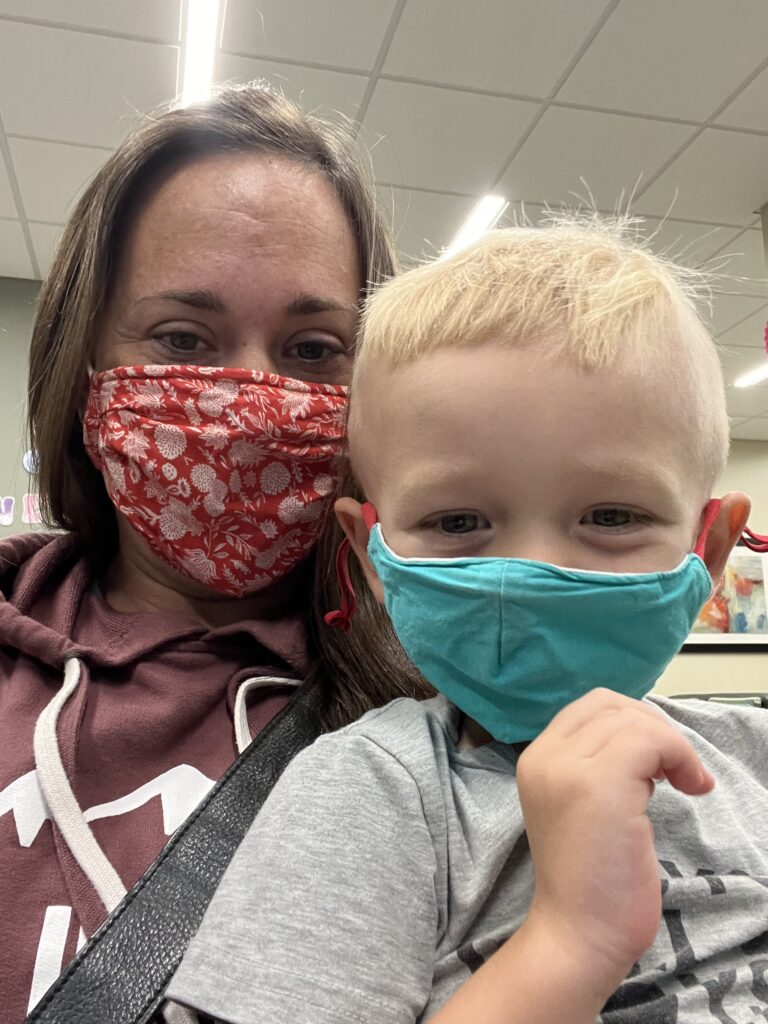 Braegan has been enjoying finally being on a summer break. Even though she's been out of school, summer in San Juan with teams was very busy. She's been looking forward to sleepovers, shopping, swimming, and all of the other exciting things that come along with traveling.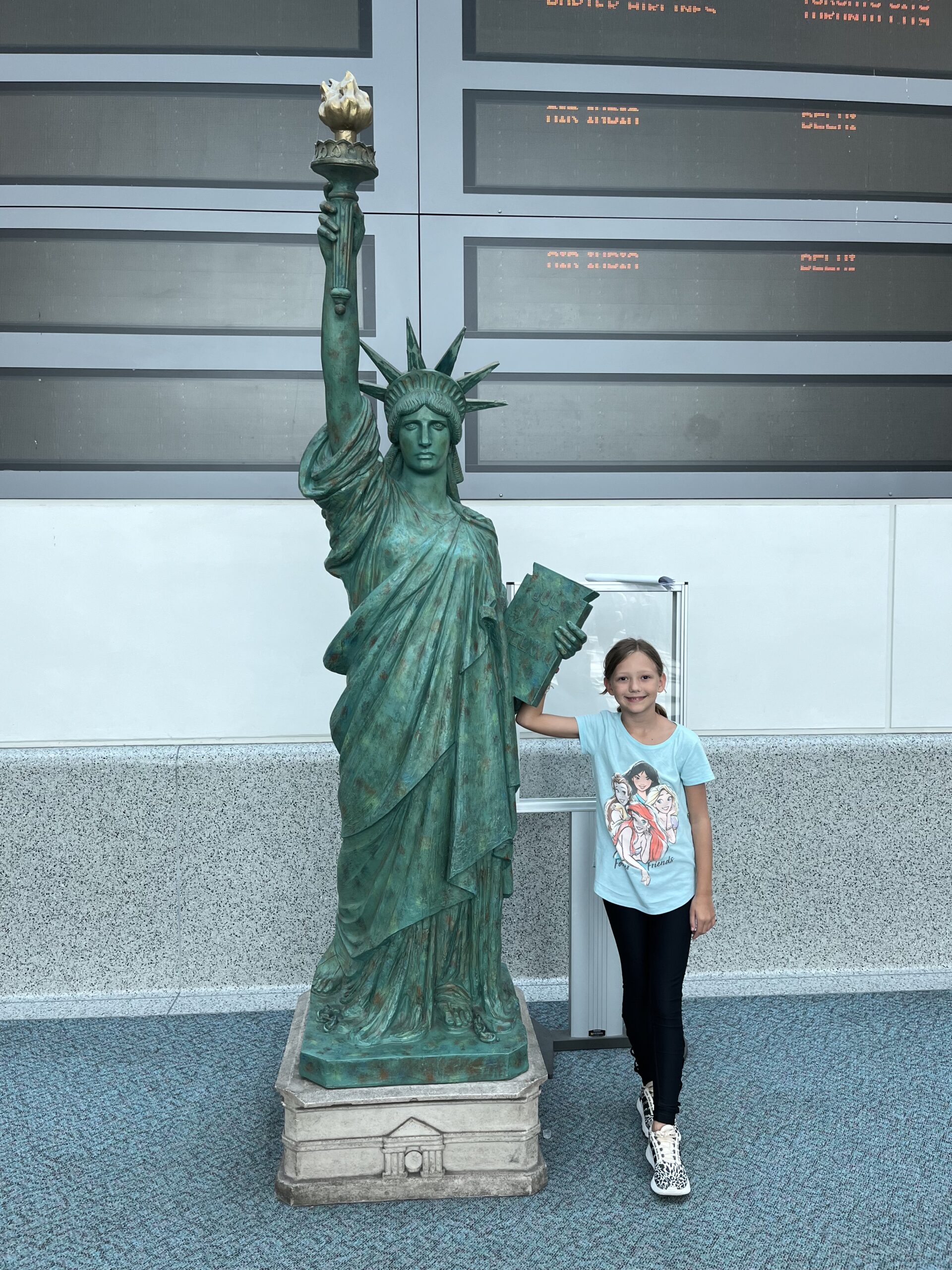 Jeff was able to get a few games of pickleball in before we left Fort Wayne on Friday, August 26. We were invited to Roanoke, Virginia to be a part of a celebration service at Second Presbyterian Church. We enjoyed the long weekend there with friends.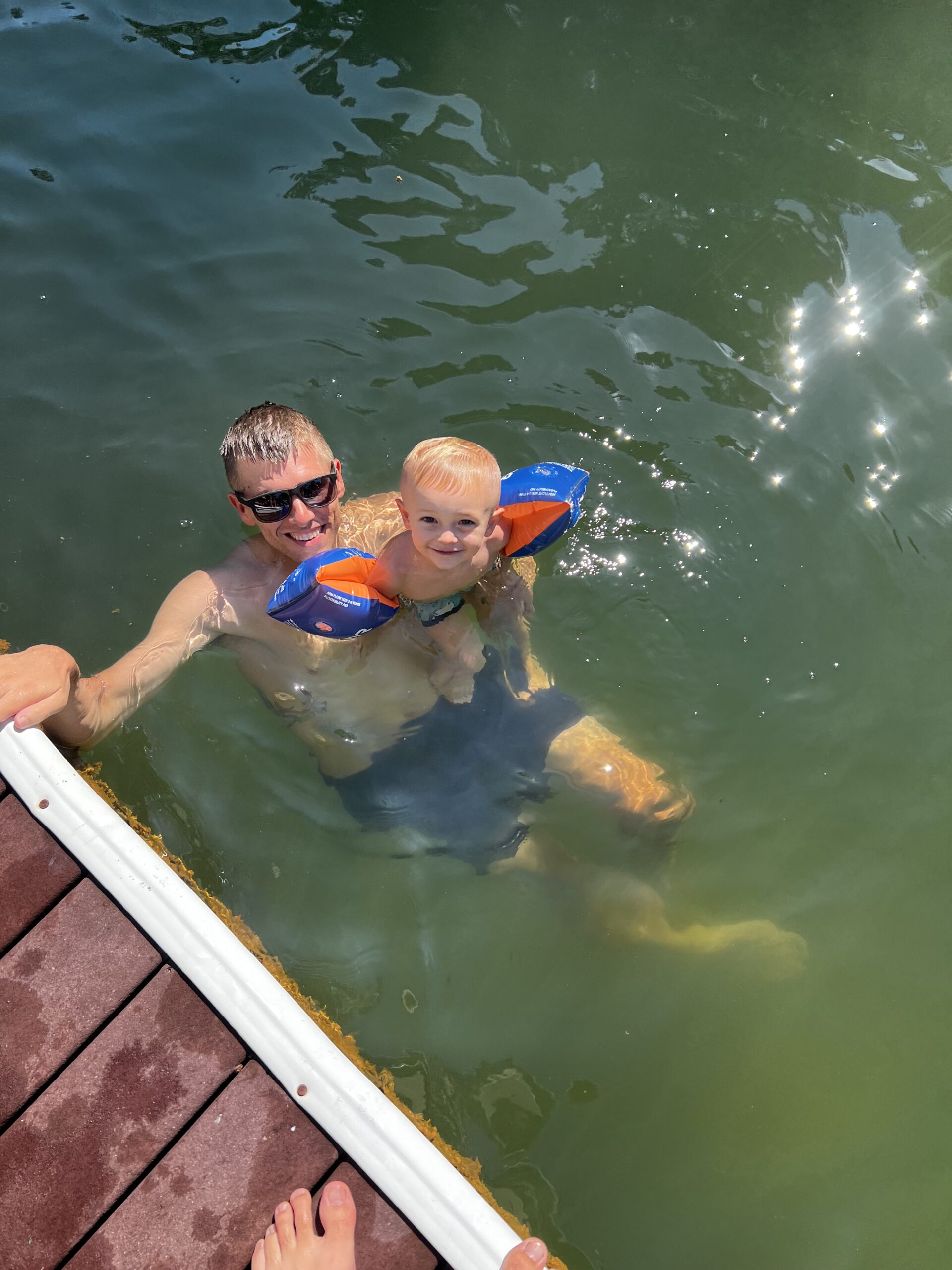 Following our time in Roanoke, we traveled to Athens, Alabama which is where Jeff's parents recently moved to. It was fun to explore a city we had never visited before. The weather was beautiful! We even found a Dominican restaurant owned by a couple from San Cristobal which is a town just outside of Santo Domingo! We look forward to visiting again then next time we are in Alabama.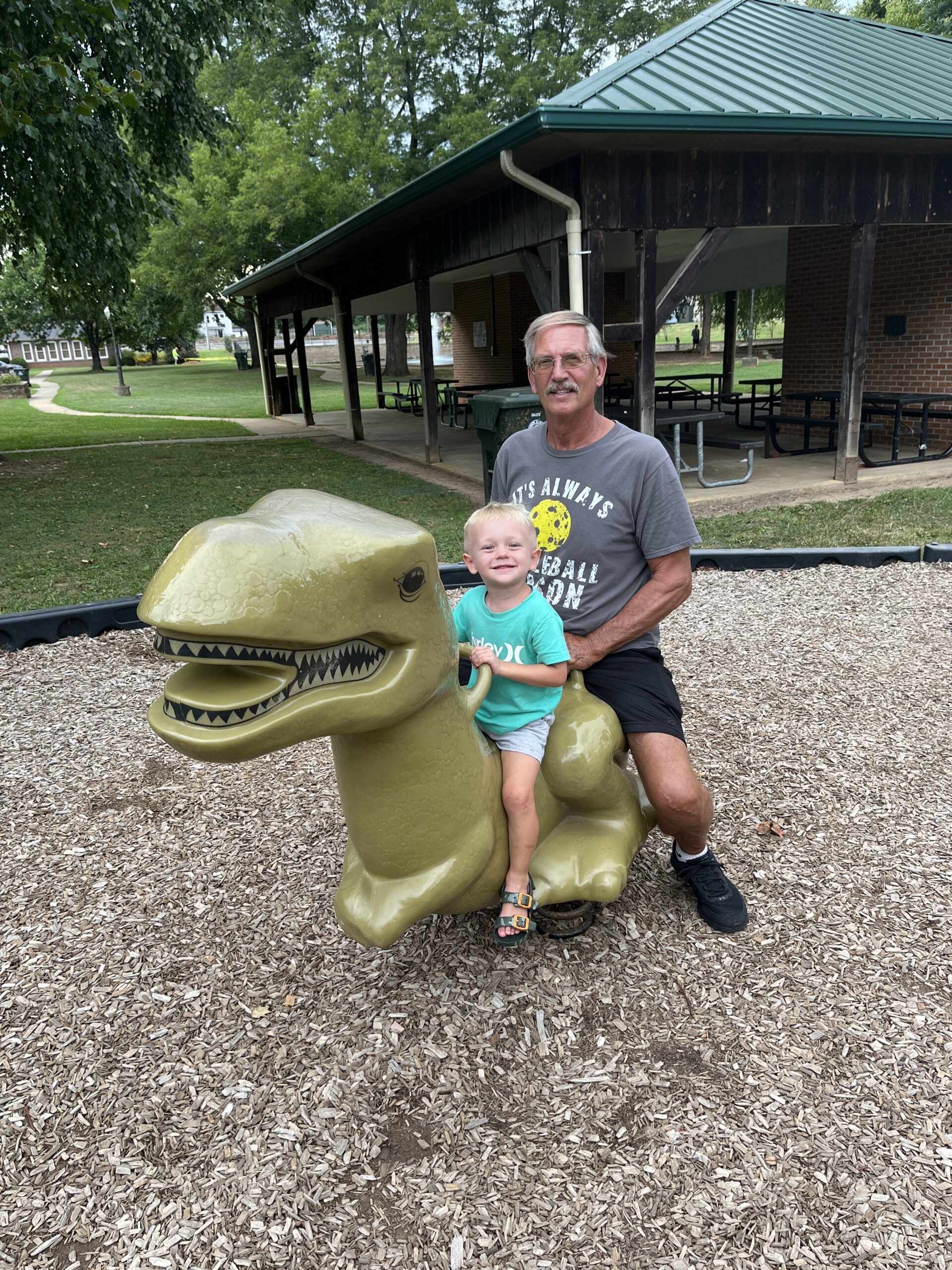 From Alabama we traveled to Nolensville, Tennessee to visit Jeff's sister and her family for Labor Day weekend and to celebrate Jeff's 36th birthday! After growing up in the midwest, we've been enjoying the beautiful sites of driving through the south! We ate some delicious food too. If you're ever near Franklin, TN, Mojo's Tacos at The Factory is one of our favorite spots!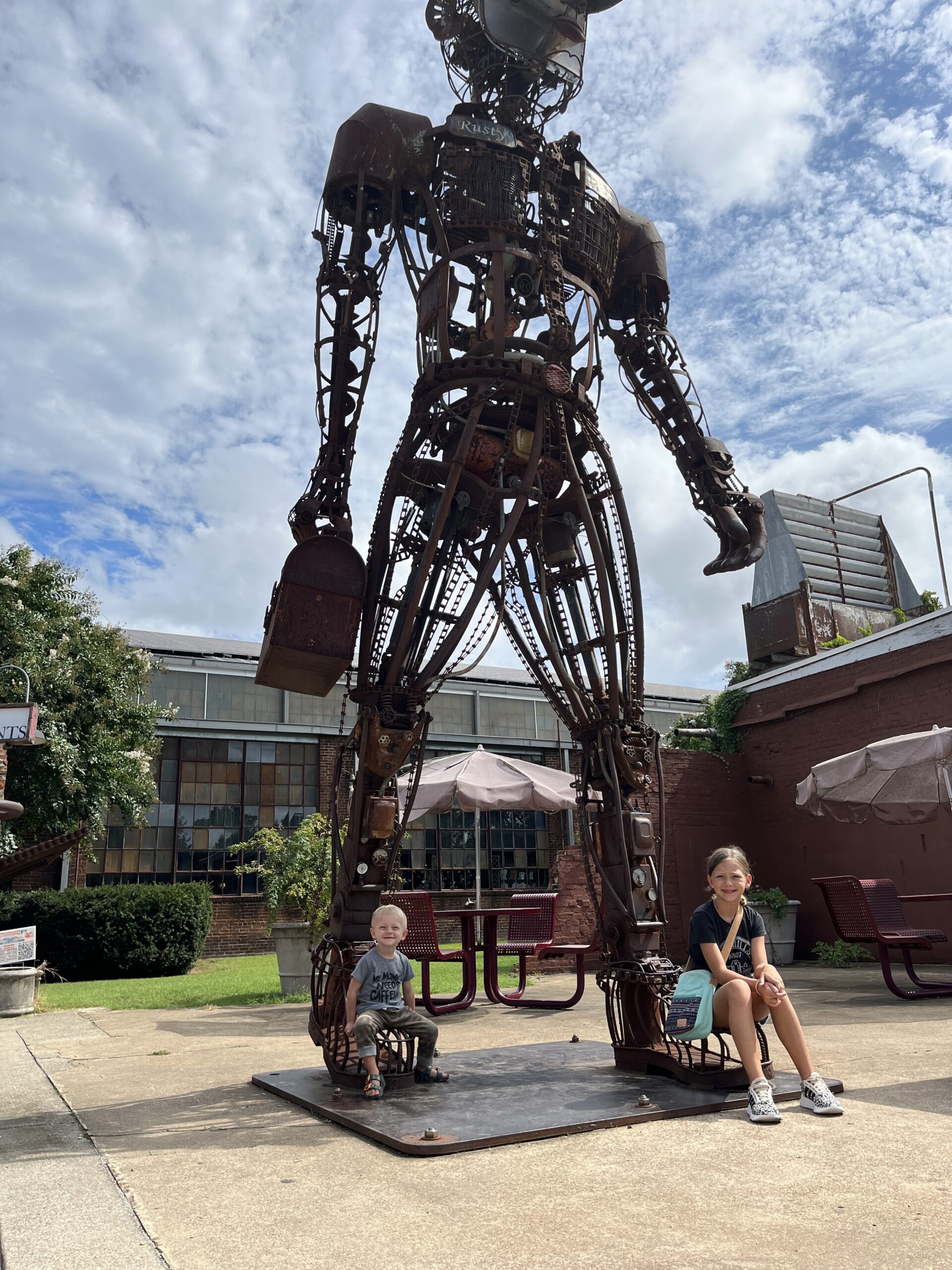 Our final week is being spent in Fort Wayne, Indiana. We are enjoying meals with friends and family, and we are looking forward to attending another weekend at City Church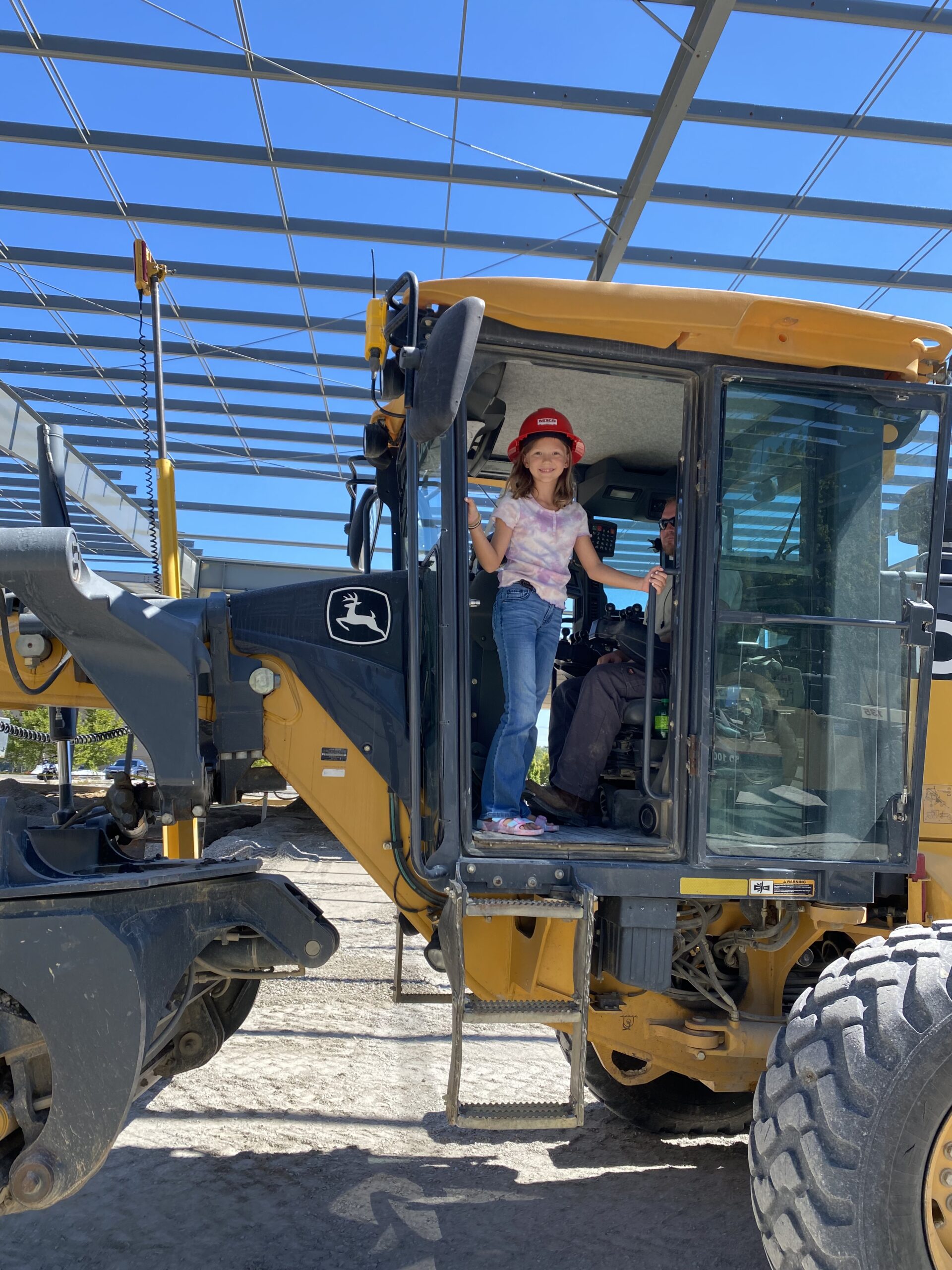 We fly back to the Dominican on Tuesday, September 13. School started for the kids while we we've stateside, so they are looking forward to reuniting with all of their friends again on Wednesday, September 14. We will greet our first team of the fall season on September 17.
Ways you can be praying for us:
Safe travels as we continue to visit friends and family
Safe travels as we return to the DR on September 13
The school year ahead, Brantley is starting preschool for 3 year olds and Braegan is starting 4th grade. She will continue to homeschool in the afternoon in addition to her Dominican coursework in the mornings at Lucille Rupp.
Student sponsorship updates will be taking place soon, and that will be filling a lot of my time. Prayers for a healthy balance and rest through the process.