We are only 2.5 weeks away from our "summer break". That may sound strange as a majority of people are returning back to reality as summer is winding to an end. Our summer kicked off on June 4 and our final team of the summer will leave on August 20. It is a very busy ministry time for our family as I assist with the Vacation Bible School teams and the kids are not in school. Jeff and I have been alternating time at home with the kids and getting creative with our time.
Last month Braegan participated in a 3 week summer camp. She was in the pool 4 days a week for 3.5 hours each day. She's a great swimmer, and she was able to improve her stroke technique. Jeff attended her closing ceremony last Friday. We've been having afternoon rains, so she hasn't had soccer in a couple weeks. Braegan has also enjoyed her time with the teams. Last week she was able to go along with the medical team to visit homes with the group and Pastor Enol. She also painted nails for the little girls that were waiting with their parents to be seen.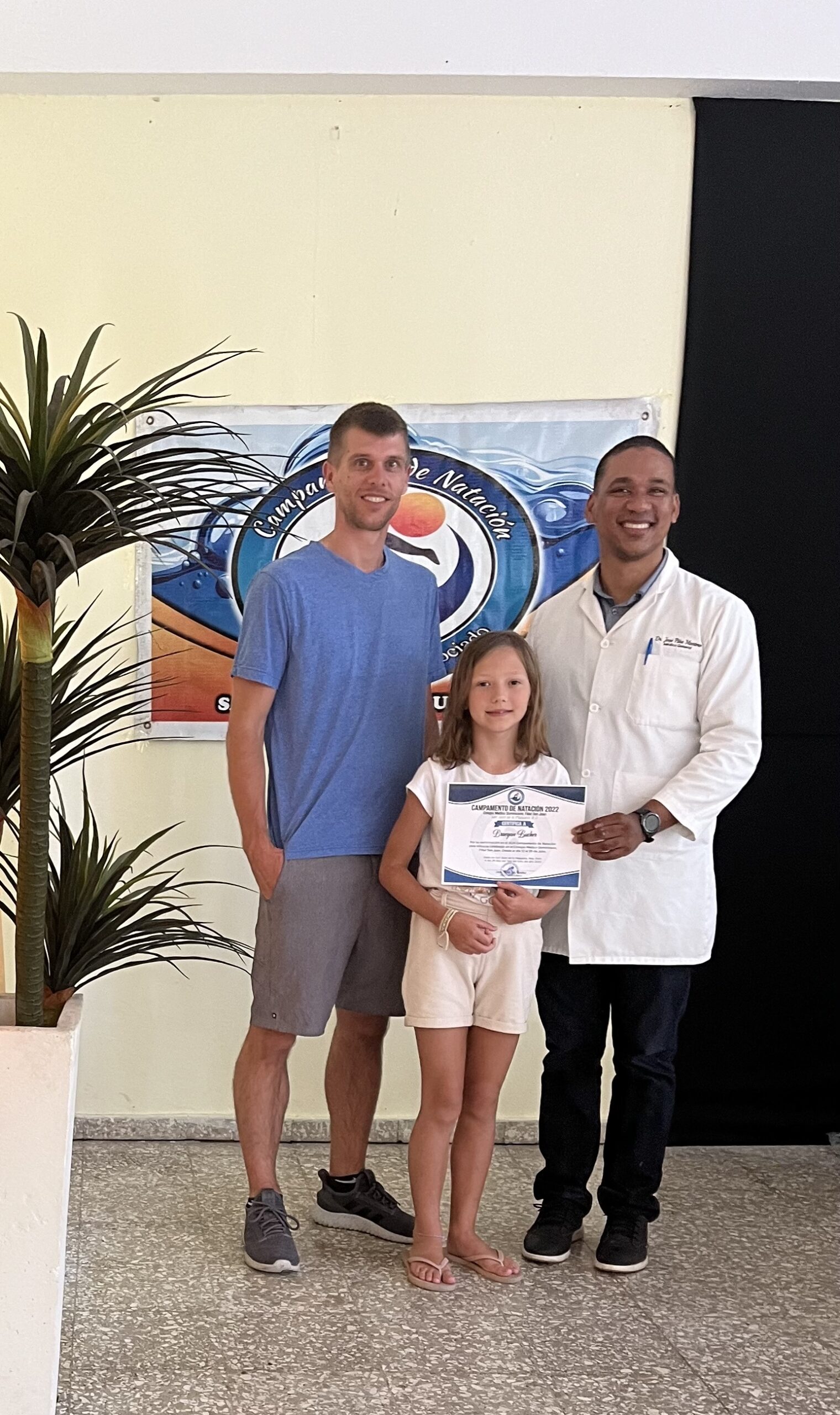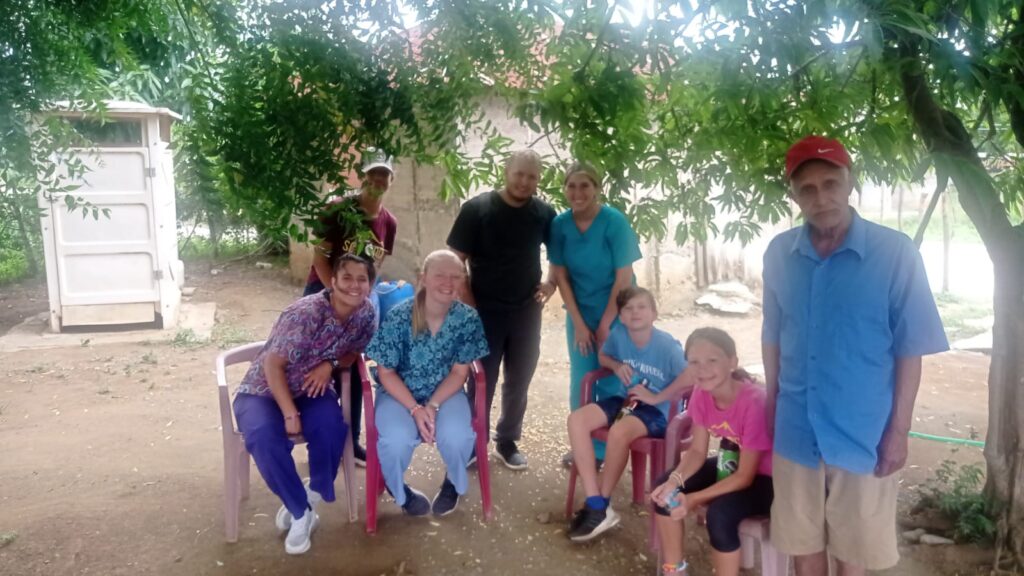 Brantley turns 3 on August 10. He's been potty trained for a month now. It seems as if it happened over night without any real "training". Quite the determination! He loves all things that have to do with nature. In the last week we've had moths, tadpoles and frogs, a snail, lizards, and multiple bugs in our house. It's like a full nature center. We've been walking to our neighborhood park almost daily as well.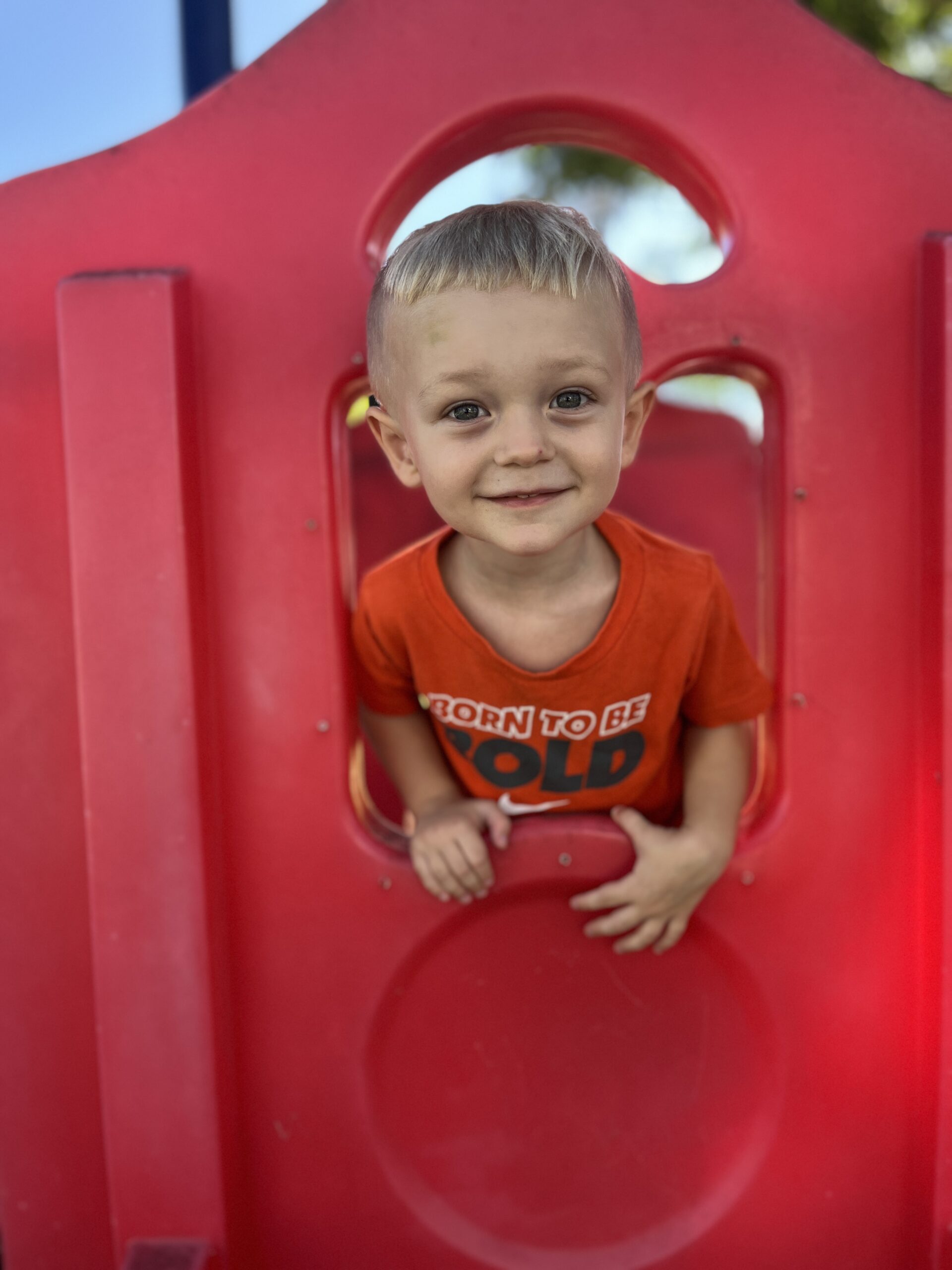 On July 11, Jeff and I celebrated 14 years of marriage. Sarah and Tyler watched the kids so we could go out for dinner. We are so used to doing everything as a family, so it was nice to have a dinner and conversation just to ourselves.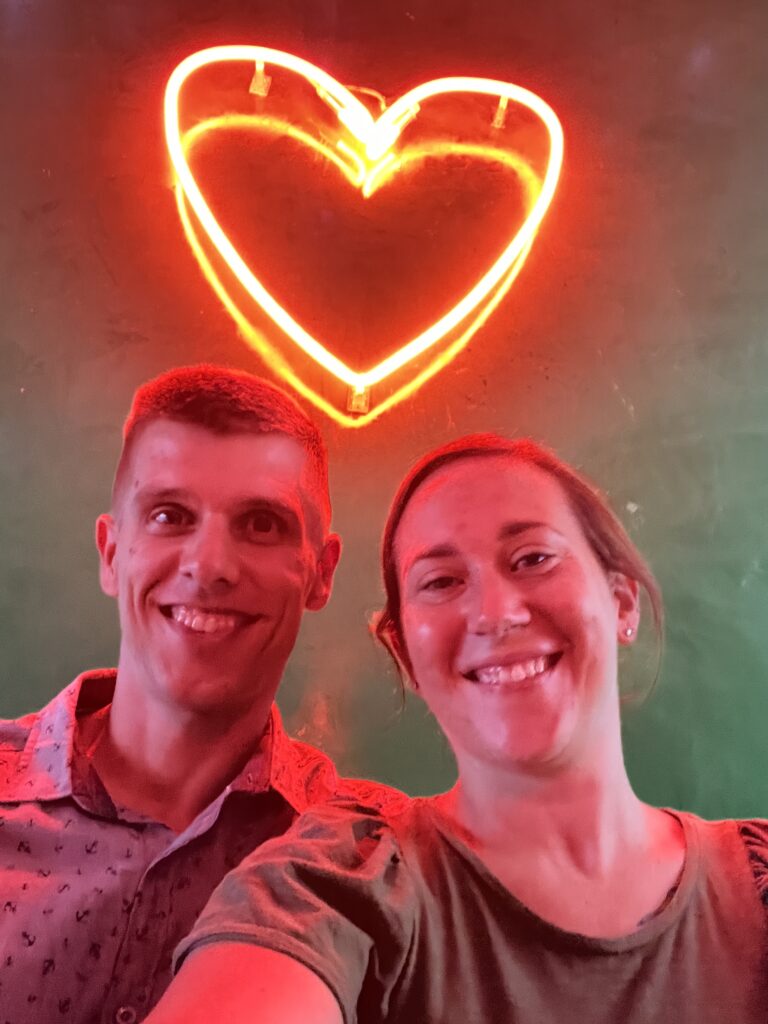 In addition to Jeff playing pickleball in Santo Domingo, he's back to playing tennis in San Juan a few mornings a week. Prior to COVID, Braegan had tennis lessons twice a week, and Jeff would occasionally go and hit while she had her lessons. He decided to get back on the courts in San Juan, and he is hoping that maybe he can gain some interest from others in bringing pickleball to San Juan!
Yesterday our family enjoyed the day at San Rafael, a beach just past Barahona, with some dear friends. It was fun to get away for a day trip. Braegan and I collected sea glass, the kids enjoyed swimming in the natural pools, and nothing beats eating fresh fish and tostones as the waves crash nearby.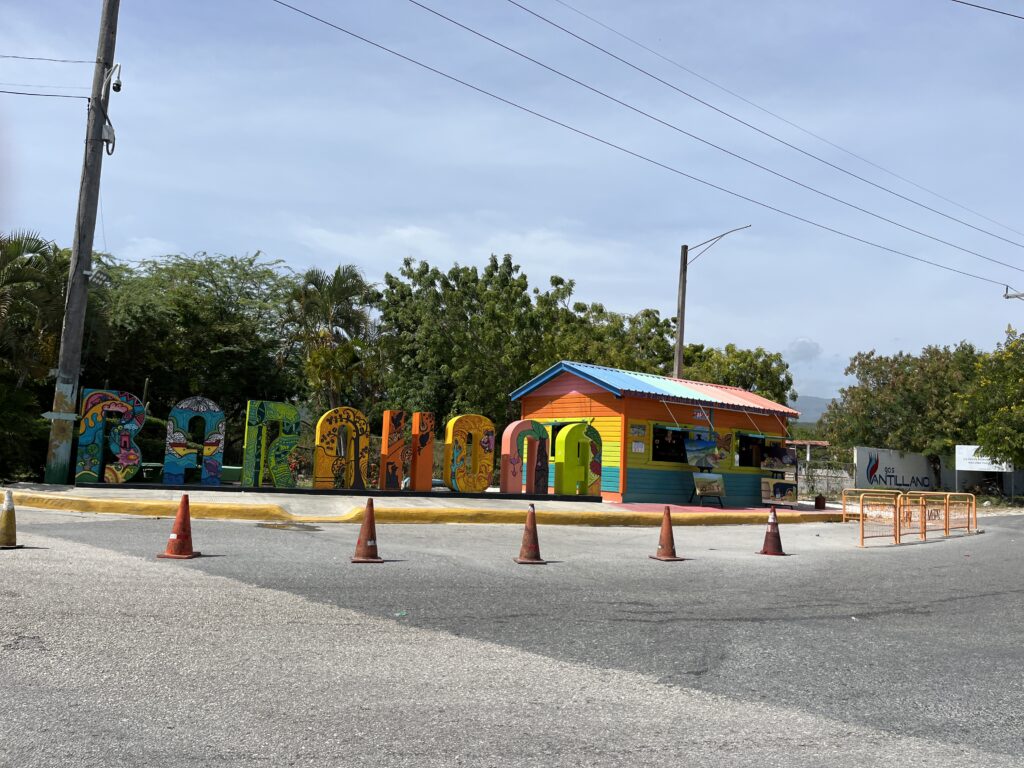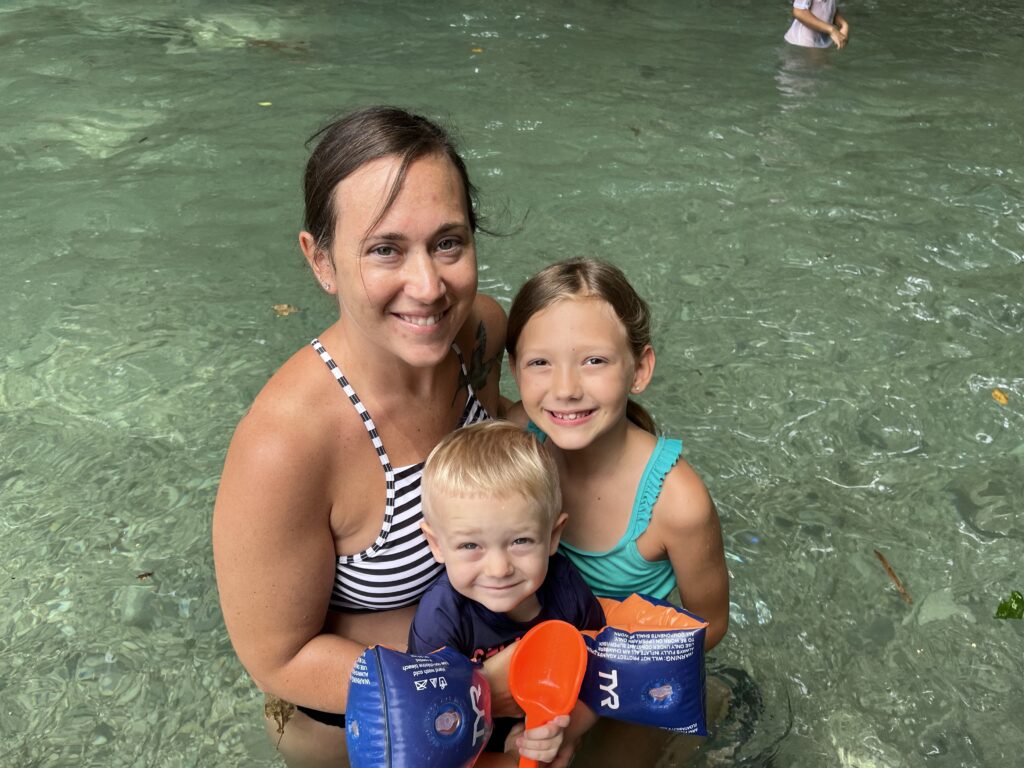 As we wrap up our full summer 2022 season, I am thankful for all of the individuals who have volunteered a week of their summer to come, serve, and love in our community. There has been so much excitement with the return of consistent teams. We have an amazing staff, and their energy is contagious!
On Tuesday, we kicked off a 2 week fundraiser to raise funds for a ministry van, you can read more about that below. Last week we got to test drive a possible van for our groups and it was very exciting!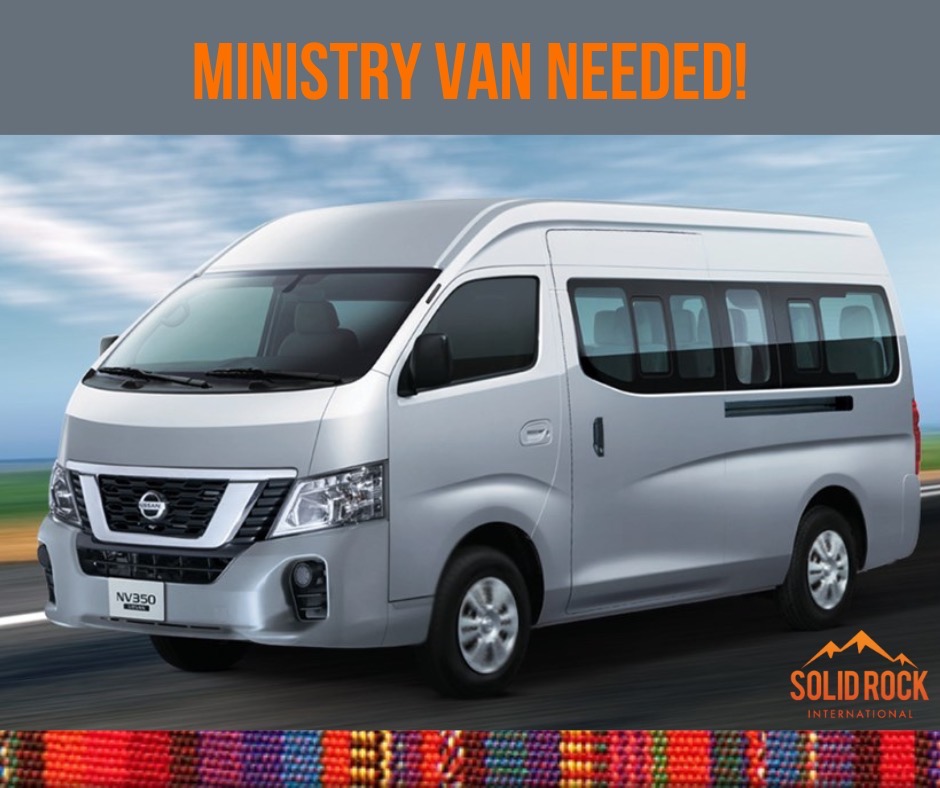 In order to prioritize volunteer and staff safety, SRI is looking to purchase a 15 passenger van. The Ministry Van will be used for a variety of purposes based on each mission team's needs and size. Some of the uses planned for this vehicle include:
Transportation of barrio medical clinic teams to and from rural worksites
Daily transit for surgical teams serving in the clinic once it relocates to its new space (the REVOLUTION Project)
Assistance taking smaller groups to and from Santo Domingo
Additional mode of traveling around San Juan de la Maguana as groups participate in various cultural activities
SRI is looking to raise $32,000 between now and August 16th to purchase a Ministry Van similar to the image above. Can you help with this special need? Gifts of any amount are appreciated. You can give here.
Please pray for the following:
travels to the states August 20-September 13
strength and health
preparations for a new school year