We are about halfway through our summer schedule of teams. It's been busy, but we are doing well with finding balance between ministry and family time. We are currently in Santo Domingo enjoying the holiday weekend and a week without a team. Jeff and I celebrate 14 years of marriage on July 11, so we figured we make this a family affair to celebrate! We are staying on the 6th floor of a 15 floor apartment building in the center of the city.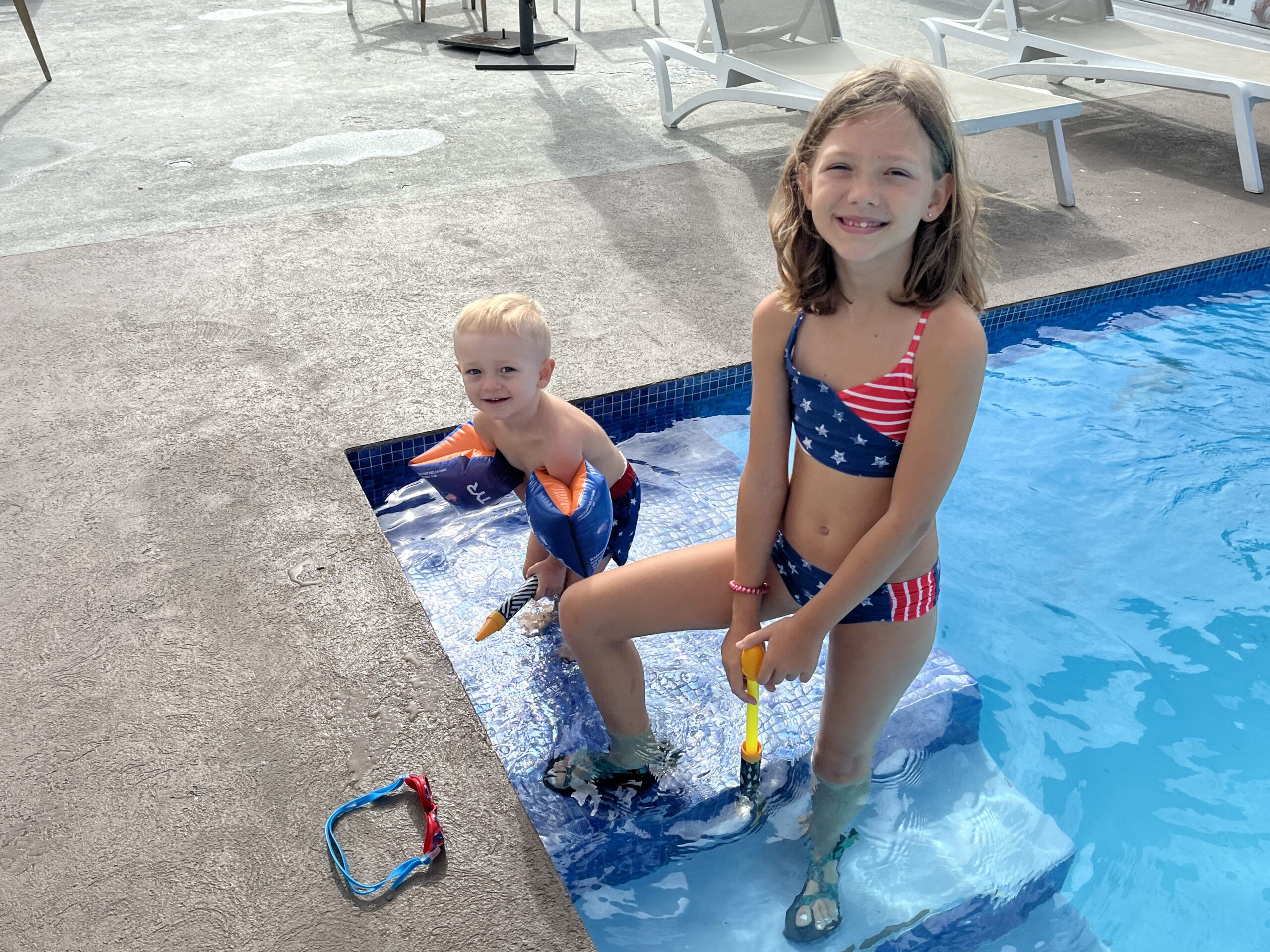 Braegan completed 3rd grade at Lucille Rupp with all A's, and she has officially been promoted to 4th grade. Her focus for the summer is to work on reading in Spanish to strengthen her fluency and confidence. Two weekends ago Braegan attended her first summer camp at Camp Bethel. It was hosted by her school. She had a fun time playing games and learning about different faith stories from the Bible. She's continuing to play soccer 2 days week. She has also been helping with our VBS teams in the afternoons. Next week she will start swim camp in San Juan. It is 3 mornings a week for 3 weeks.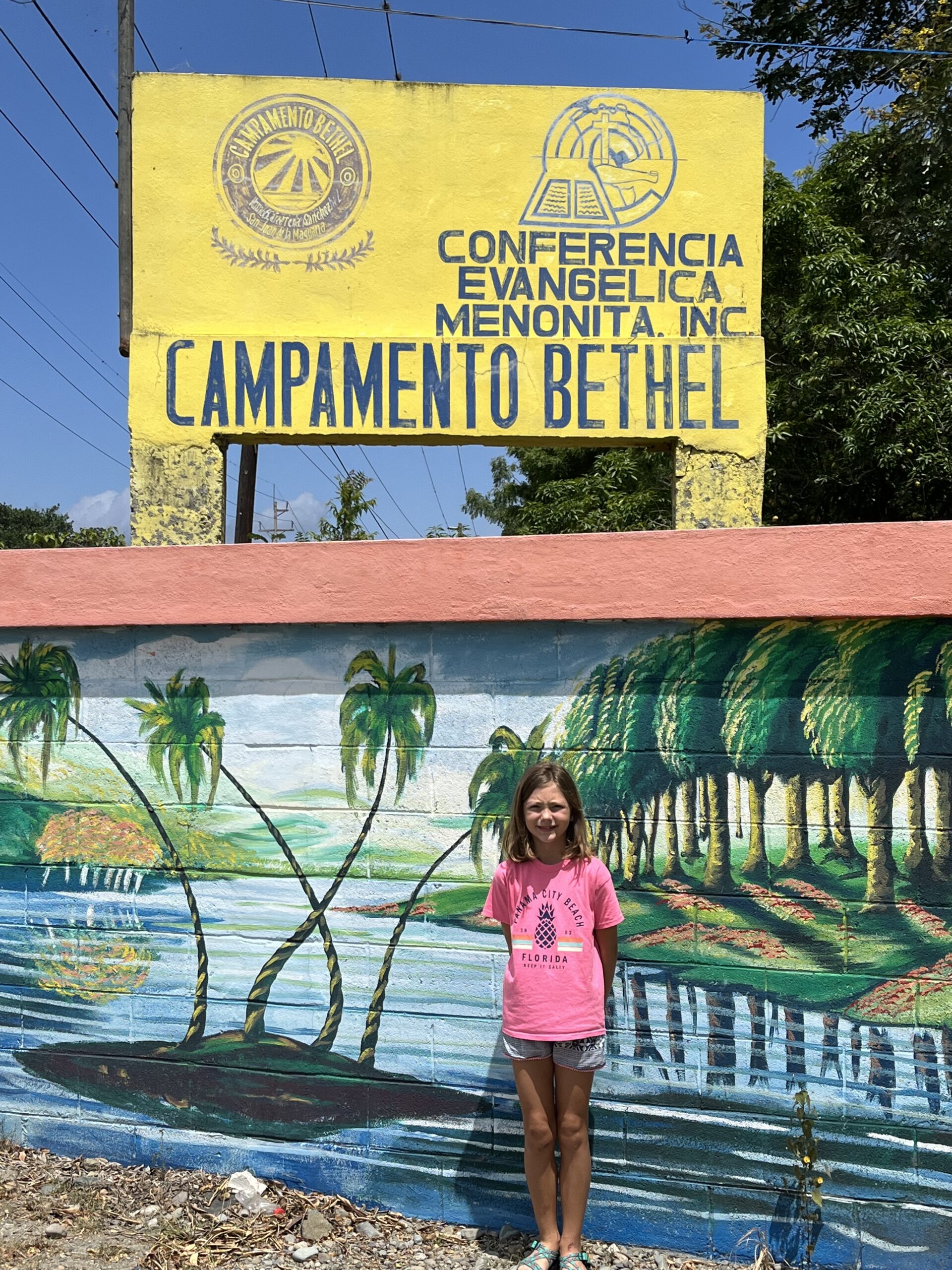 Brantley completed his first year of preschool. His Spanish vocabulary is growing, and he never stops talking. He's enjoying exploring around the guesthouse and catching bugs. He loves being outside! Brantley is also very close to being potty trained, thankfully! It's hard to believe he turns 3 in a month! Time has seemed to pass by differently these past couple of years with the pandemic.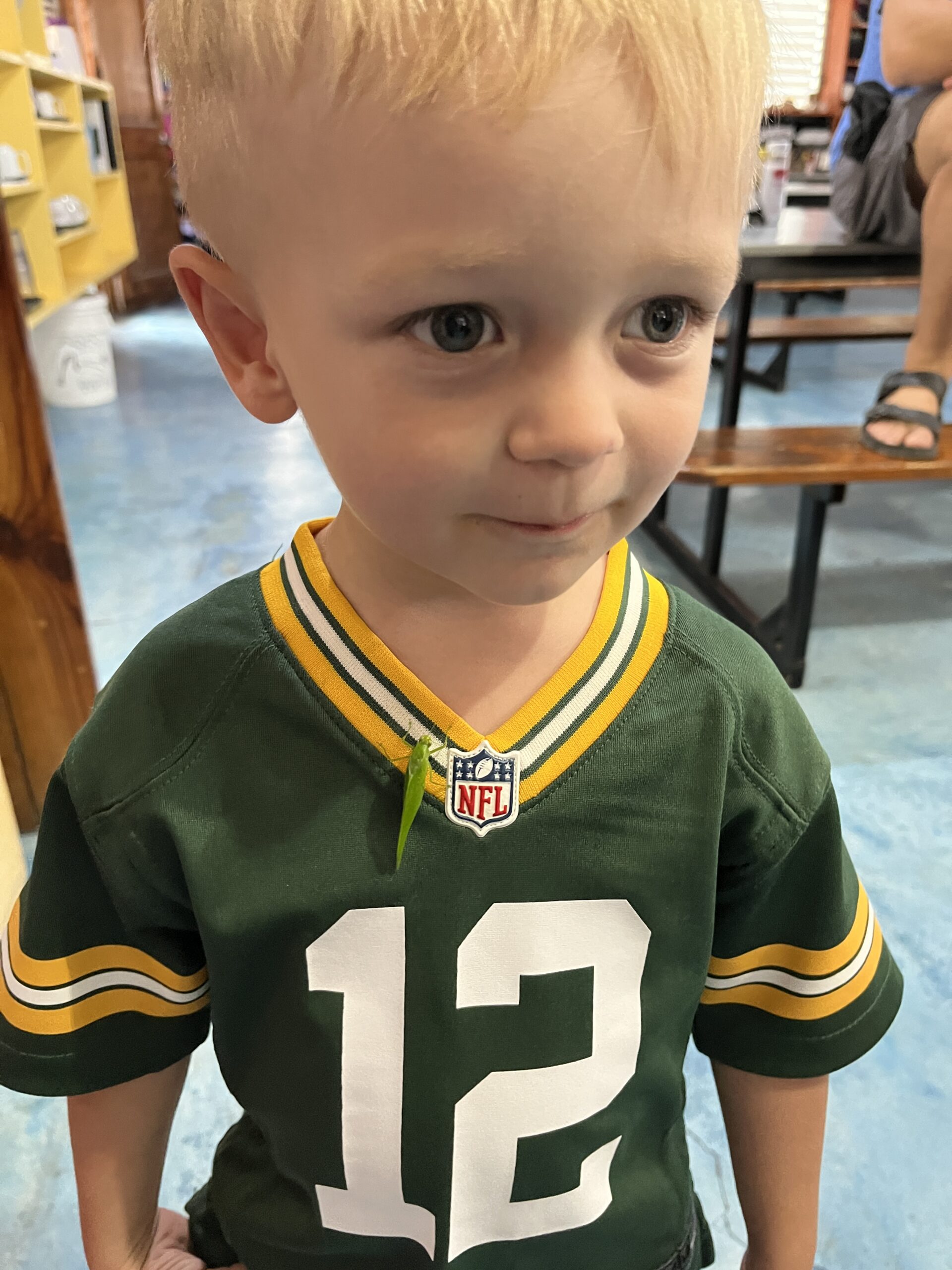 As you know, Jeff loves pickleball. Last week he was informed that the International Federation of Pickleball would be in Santo Domingo July 2-4 to inaugurate four new courts at the olympic stadium and hold a clinic. Jeff has been playing with a group from Santo Domingo at a private school that has a court. So the fact that the sport is growing is very exciting! There is also a Junior Pro here from Lima, Peru. Jeff assisted her during the clinic with different drills she was teaching.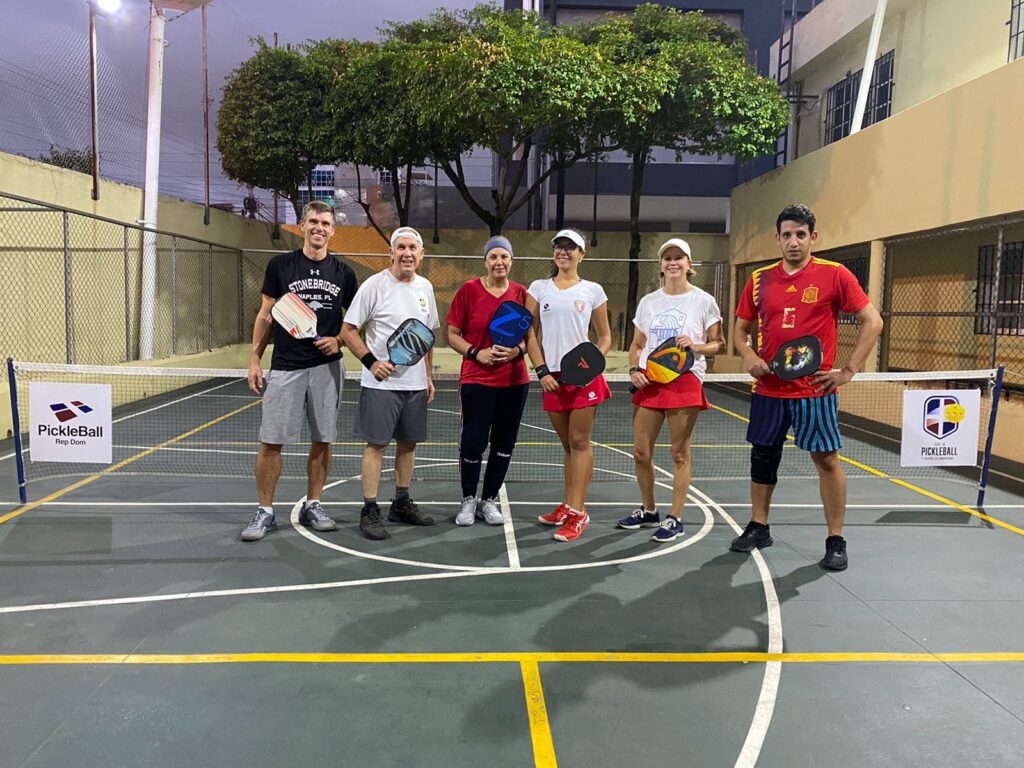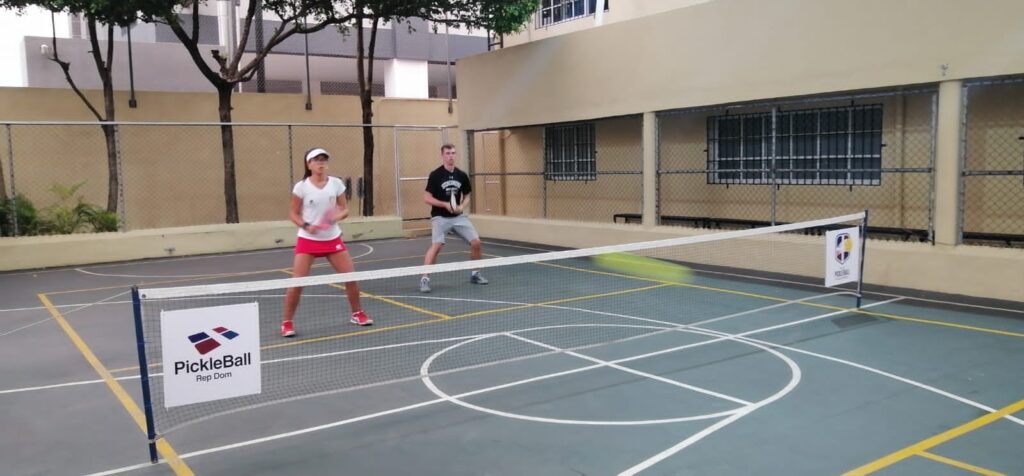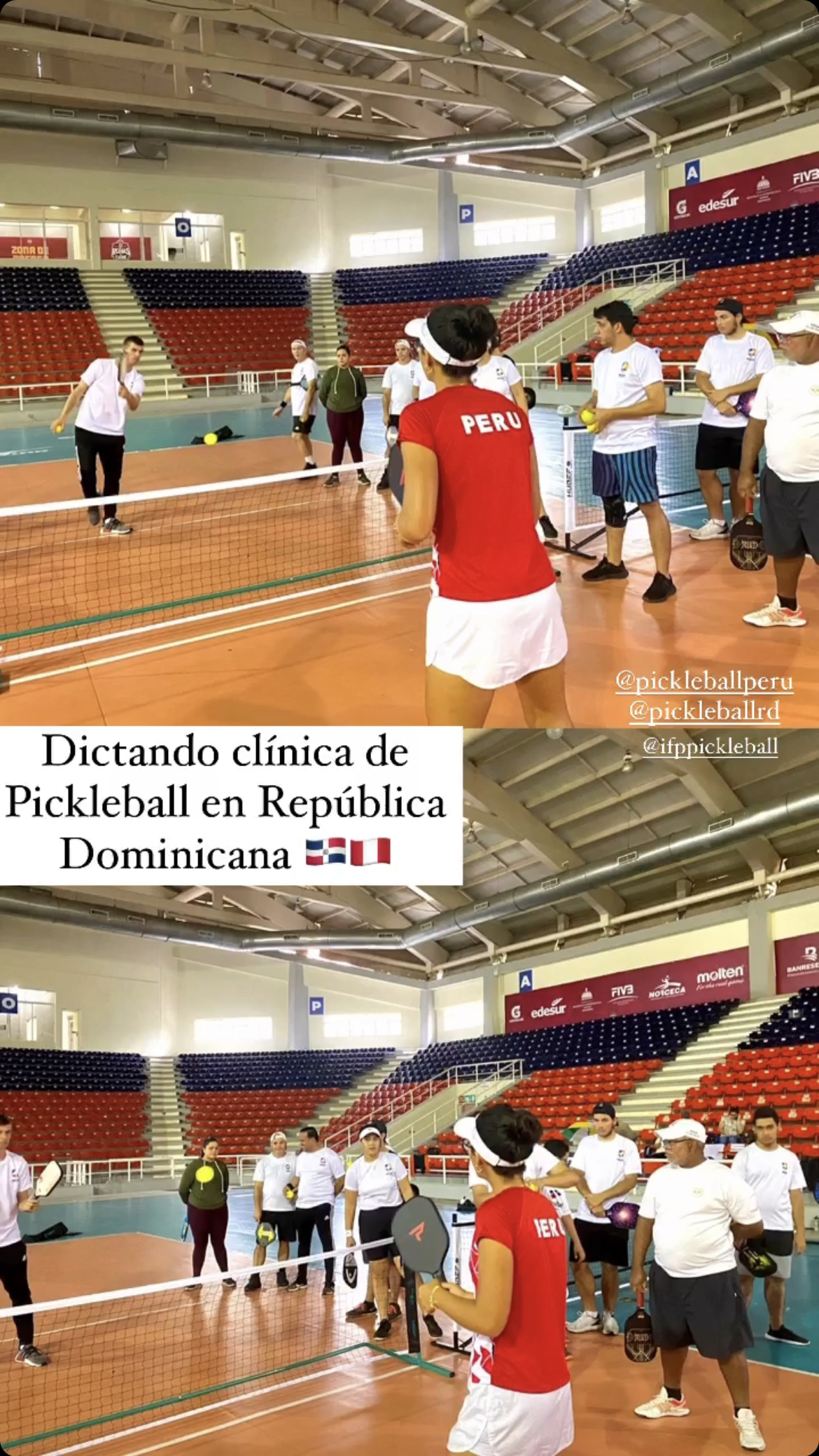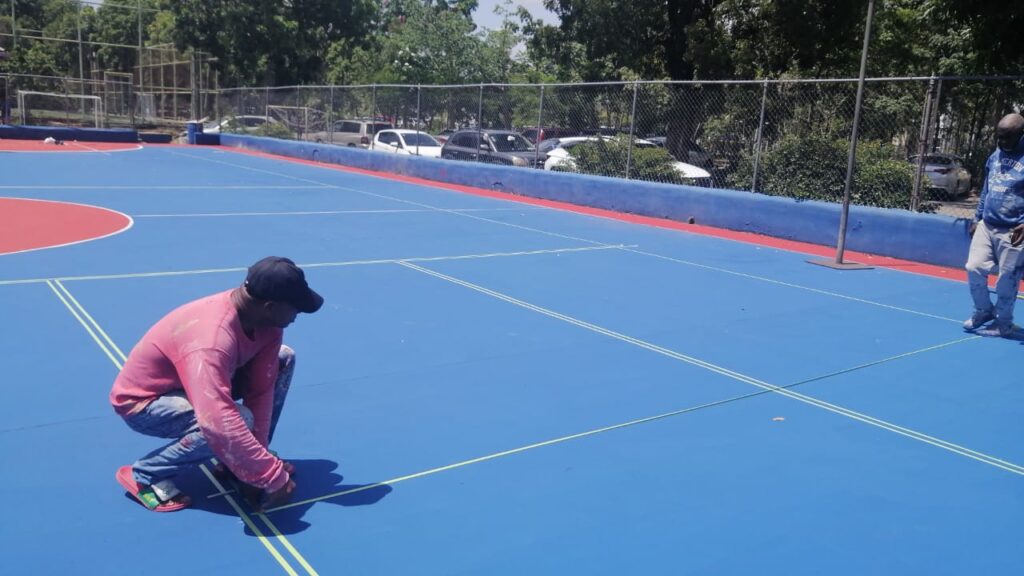 In addition to a big pickleball weekend, Jeff went spearfishing last weekend with Tyler and a few other friends. They had a great time out on the water and brought back a lot of fish. When they arrived back in San Juan we enjoyed fish tacos. Brantley especially loved playing with the octopus. He said it felt like he had soap on his hands.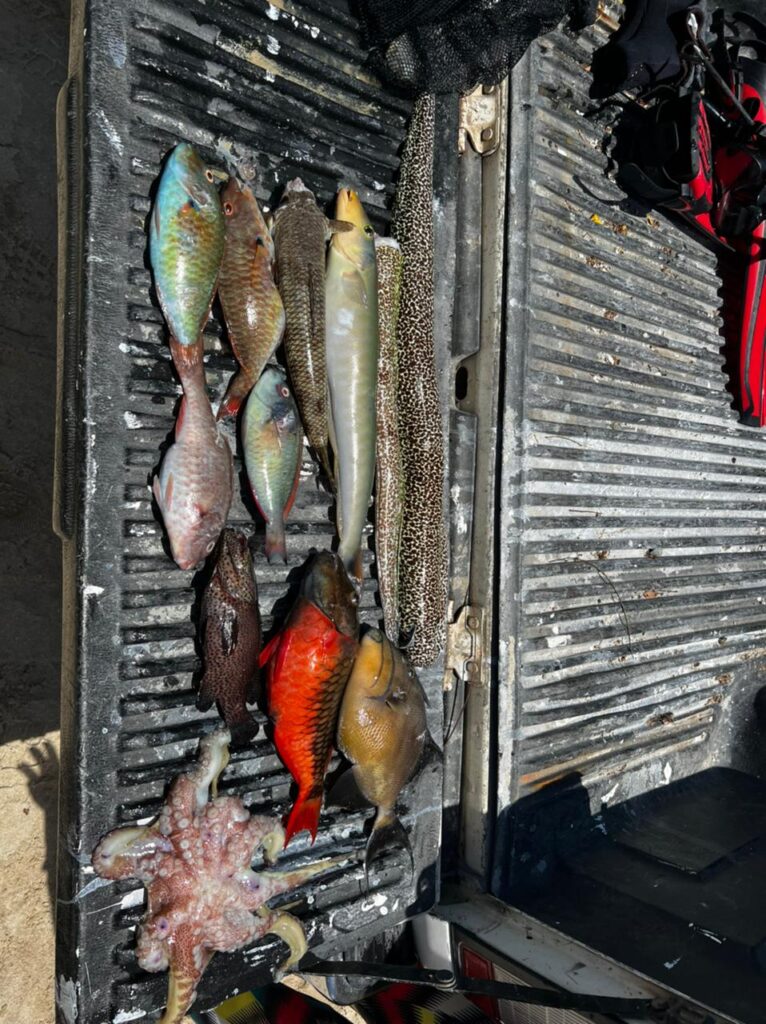 As for me, I've been keeping busy with our Vacation Bible School (VBS) teams. Each Sunday I give an orientation of expectations so that the teams can be prepared for the week of ministry ahead. I've been attending VBS a couple times each week. In addition to that I'm savoring time with Braegan and Brantley while they are not in school. I was anxious coming into the summer season of teams knowing that the kids would not be in school, and ministry time is very busy for me. Brantley is a mama's boy through and through and this can be exhausting at times, he wants to tell and show me everything.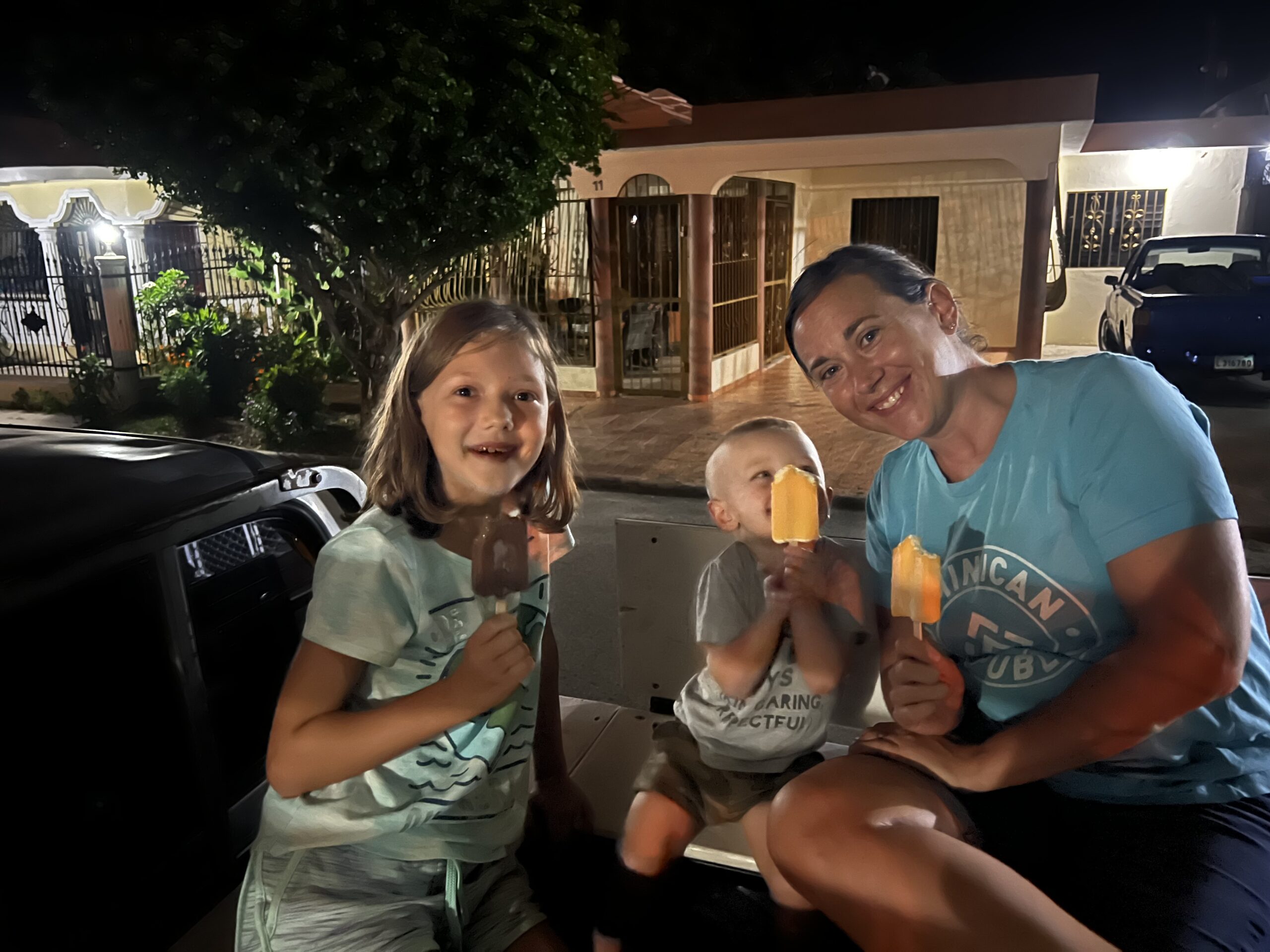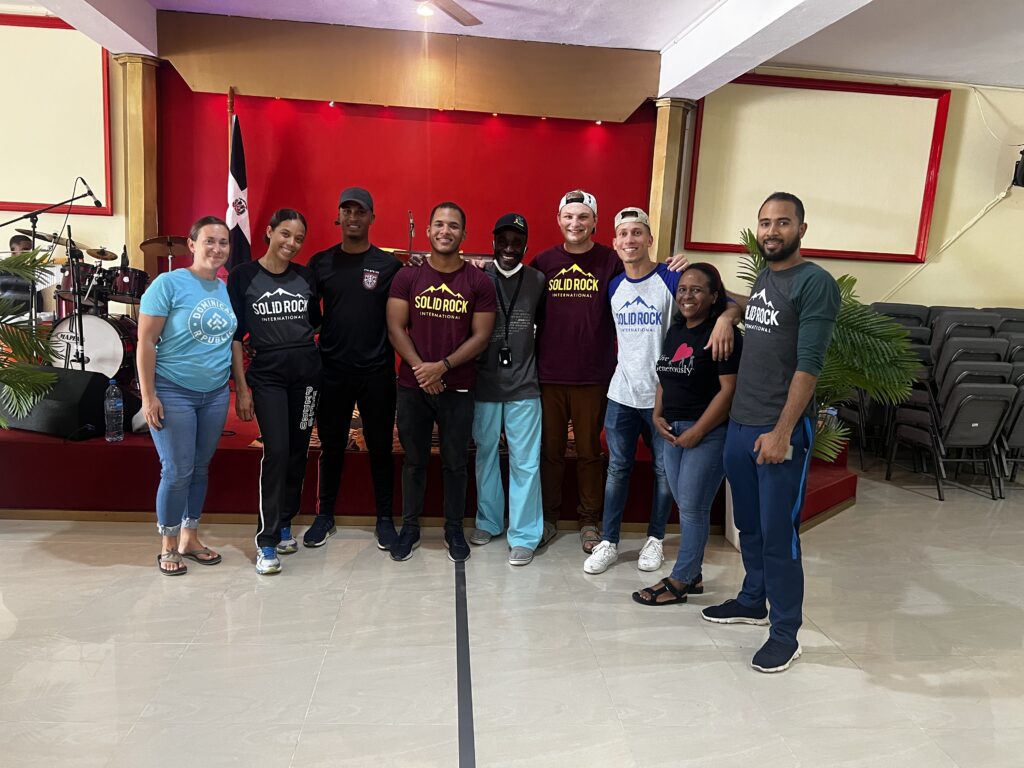 Prayer requests
Endurance to finish the summer strong
Health and rest
Friends stateside going through some life changes (it's challenging to be so far away when you want to catch up and comfort friends going through difficult times)