In the states it seems that summer is a time of things winding down a bit as school comes to a close and seasonal activities begin. Here in San Juan, summer is filled with high energy youth teams. The DR has extended their current school year into mid-July due to the late start last fall with COVID restrictions. With that came adjustments to our Vacation Bible School (VBS) schedule. Typically we host 150-200 kids per day at our VBS's hosted around the community. We are looking forward to seeing what this summer has in store.
Braegan and Brantley wrap up their school year on Friday, June 17. The past week and next few days are filled with end of year projects to show what has been learned during the last semester. Thankfully Brantley only had to create a model of the solar system. Braegan has completed 2 of 5 as of today. They are time consuming, but the finished products are really fun to see. Next week the school will have everyone's projects displayed for an education fair that the families can attend.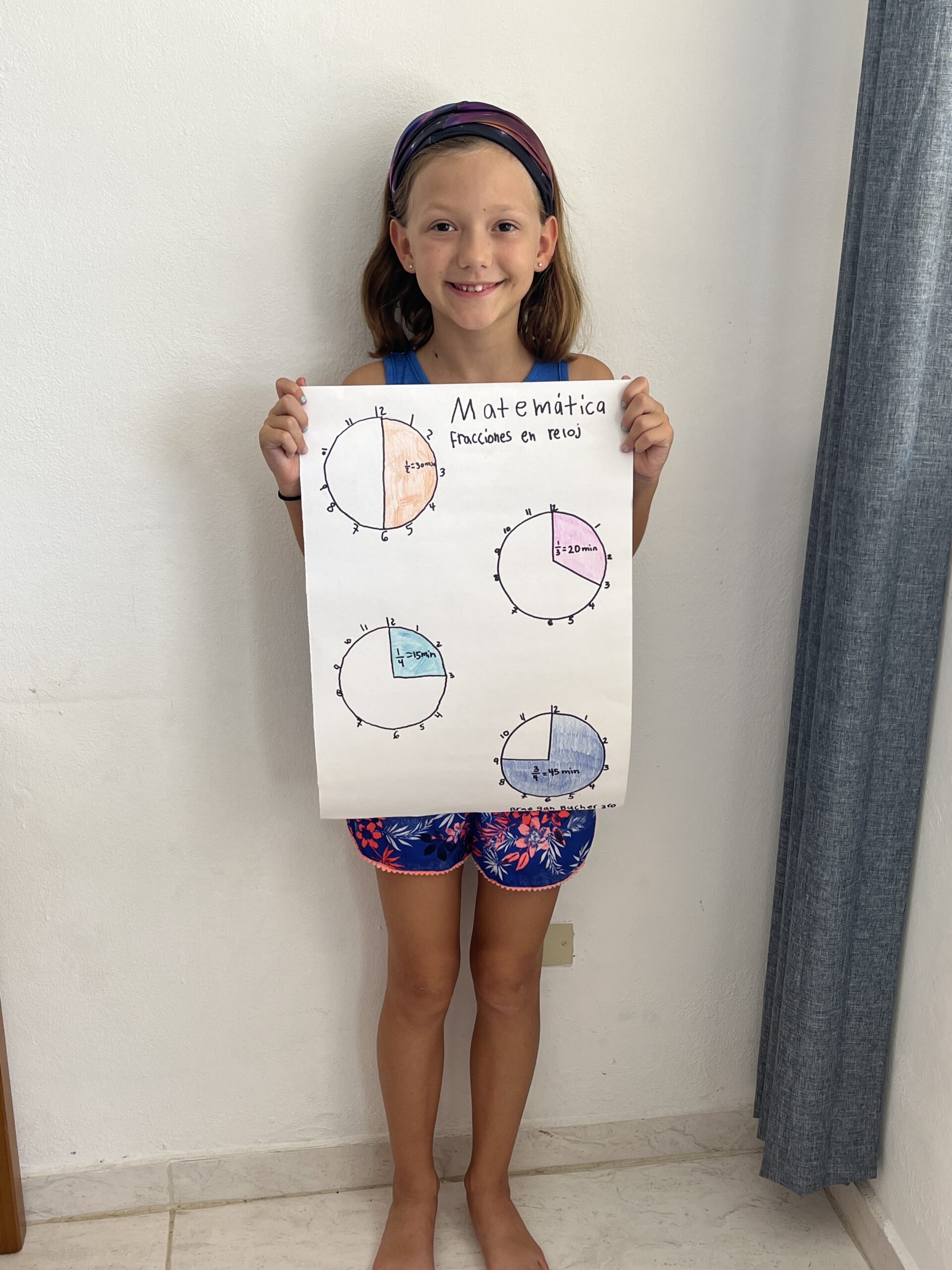 In addition to wrapping up school, we were in Santo Domingo this past weekend. We were able to do some exploring in the Colonial Zone and we went to see Disney on Ice. Both kids really enjoyed the show. Brantley's favorite was Maui from Moana. Braegan's favorite part was the special effects during the Frozen set.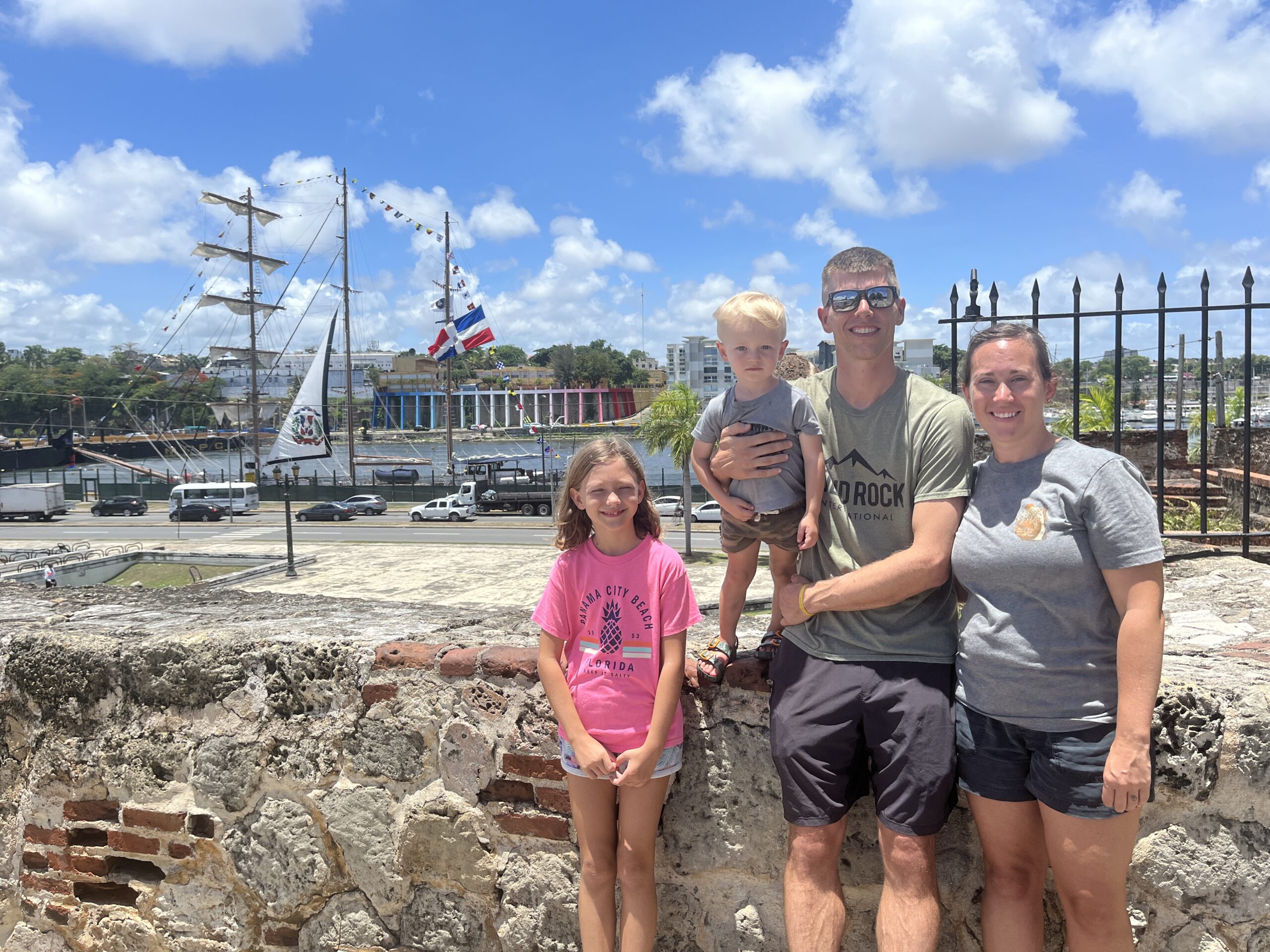 Jeff was also able to play pickleball this weekend. He's been able to play more consistently with getting the teams each weekend!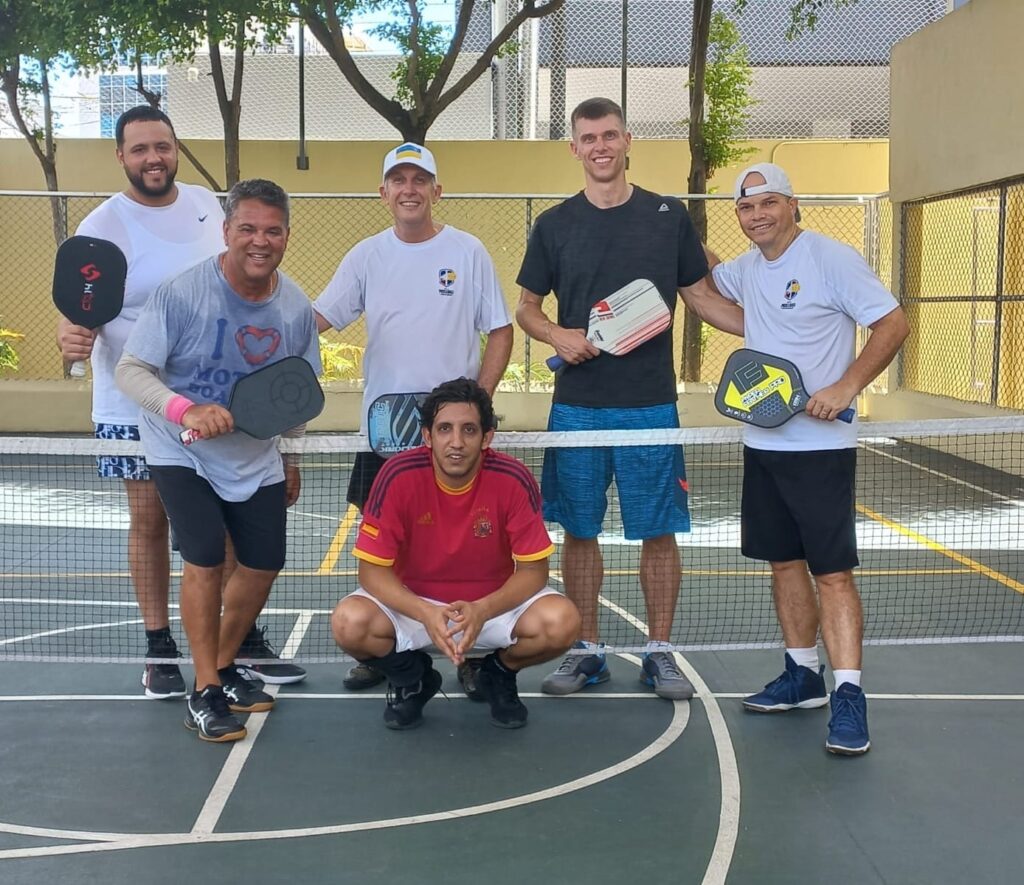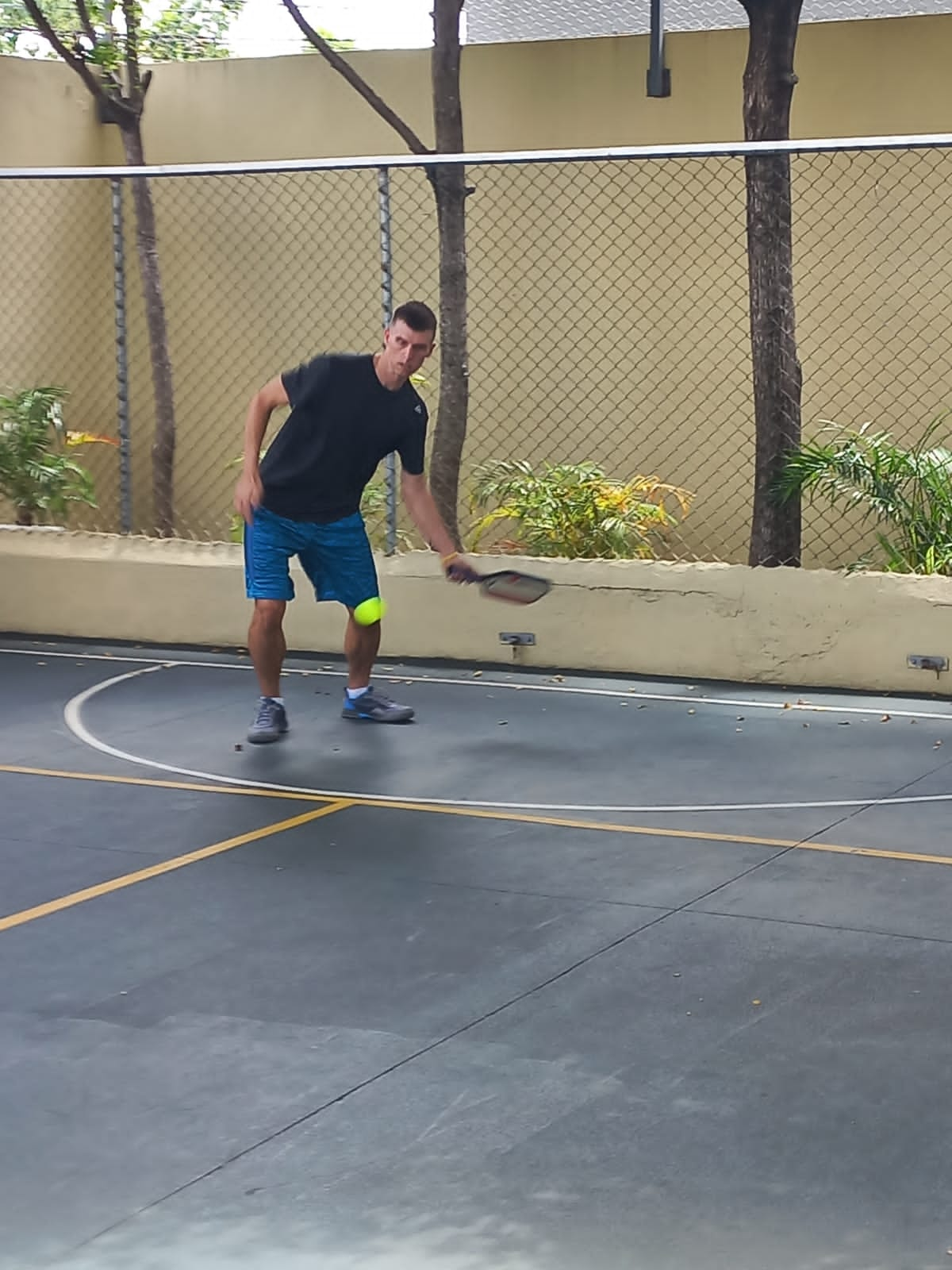 Last month I asked for prayer as we had our Permanent Residency appointment scheduled for May 11. That day went through without a hitch, thankfully! We left San Juan around 6:00 am to make it to our appointment at immigration on time. We were the first family in line that day to arrive for that status which moved things right along! We were finished with everything and on our way back to San Juan by 11:30 am! It feels good to have that behind us. I have become very familiar with the process and what documents are needed which helps each submission to go a little quicker.
We have plans to travel back to the states from August 20-September 13. We are looking forward to visiting family and friends.
Prayer Requests:
Strength and health to get through the busy summer season
Quality family time
The families that will be witnessed to through our summer VBS teams
Unity among our staff
Now for a little photo dump from the past month: