Throughout the past year we have been working through the 3rd grade curriculum of Sonlight. The core focuses on History, Bible and Literature. The Bible focus for the year has been from The Ology: Ancient Truths, Ever New by Marty Machowski. This book has presented great questions with rewarding discussions for Braegan and us! She also does a nightly devotion with Jeff. Last week when I was putting Brantley to bed, I got a text from Jeff: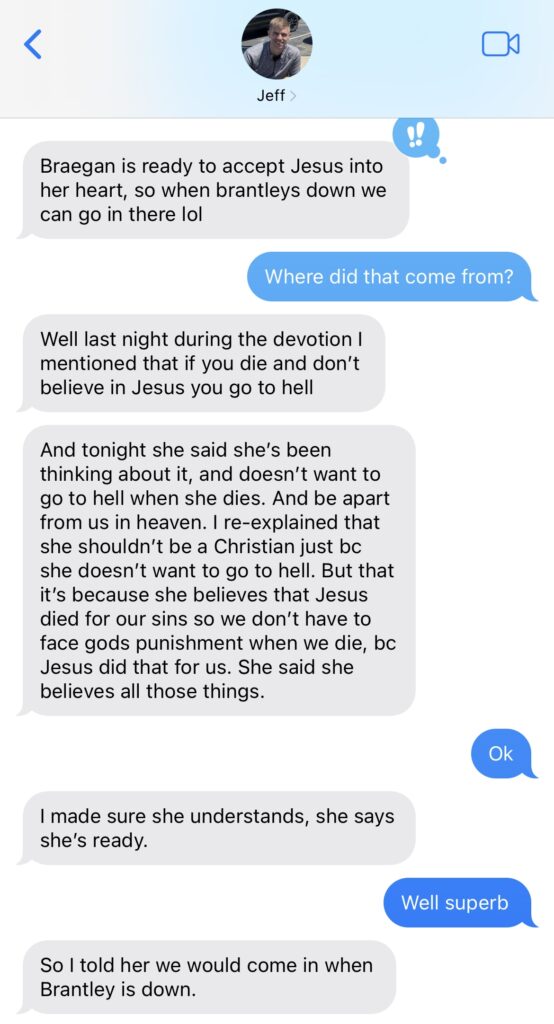 We prayed with her before bed. Jeff baptized Braegan today at the pool. How rewarding as a parent to get to walk through a child accepting Christ.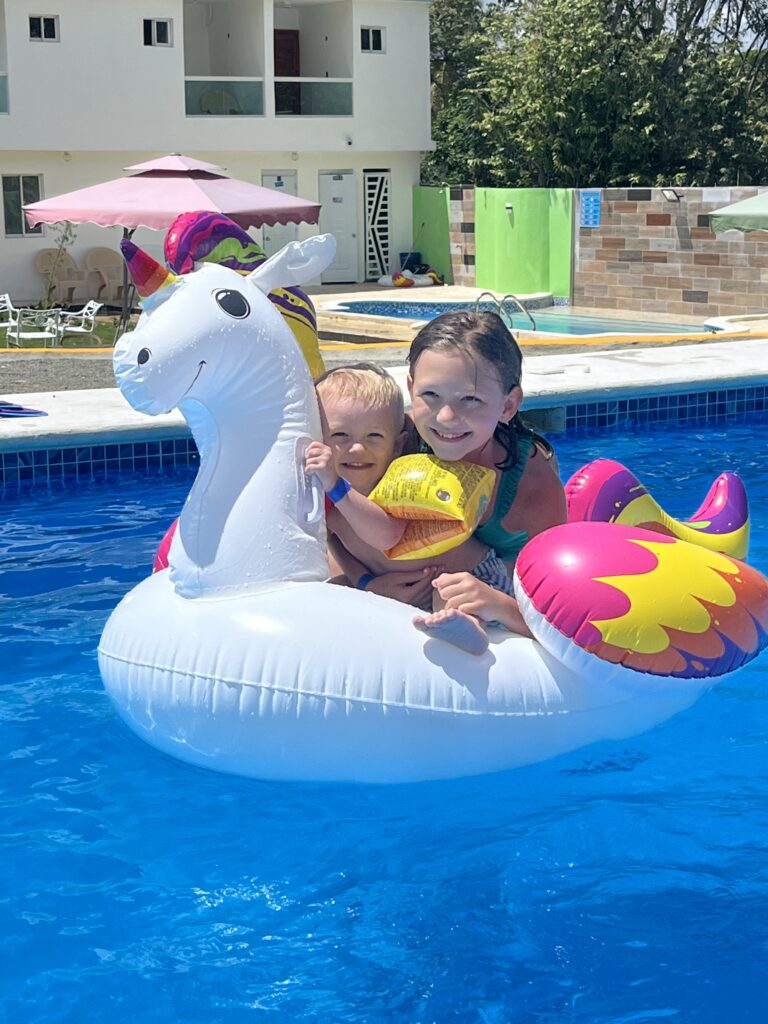 In addition to that exciting news, Tyler and Jeff enjoyed their time in Santo Domingo at the Coldplay concert a couple weeks ago. This was the second stop on their current World Tour and over 40,000 people were in attendance. Jeff and I had seen Coldplay in 2016 when they were in Phoenix, Arizona. Jeff said that he enjoyed the concert being outside, because they were able to include fireworks in their show. He said there was a little less interaction with the crowd because of the language barrier. Chris Martin's (lead singer) dad was also in attendance!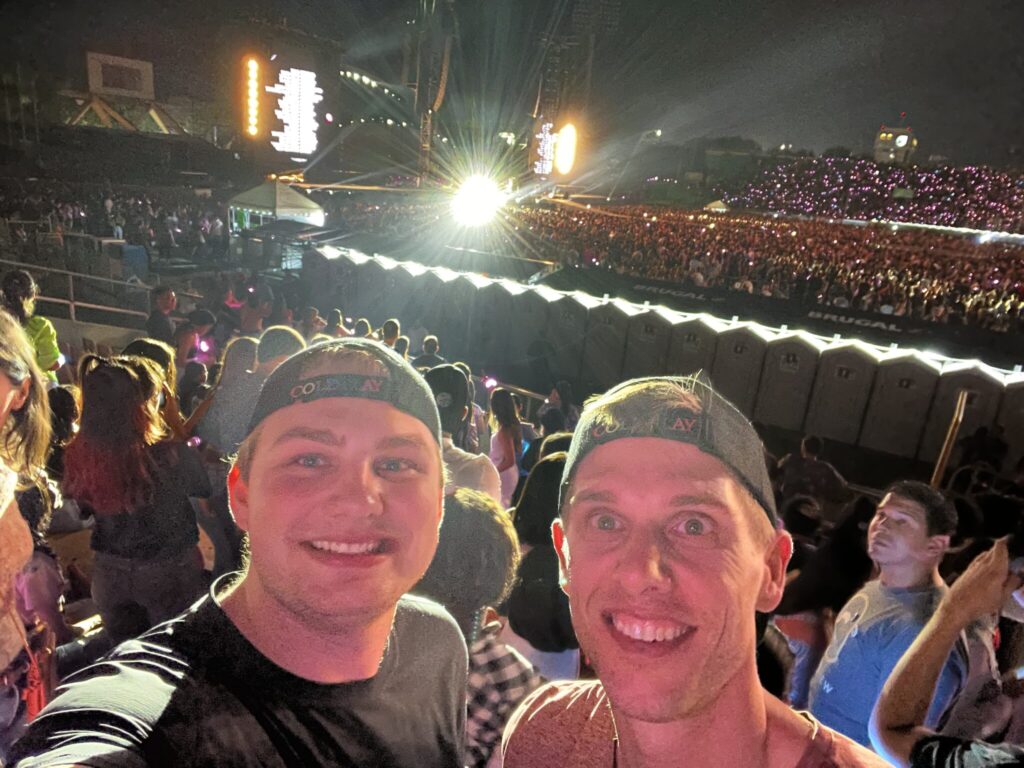 During our week off at the end of March we were able to enjoy a staff day at a pool just outside of San Juan. It was fun to spend the day together! The group played dominoes and Can Jam. We enjoyed some fried food for lunch and catching up with everyone. It was a beautiful day!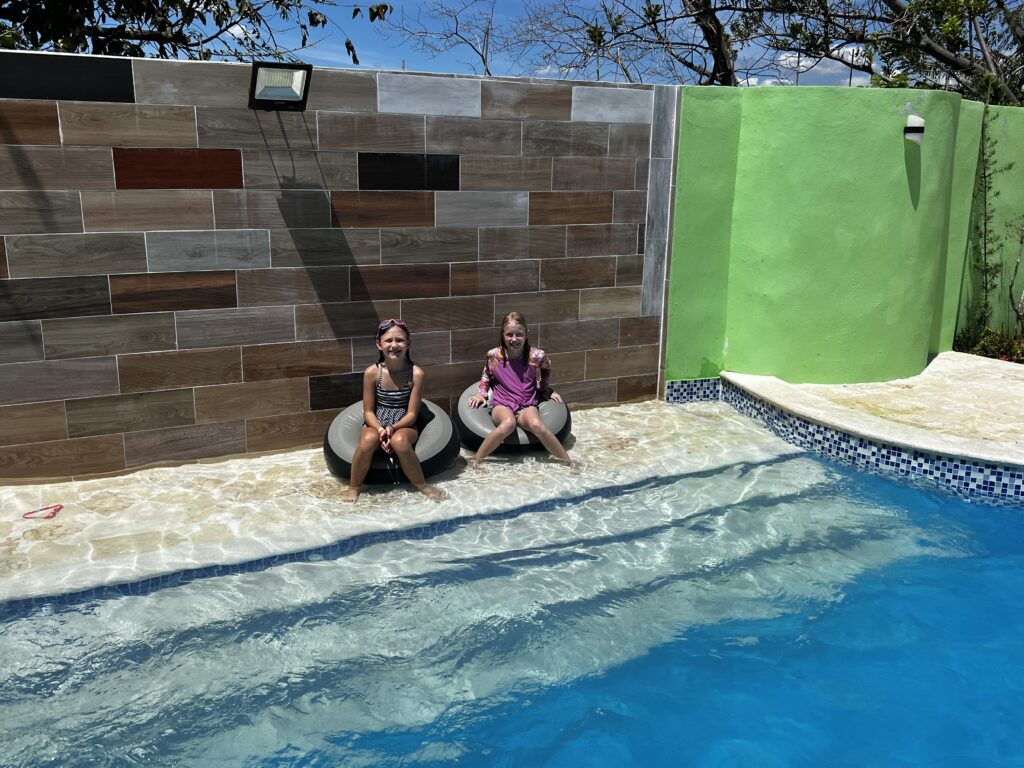 I feel like I've finally been able to catch up and get ahead with my work load. I have begun communication with our teams through mid-August. The VBS manual is printed and sent to the summer teams, and I am staying ahead with our donor payment accounts. I know this is only temporary, but it feels good to be back in a routine as we were pre-Covid.
I've spent some time lately looking back at memories from 2 years ago when our family was living in Sylmar, California with my brother and his wife. Only God knew what these past 2 years had in store and the growth that would come from them! God continues to guide and provide, and we are thankful.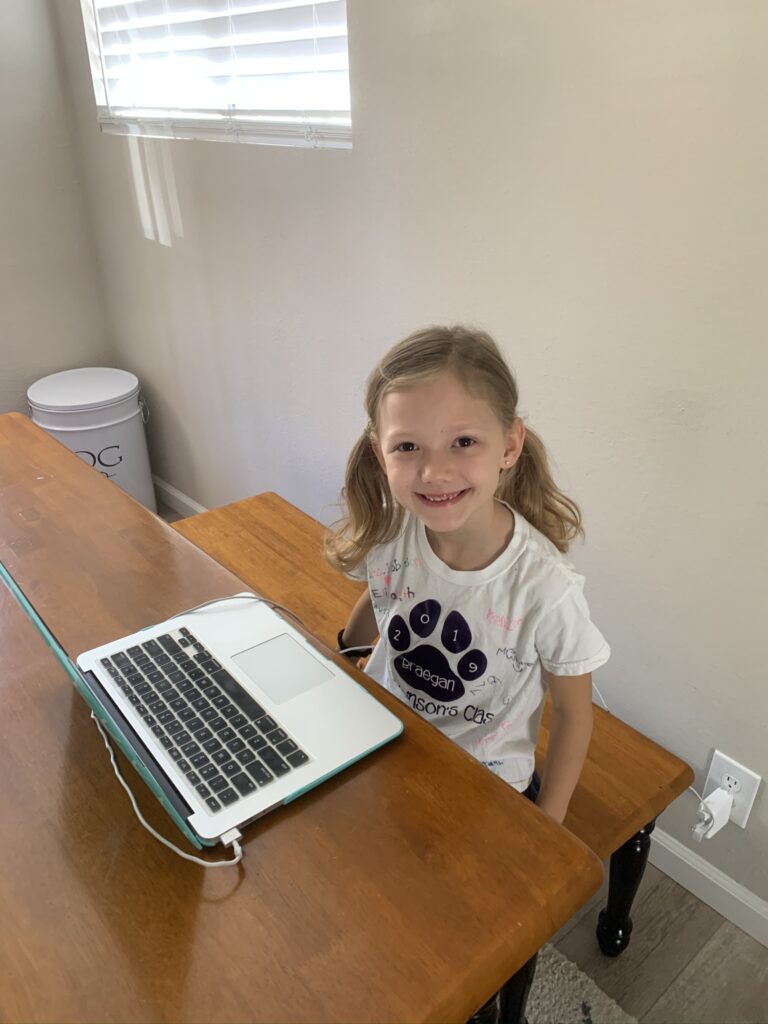 We have a break now until our next team arrives on April 23, then we are in the midst of a crazy stretch of 15 weeks of teams with a week break every 5 weeks. Please pray for our team as we navigate this busy season ahead, that we can love and communicate well with each other. God has been preparing us for this time.
Ways you can be praying for us:
rest during the break
our continued health
awaiting our appointment to receive our identification cards for our permanent residency