December is here again, and life is seeming to calm down a little, which seems strange for a busy holiday time. The student sponsorship updates are about 95% done and that is a huge relief. It's hard to believe first semester is just days from being over too. We have been savoring the moments of down time to catch up with friends that we typically don't get to see when we have teams due to our busy schedule.
The Performing Arts building in town has been hosting some holiday activities throughout the past few weeks. Last weekend we attended Miriam's ballet recital and then this past Tuesday we attended a Christmas concert put on by the students that have been taking classes there. The kids loved the music and it was so festive!
Braegan is wrapping up her classes with projects in each content area. She's also been enjoying going to English class two days a week in the afternoons. This helps her to continue working on her reading and writing in English. Braegan continues to enjoy playing with the kids in our neighborhood. They race on their scooters and bikes.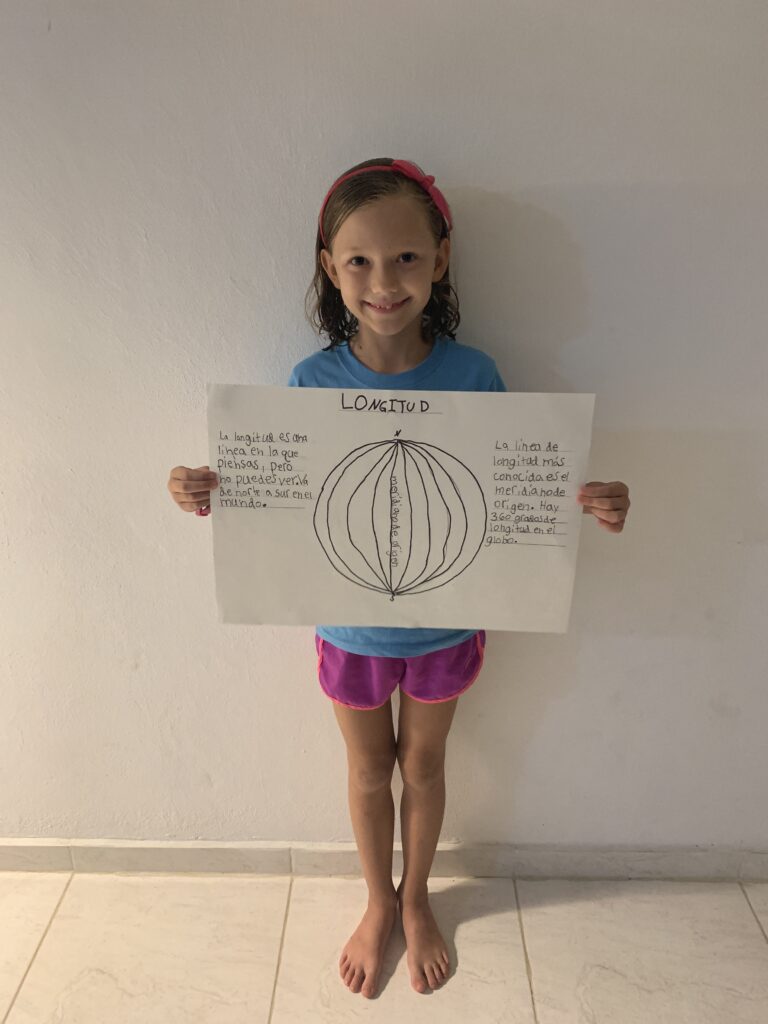 Brantley has a new love for cleaning. He has his own broom and dustpan. He has even started helping with cleaning his classroom at school. He has so much energy and keeps us laughing.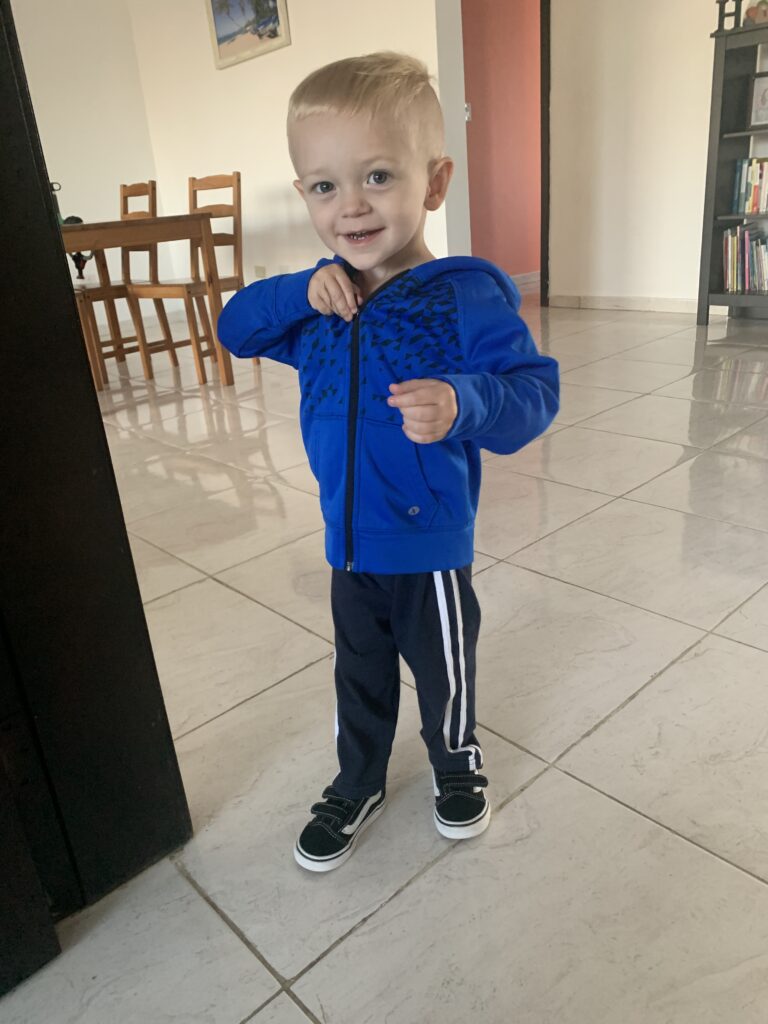 Jeff has been busy helping with building Deseada's house. Her community was one that was visited during our COVID relief and awareness visits back in the spring. He has been learning a lot too.
This past Saturday we celebrated Christmas with our staff. We all spent the evening at Espia, a restaurant here in San Juan. We also participated in a friendly Secret Santa gift exchange.
The evening/early morning temperatures have been getting into the low 60's which has made for great sleeping. I enjoy waking up and needing to put on a hoodie.
Tomorrow we have our final staff meeting of 2021. We will talk about highlights from the past year and discuss the teams we have coming in January and February. Everyone is excited for ministry to return to "normal". Some days it is hard to remember what life was like before COVID, but we thankful that ministry can continue in San Juan and in the surrounding communities.
As we wrap up 2021, I just want to take this moment to personally thank you for your continued support toward Solid Rock International and the many people that are impacted each day. It's been another unique year, but we continue to see God's faithfulness in the midst of it all.
Ways you can be praying for us:
my taste and smell to return (going on 4 months…)
our pending permanent residency application to be approved
safety and health during the holidays
our 2022 schedule – at this point our January and February are pretty busy