Wow, where did January go?  We are on team 5 of 6.  I think I mentioned last month that this is the busiest time of year for us down here.  Six larger teams back to back, followed by a 1 week break and then another 4 weeks of teams.  God is sustaining us.
If you recall, last month's blog was titled "Would you rather?"  We enjoyed hearing from several of you of what things you could live without for 24 hours.  As a mother of an infant, another one I could throw in there is losing a night of sleep.
Following my post last month, Jeff, Braegan and I successfully renewed our residency for another year. We are not planning to go through the whole process for Brantley due to the fact that he'd start at the very beginning, and we are so close to our permanent status.  I am thankful to have that behind us for the next several months.
Braegan is continuing with her weekly tennis lessons, her coach got them tennis skirts a couple weeks ago.  Last week she started a dance class at church.  They are learning a routine to the song "Jesucristo Basta".  I'm thankful for the activities she can be involved with outside of our weekly schedule with Solid Rock teams.  My parents and sister were here last week, Braegan enjoyed the time she got to spend with them.  She turns 7 on Saturday, February 8.  She's been talking about her birthday since the beginning of January.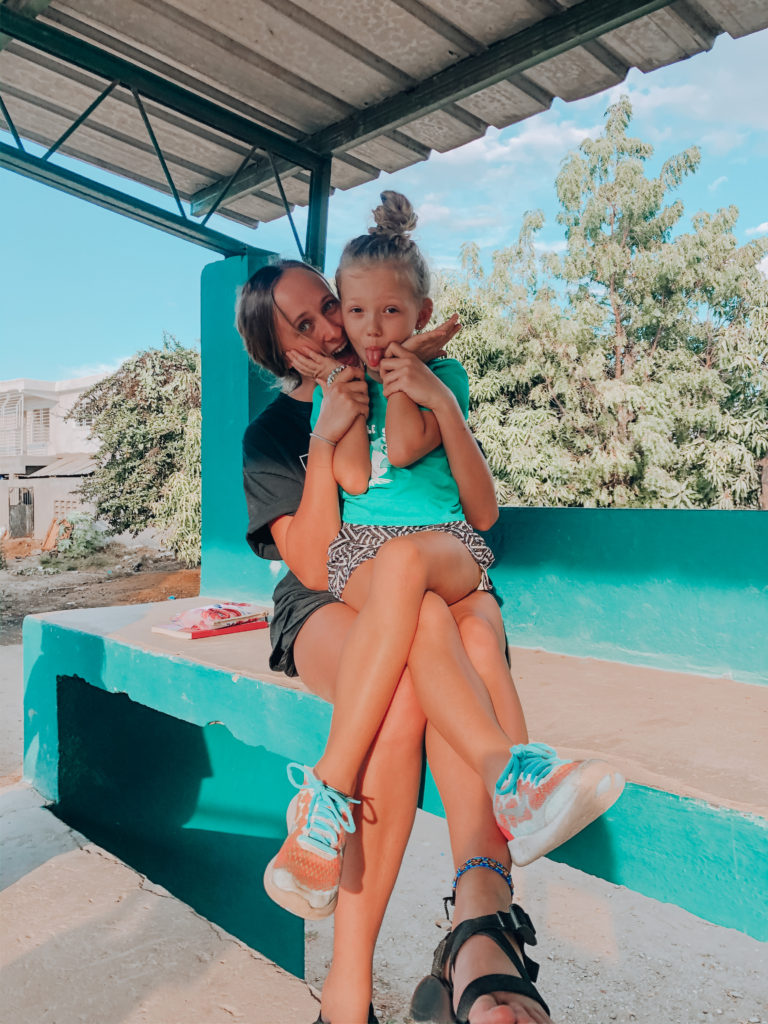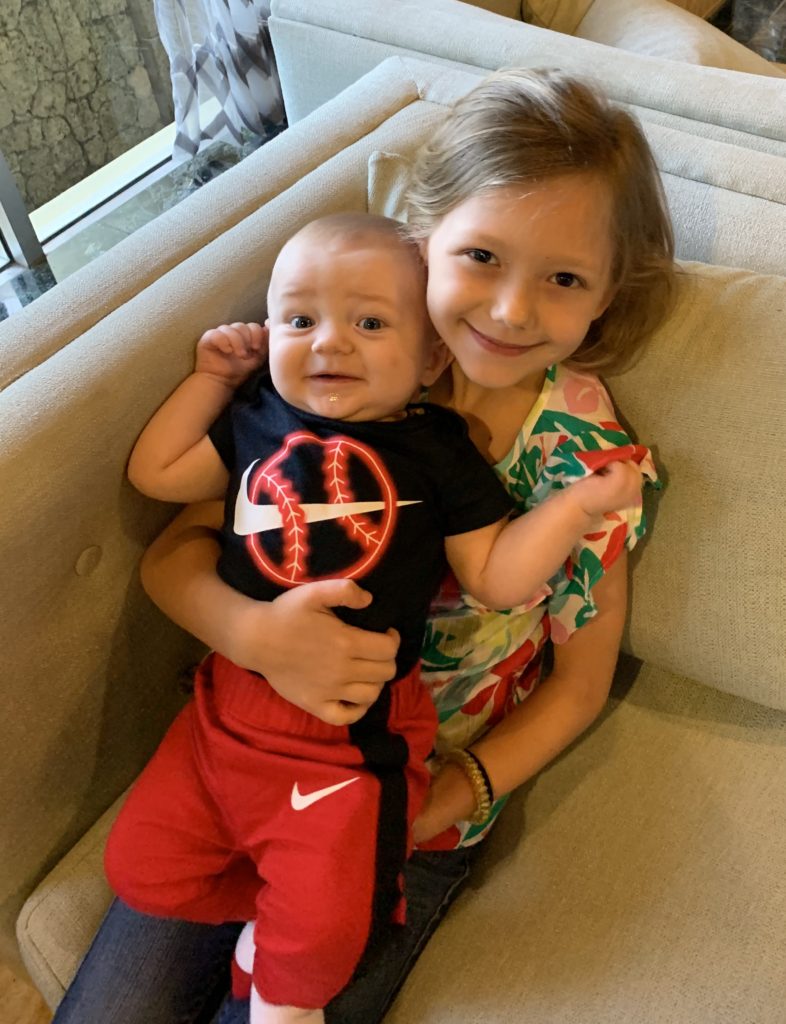 Brantley's been having a rough time sleeping lately.  He naps a few times throughout the day, and at nights he only sleeps 45 minutes to two hours at a time, nurses, then back to sleep.  From what I understand this is normal.  Braegan slept through the night at 8 weeks, so this has been an adjustment for us.  He's growing like crazy too.  I feel like I am constantly going through his clothes that he has outgrown.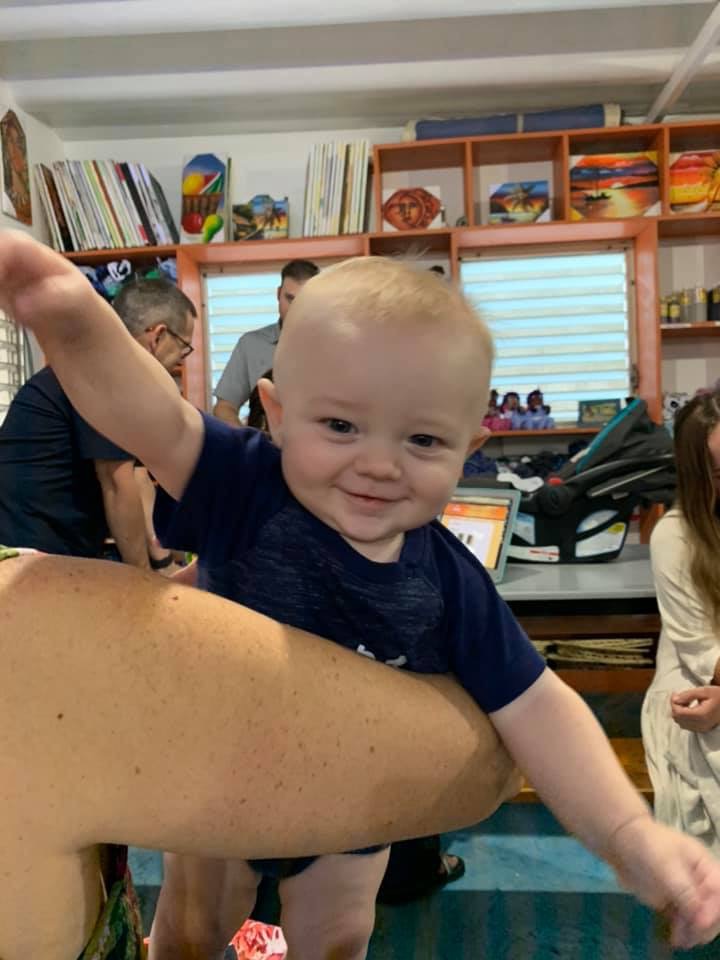 On a not so exciting note, we have felt a lot of spiritual attack physically and emotionally throughout the past few weeks.  Braegan and Jeff have been fighting colds, Brantley has ringworm, and I had mastitis.  All of that on top of less sleep than usual.  When God's word is being shared and ministry is happening, Satan will try that much harder to interfere.  Last Thursday, during our weekly staff meeting, we spent additional time in prayer and discussing Psalms 27.  I walked away feeling refreshed.  It's so easy to go through the motions when we are serving team after team.  Just when you feel like you are getting ahead something comes and you have another set back.  Thankfully none of us are doing this alone, I'm am happy to have a team to walk/work alongside down here.  The prayer support and encouragement from teams and friends and family back home mean more than you know.
We have started looking at flights for a quick trip back to the states at the end of March/beginning of April during our spring break.  Brantley is due for his 6 month follow up echocardiogram, and we look forward to catching up with friends and family.
Prayer requests:
-restored health and strength
-patience and grace with one another
-restful break the week of February 15-22