Well we are just days away from our return flight to the Dominican Republic.  Am I ready, I don't know.  There are days it feels like we just returned and other days it feels like we've been back forever.  Our purpose for returning was to have a safe and healthy pregnancy and delivery and both of those were accomplished.  As we pack our things and say our goodbyes, I'm torn.
I still remember reaching out to different churches and people in the spring for a temporary place to stay, and then we received an email from Grabill Missionary Church in Grabill, Indiana informing us they had a small house that we could stay in from July through October.   The house we have lived in for the last 3.5 months has been perfect.  A simple little house in a conservative Amish community and somedays it feels like I am on a retreat.  It's quiet, there's limited access to internet, and the distractions are minimal.  It's just what we needed.
I've made new friends and strengthened relationships with old friends, and stepping away again is hard.  It's hard to be "in-between", not fully here.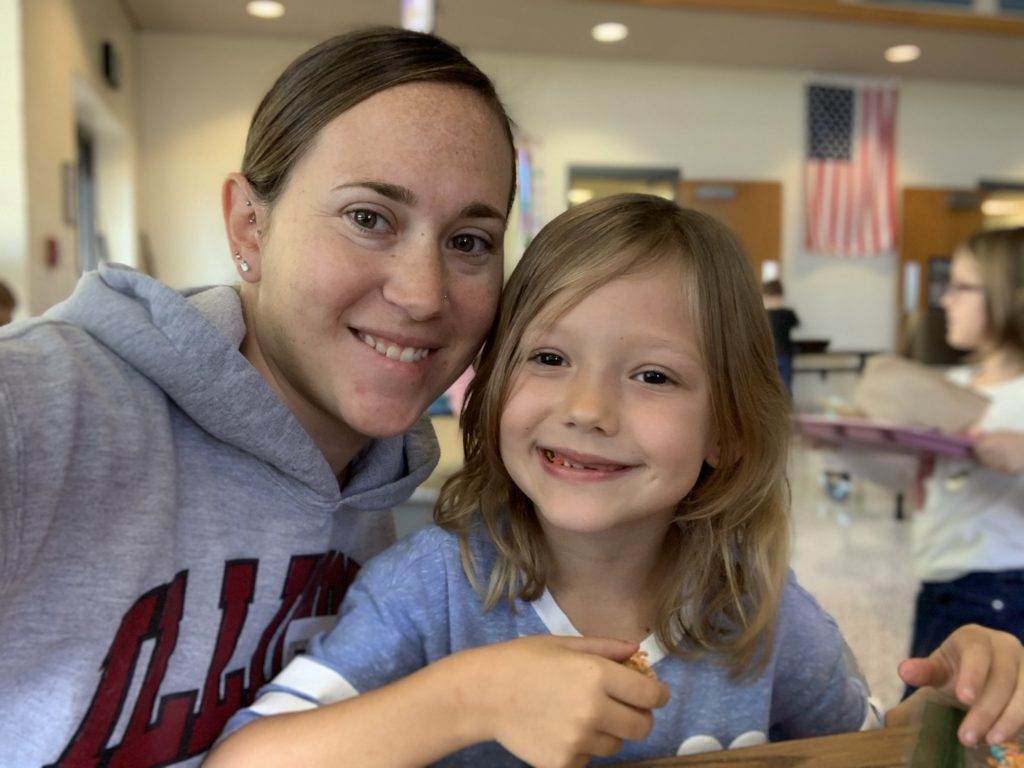 I visited Braegan at lunch this week, and walking down the hallway to the cafeteria was hard knowing that we are taking her out of an environment that has been so good for her.  Not that San Juan is not great, but there are just aspects of American education that can't be replicated anywhere else.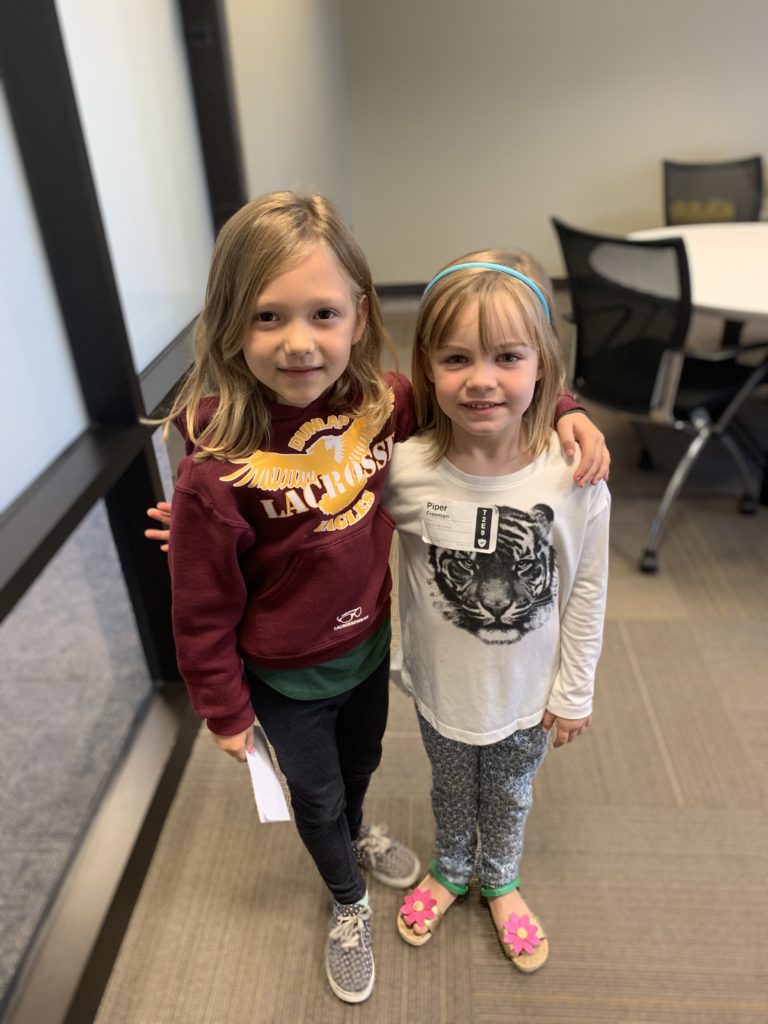 Brantley had some early complications following birth and we were able to get the medical support we needed.  We had a follow up echocardiogram a little over a week ago, and we received very encouraging news concerning the imaging.  He was born with 3 holes in his heart.  (See the image below.). The PDA and PFO are common in newborns, but he had an additional opening.  When we received the call last week, they informed us that the PDA has completely closed and the PFO and VSD are minimal now instead of moderate.  We are to follow up in 6 months for another echocardiogram with a pediatric cardiologist.  We plan to do this in Santo Domingo as we have with Braegan in the past.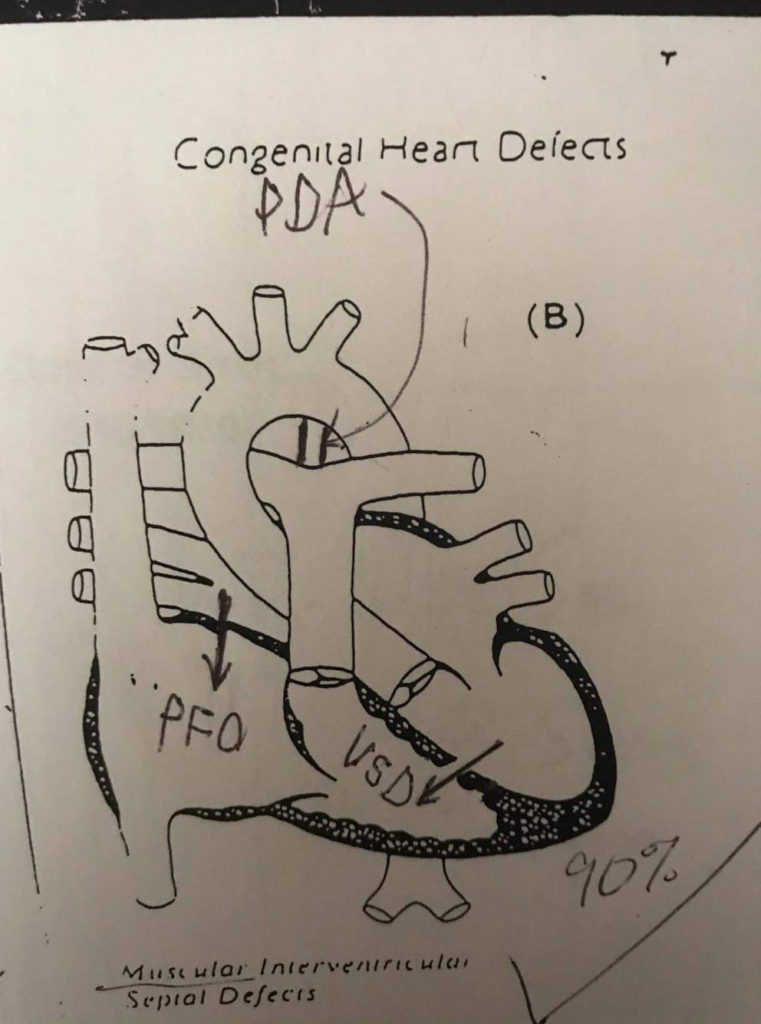 On Tuesday evening, Jeff and I attended Braegan's parent teacher conference.  We were encouraged to hear of the growth she has made since the beginning of August.  Her teacher even gave us some activities to continue working on with her when we return to the DR.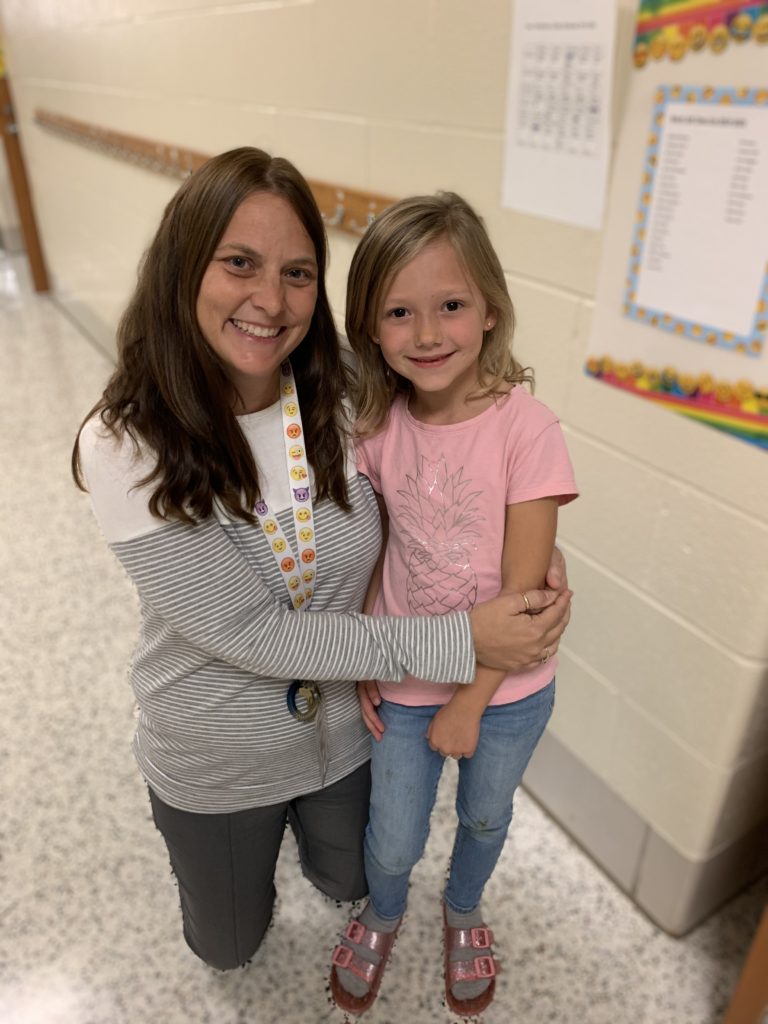 Prior to our departure on Monday, we are spending a few days in Indianapolis with Jeff's family.
Ways you can be praying for us:
-against anxiety
-safety as we travel by air and car to get to San Juan
-transitioning back to life in San Juan