Life is full of transitions.  One moment you're mastering a task only to have something new come across your plate and you are back to square one figuring that out.  I believe transitions and changes are God's way of reminding us that HE is in control.
We arrived back in the states at the end of May, and at that point it felt like our return back to the DR was so far away.  Here we are almost midway through September, and we just booked our flights back to Santo Domingo.  Last week we had our appointment to apply for Brantley's passport, we paid to have it expedited, and it arrived today!
When we arrived in the states, it was quite a transition trying to figure out everything and adjust to American culture.  As our time in the states is winding down, I'm mentally preparing myself for our new reality.  I am excited to be back in San Juan working with the teams and doing life with our staff.  I'm ready for rice and beans, street meat, humidity, and all the other scenarios you can't really prepare for.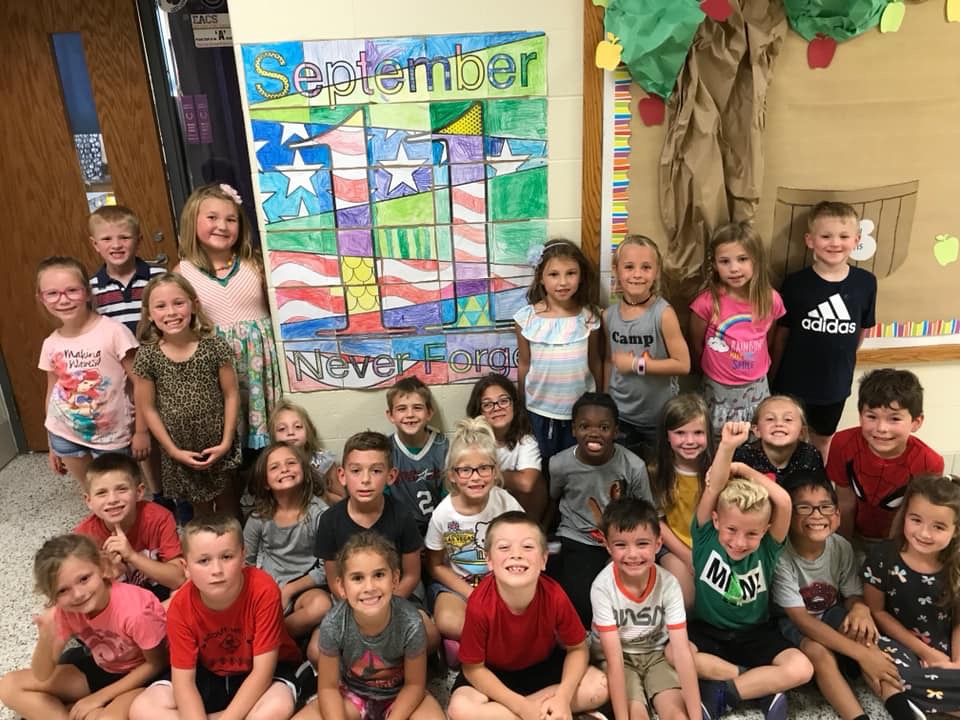 Braegan is loving American school.  It's been an adjustment for sure, full days of class with a more rigorous curriculum.  She has made lots of new friends which is no surprise.  We will have parent/teacher conferences in a couple weeks prior to returning to the DR as well, this 1st quarter has gone so quickly.  Please be in prayer for us as we return back to the Dominican that we can continue working on English school along with everything she is learning in San Juan.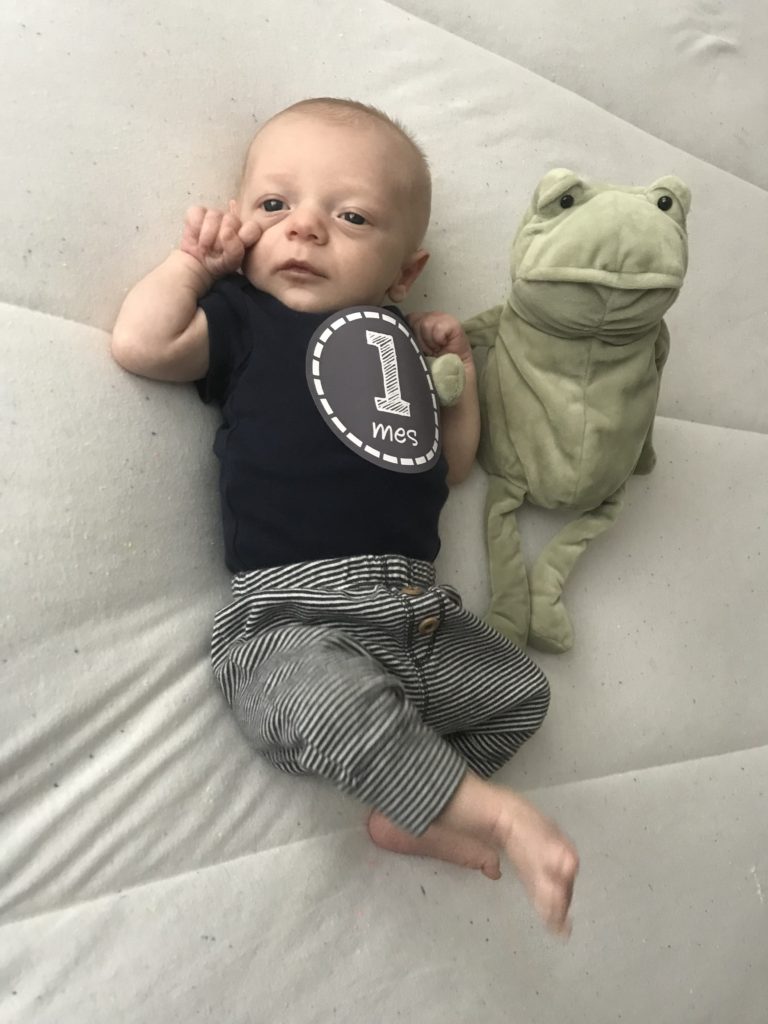 It took Brantley his first 3 weeks of life to start gaining weight and surpass his birth weight (7 pounds, 7 ounces).  We have been going for weekly weight checks and today he was up to 8 pounds, 6 ounces.   He's having more awake hours during the day and longer sleep hours at night.  We were able to meet with the pediatric cardiologist at the end of August to discuss Brantley's heart condition, and there is a strong percentage that the hole will close on its own as Brantley grows.  We have a follow up echocardiogram scheduled for the last week of September.  It will give us a better idea of how his heart is developing.  We also had the opportunity to have Brantley dedicated and prayed over at church a few weeks ago.
Trent and Katie were here over Labor Day weekend to meet Brantley.  We had last seen them at the beginning of June at their wedding in California.  It will be a while until we see them again.  We find that when we go so long without seeing each other, the time spent together is so much more meaningful.
Jeff turned 33 last week and is enjoying any opportunity he gets to fish!  Him and Braegan have been watching fishing videos on Youtube most evenings.  We even have a bluegill in a fish tank in our house. Braegan enjoys catching little insects to feed to it.  Jeff has also been enjoying the library down the road from our house.  He has been able to read a lot of books this summer.
I've been busy preparing for our fall and winter teams.  I feel like this is a good time to return back to San Juan as the schedule will allow us to slowly ease back into reality along with the holidays. Christmas usually kicks off in the DR mid-October with decorations and lights!  I have also started sorting through what we have accumulated in our short time in the states.  I love organizing and purging, so it's satisfying!
How you can be praying for us:
-Continued strength and health for Braegan and Brantley
-Meaningful time with family and friends prior to our return to the DR
-Safety as we travel back to the DR
-Our transition back to the DR