It's a cheerful Saturday morning in San Juan.  It's a rare occasion that we are in San Juan on the weekend, since we are typically seeing off and greeting the teams in Santo Domingo Friday through Sunday.  This weekend Nicole and her mom went in to take care of the team responsibilities which gives us time to catch up on life at home.  Jeff is playing basketball with friends at the stadium, and Braegan and I have been playing at home along with some spring cleaning!
Last month Lucille Rupp hosted their annual Latin American Cultural Fair.  Braegan's class featured Puerto Rico.  The students all dressed in the colors of their designated latin location.  The presentations include music, food, and dance specific to the locations as well.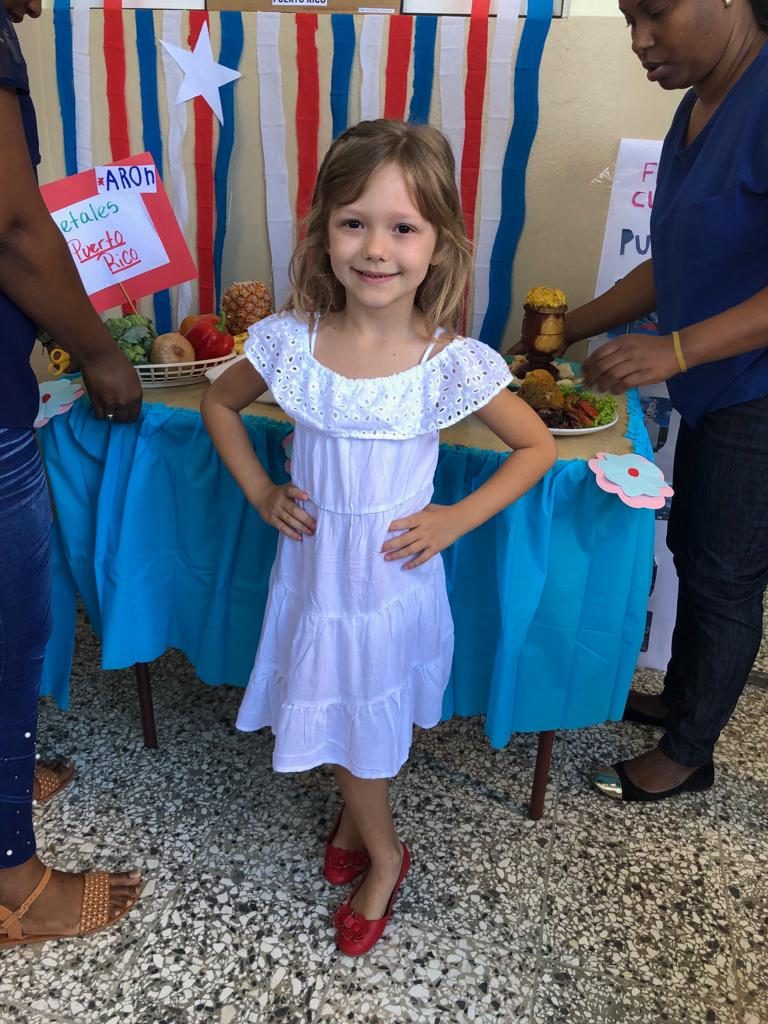 To catch you up on some news from last month, we are expecting a little boy in our family!  I am a little over 19 weeks along.  I went to see the doctor yesterday for an ultrasound to see how the baby was developing, and everything looks on track!  We have a trip planned to the states in a little over 3 weeks, and I have an appointment to see my OB there.  I've been doing a little better with my nausea, but it still catches me by surprise.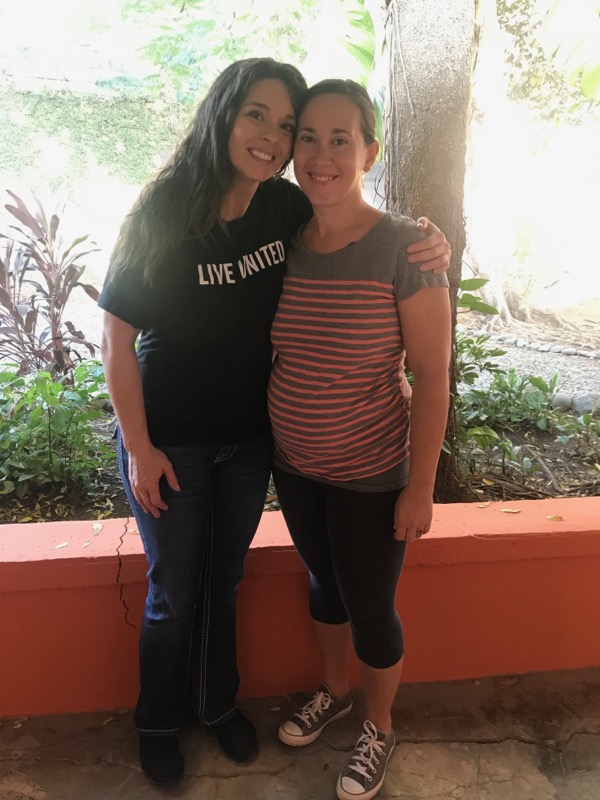 This past week we hosted 10 educators from Arizona who spent their spring break providing professional development to schools around San Juan.  On Monday they were at CCED.  On Tuesday they were at Urania Montas, a local University for preservice teachers.  On Wednesday they were at Lucille Rupp.  On Thursday they were at a public junior high school in Hato del Padre, just outside of San Juan.  This was their 4th year spending their spring break in this way.  It has been so encouraging to watch the partnership between the educators flourish over the years.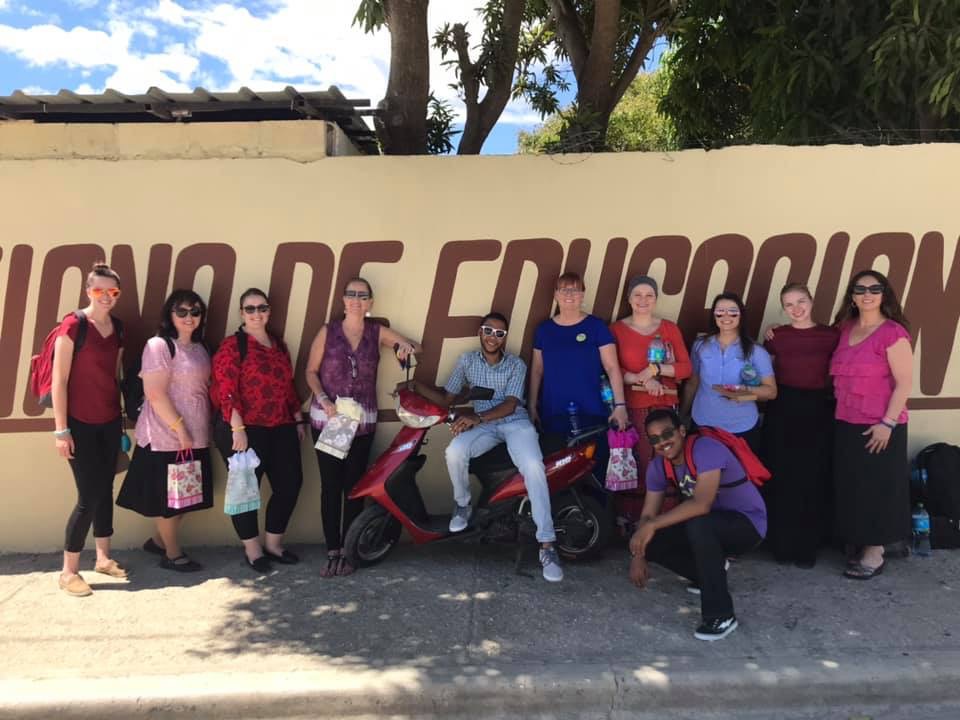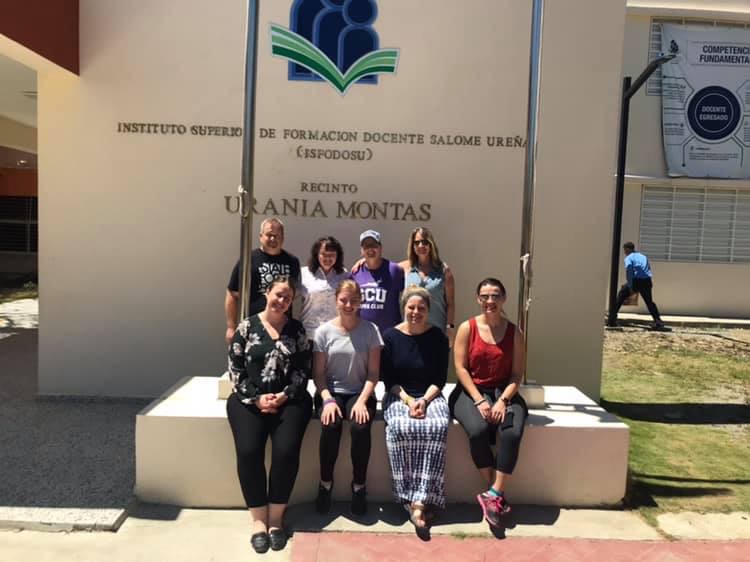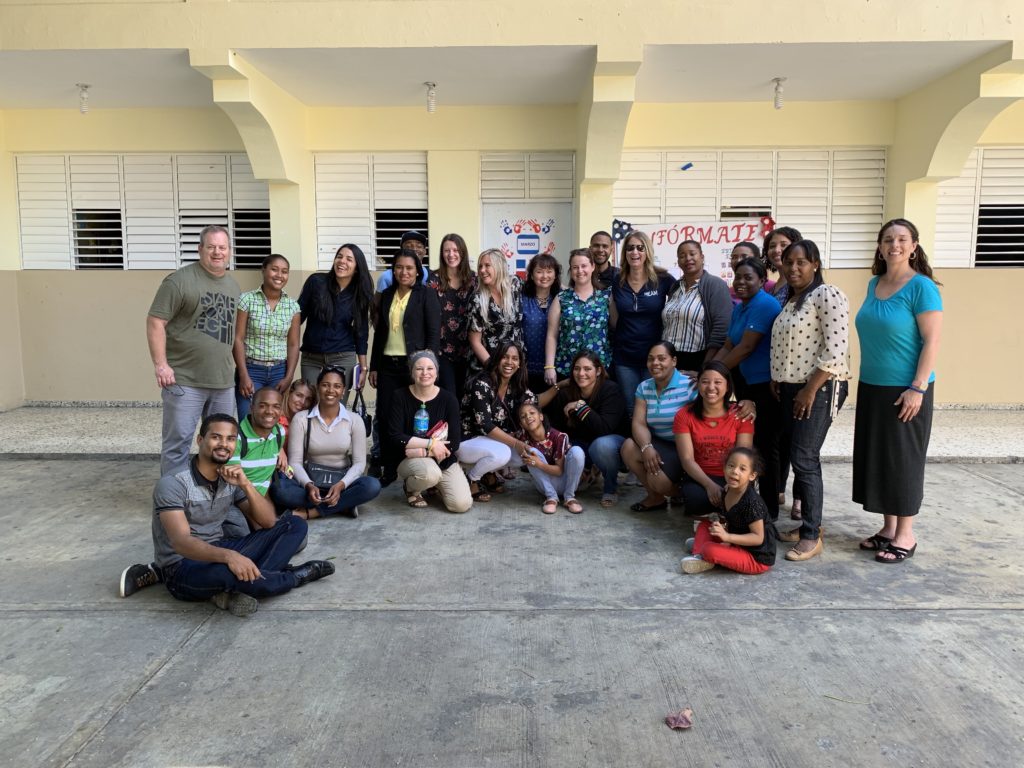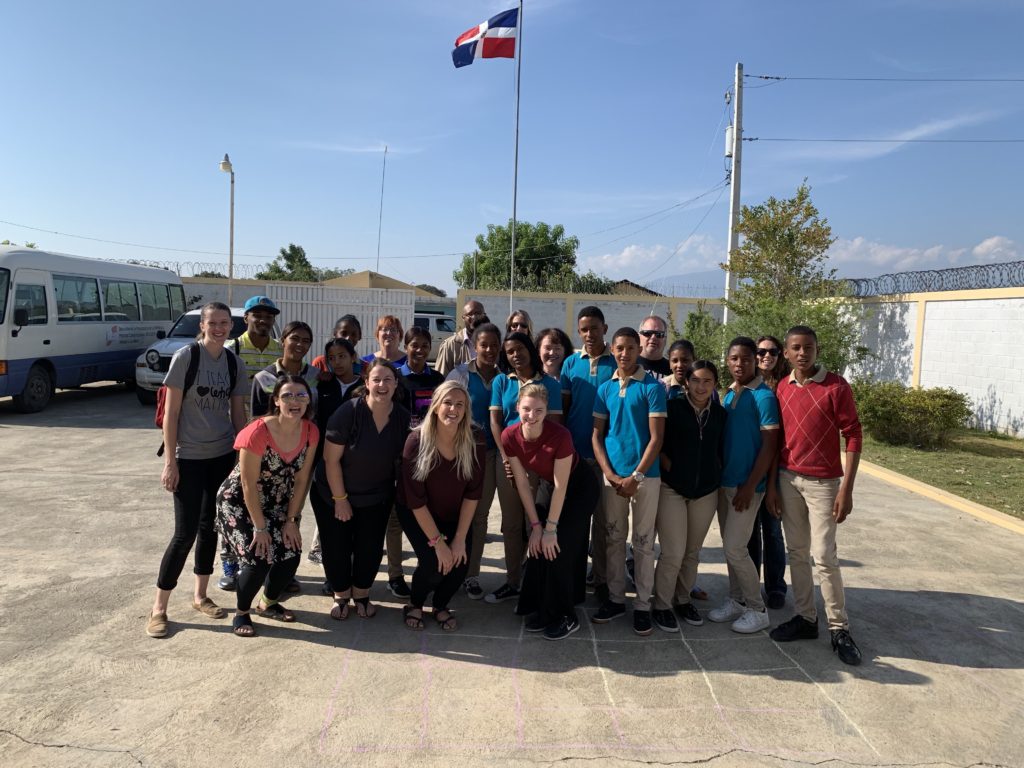 May is staff appreciation for Solid Rock employees, so Jeff has been busy organizing activities for the staff.  We have also been gathering photos and videos to share on social media.
Ways you can be praying for us:
-We have two more weeks of teams before our "spring break".  Prayers for strength and energy to finish strong.
-I'm almost half way along in my pregnancy.  Continued prayers for healthy development of the baby and rest for me.
-Braegan has been struggling with some behavioral issues lately.  Prayers for Jeff and me to continue to be patient with her during this challenging time.
-We will be traveling for a couple weeks in April, prayers for safety are appreciated.