Happy New Year!  December finished out well with our last team just before Christmas.  We enjoyed a quiet holiday in San Juan as a family.  We spent time with friends and spectated at a few local baseball tournaments hosted by Dominican pro players.  It was also fun to continue introducing Christmas movies to Braegan.  Following Christmas we took a surprise trip to Orlando, Florida over New Years.  Braegan enjoyed her first trip to Disney.  In addition to the surprise of going to Disney, my brother, Trent and his fiancé, Katie, met us there too!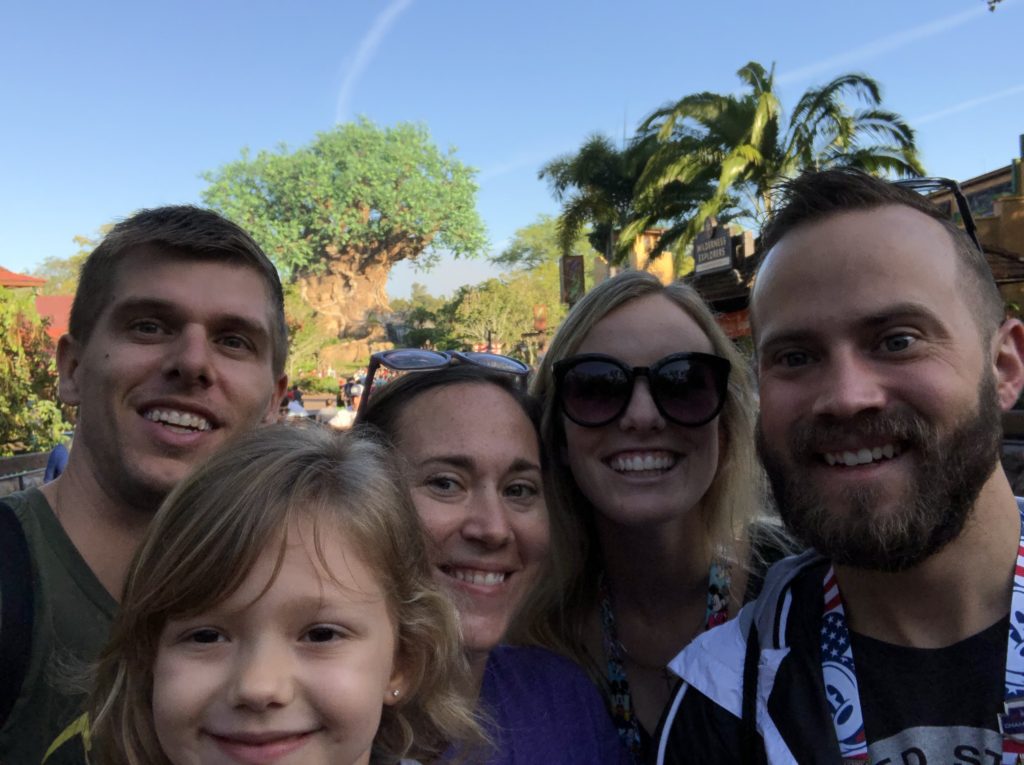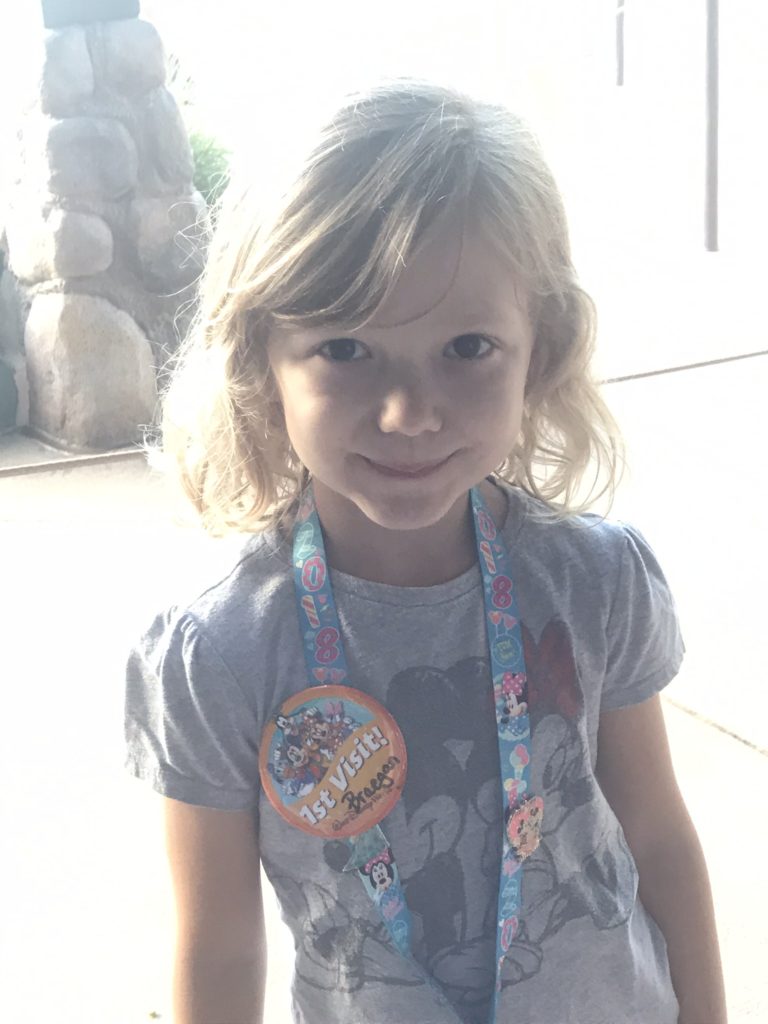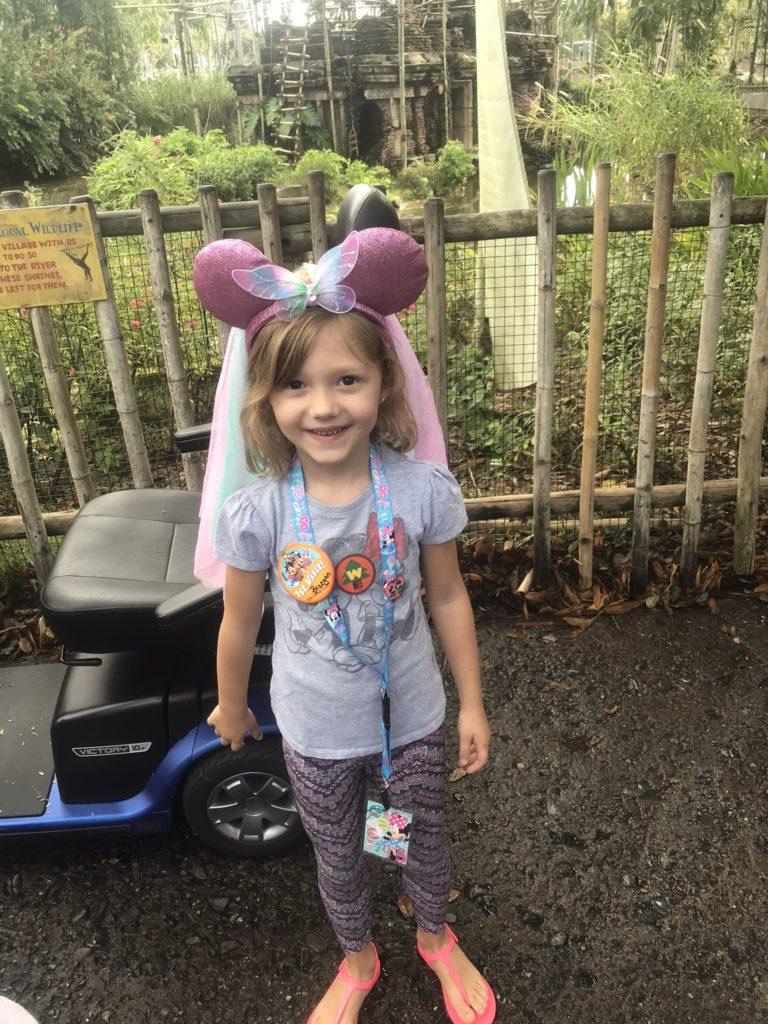 Some of Braegan's favorite parts of Disney were:
-pin trading
-meeting princesses
-trying different food
-Frozen Sing-along
-fireworks
-seeing the castle at Magic Kingdom
-eating in Italy at Epcot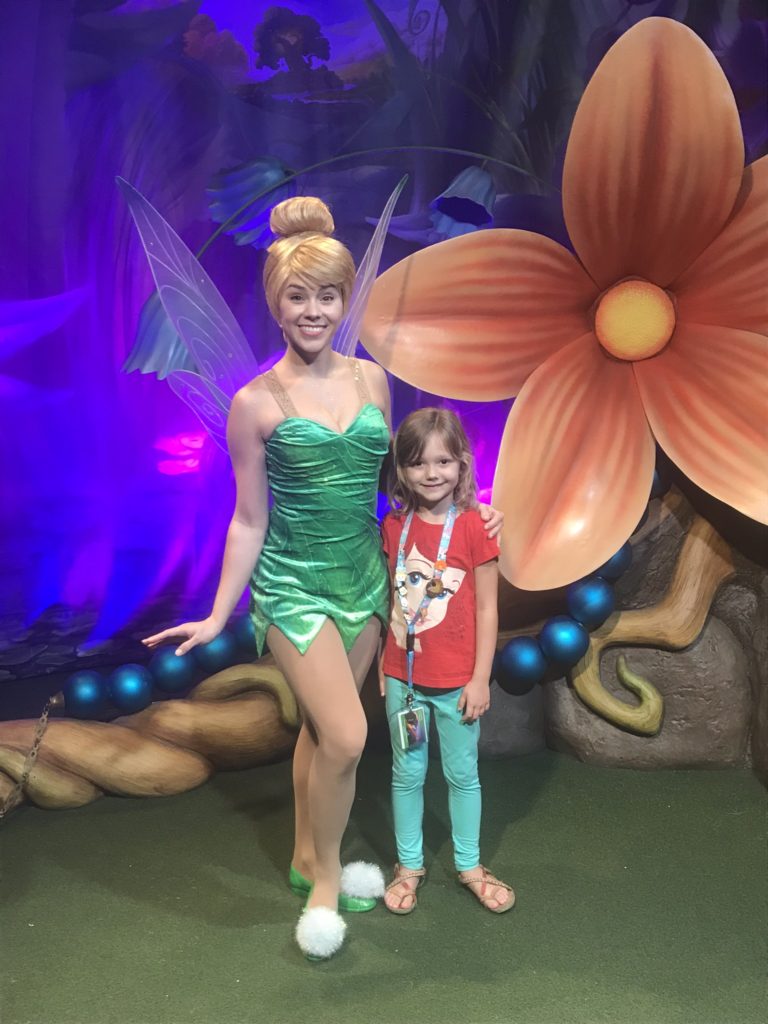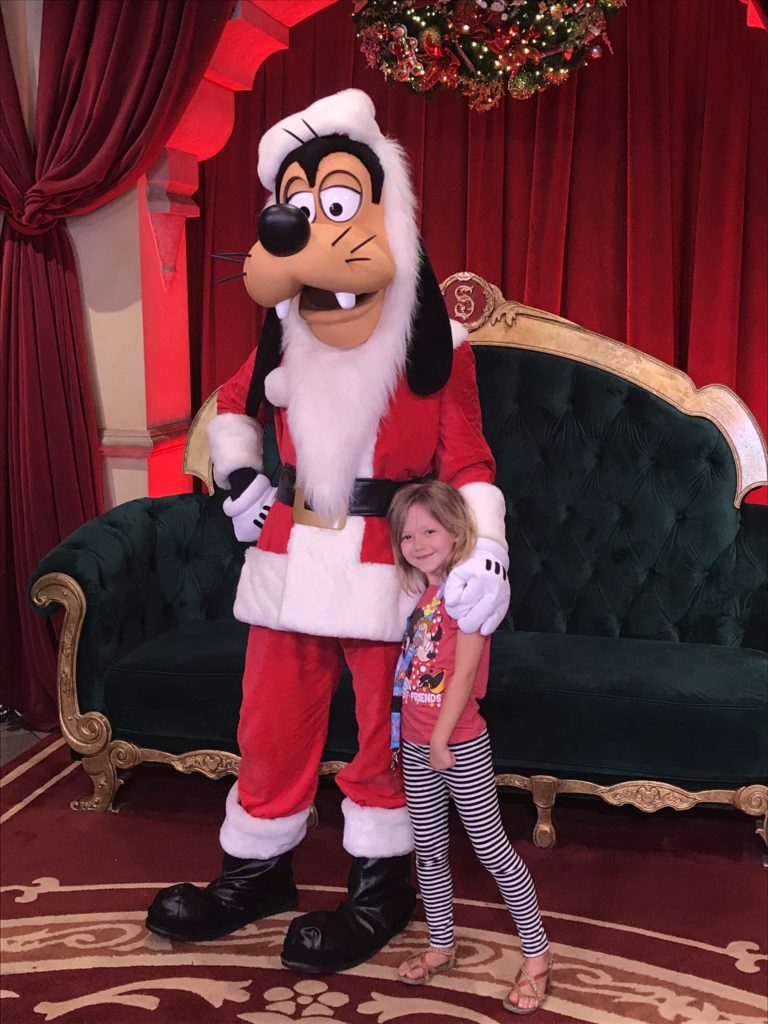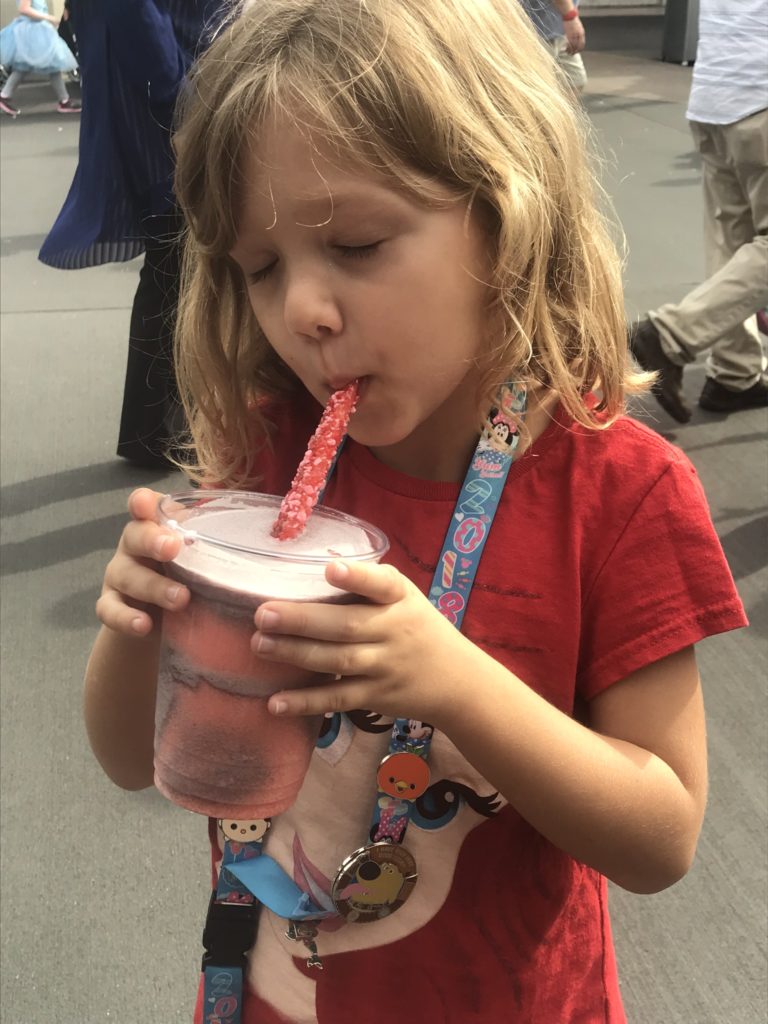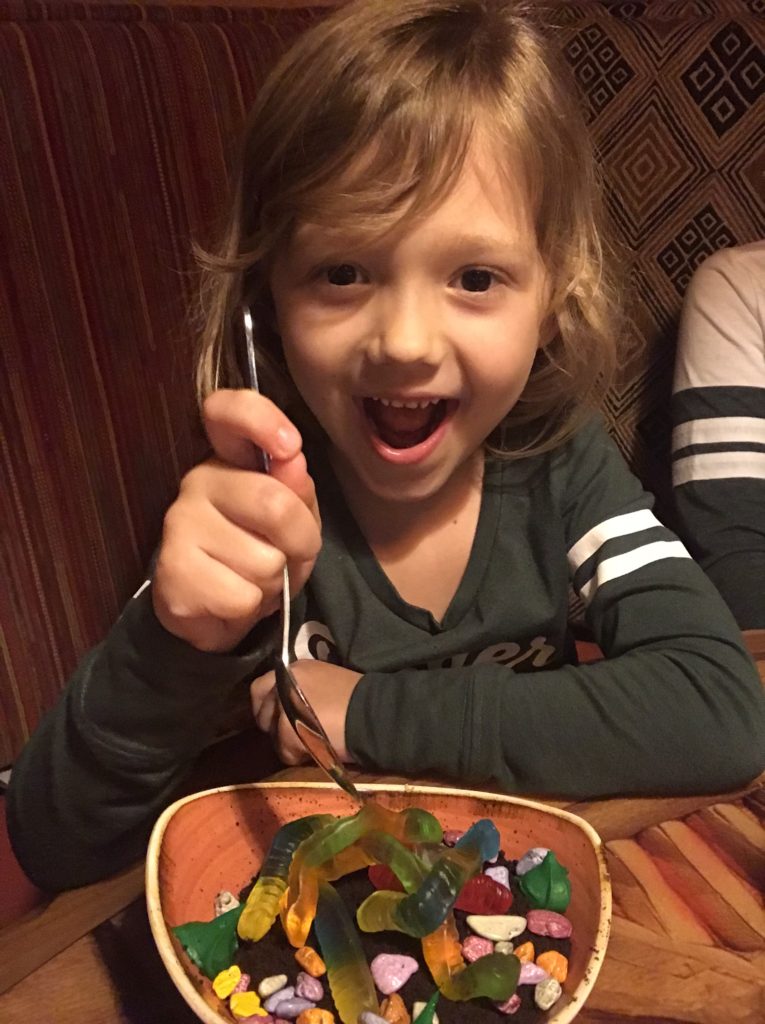 This was also my first trip to Disney, and thankfully it wasn't as crazy as I had expected.  We were able to use a few Fast Passes each day which helped to expedite waiting in line.  We walked over 30 miles in the 4 days we spent park hopping.  Braegan had a few additional requests of things she wanted to do outside of Disney, but we told her those would have to wait until our next stateside visit. We did make it to Chick fil a which she was very excited about.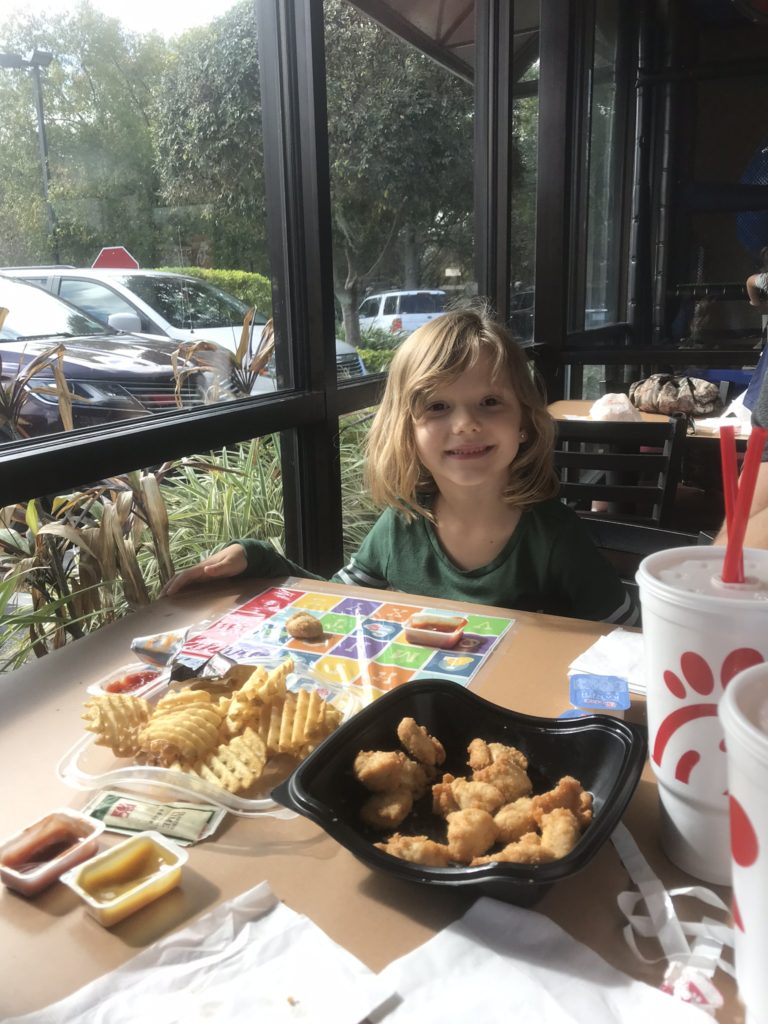 And now…back to reality!  We greeted our first team of 2019 at the airport on Saturday afternoon. We currently have 36 people at the guesthouse.  Group members are doing surgical procedures, providing medical care in the barrios and working out at the Revolution site.
Braegan returned back to Lucille Rupp this morning, and she was excited to see all of her friends.  Tomorrow she will start back up with her online Connections Academy classes.  Throughout the next two weeks she will also be participating in a dance class with some other girls from San Juan.  Olivia is a dance instructor from Michigan that is staying with some friends of ours for two weeks, and she brought shoes, tights, and leotards for all the girls.  Hopefully I'll have some photos to share next month!
How you can be praying for us:
-We are STILL awaiting our residency renewal.  The last I heard from our lawyer is that our appointment will be on Thursday, January 17, but only God knows.
-My anxiety, I've felt my heart racing a lot lately, and I don't like it.  Prayers against anxiety and that I can rest in peace.
-Perseverance for our ministry team.  We are in week 1 of 6 until our next break.  Prayers for health, rest and good boundary setting in the midst of a busy season with SRI.