As I type this, we are in route back to the Dominican Republic after a 3 week trip to the states.  We spent time in the midwest catching up with family and friends.  
We began our time in Fort Wayne, Indiana visiting my family.  We all visited the doctor and dentist for our yearly check ups.  We are thankful to report that we all received a clean bill of health!  We enjoyed some yummy BBQ at Shigs in Pit!  (If you're ever in the area, it's definitely worth a stop!)  We also enjoyed two Sunday's at Pine Hills City Church, our home church!  During our second weekend, we were able to share an update with the congregation about our time in San Juan and the growing ministry opportunities that we get to be a part of.  It was so encouraging to worship with one another and see the wonderful things that are happening on the Southside of Fort Wayne.  Jeff enjoyed fishing behind my parents' house.  Braegan enjoyed walking Oliver (our dog prior to moving to the DR), and spending time with her Aunt Lydia!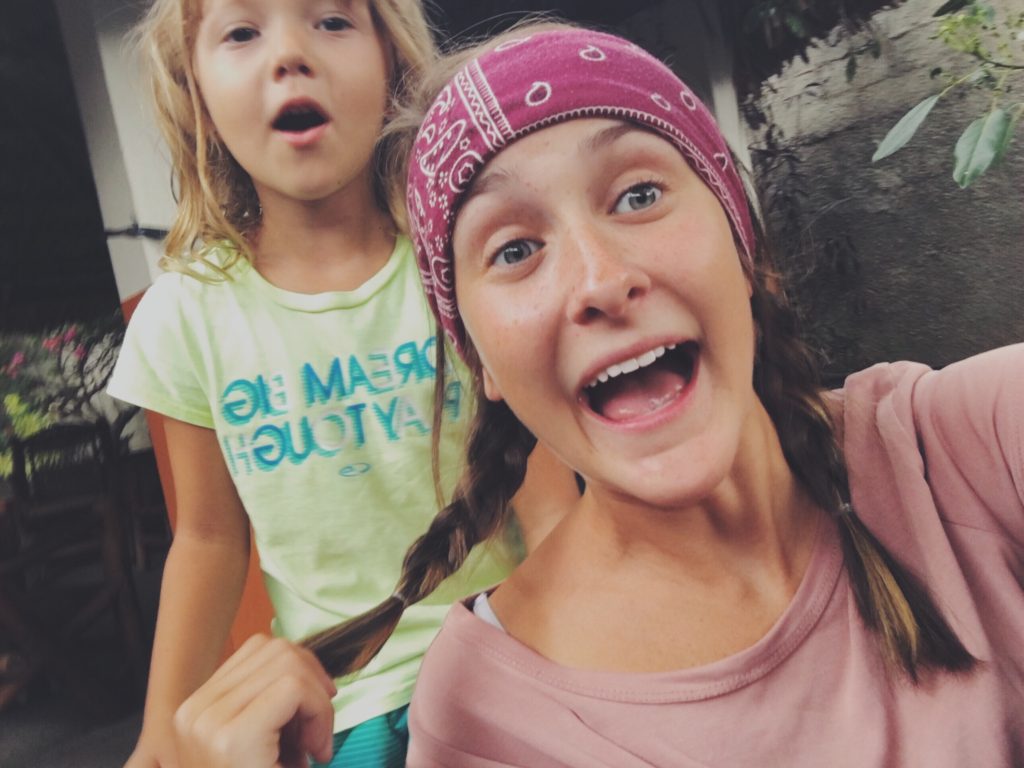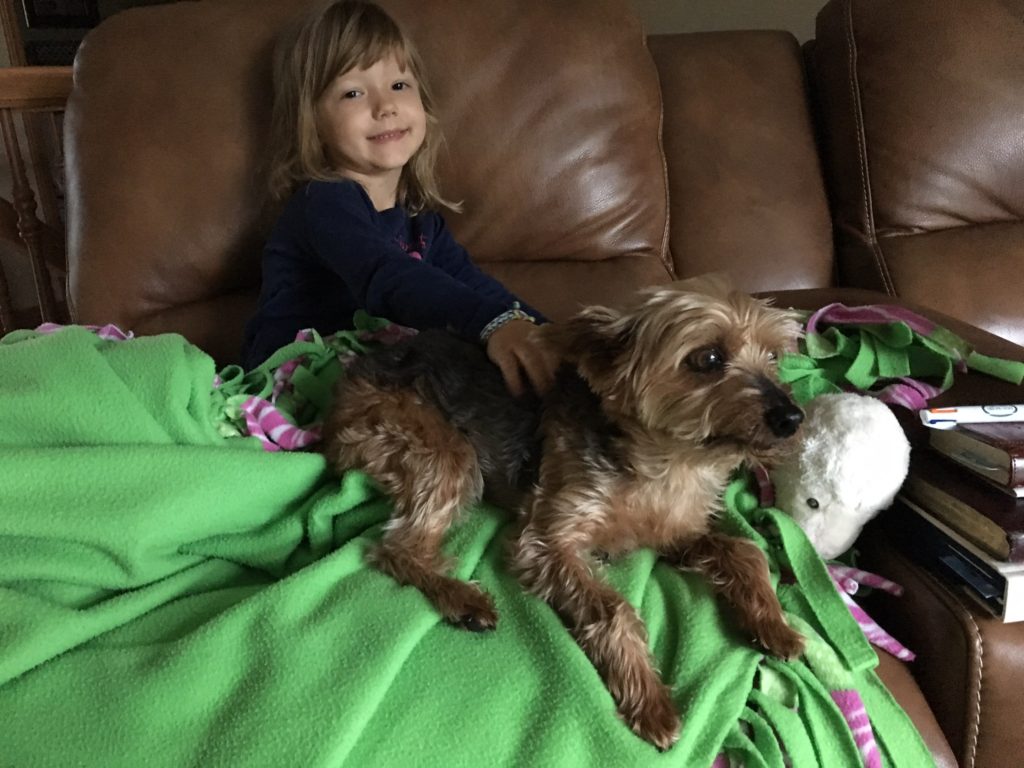 We then traveled to Peoria, Illinois to visit with Jeff's family.  Jeff spent a lot of time fishing and playing pickle ball with his dad.  Braegan enjoyed grandma's neighbors pool, riding her bike outside, and spending time with family.  We enjoyed being able to spend the 4th of July stateside, this was Braegan's 3rd Independence Day in the US.  We made a day trip to Le Claire, Iowa to visit Jeff's sister and see their beautiful new house.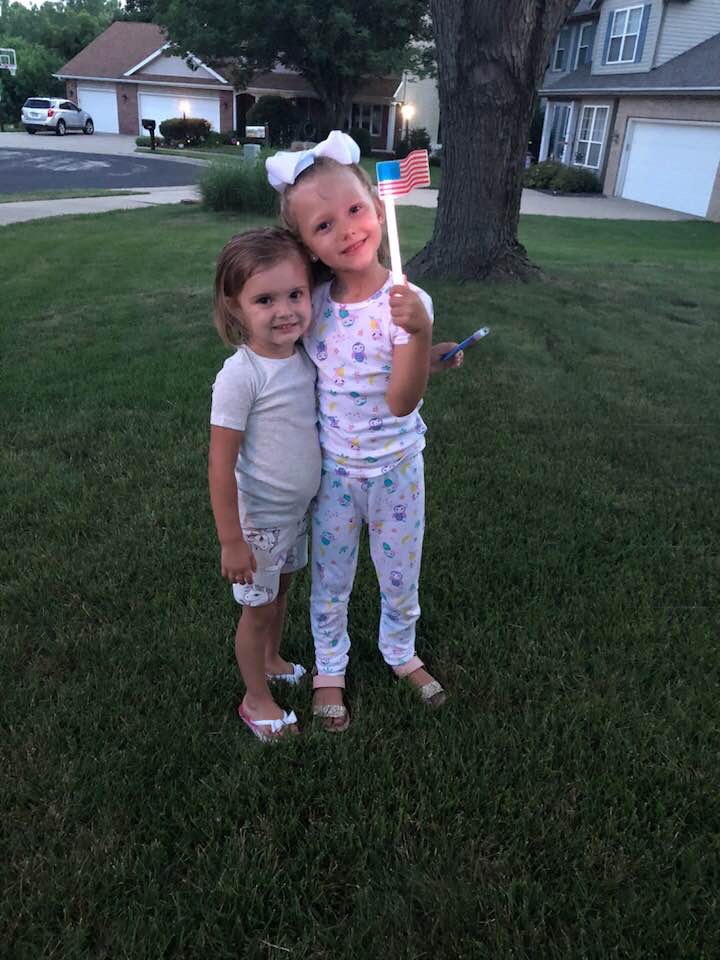 Our final stop was in Indianapolis, Indiana spending time with Joe and Shannon Zimmerman, the directors of SRI.  This has become a regular stop for us whenever we are back in the states.  It's always great to catch up with them.  We enjoyed a few meals together, time by the pool, and just relaxing.  During our time in Indy, Jeff and I celebrated 10 years of marriage on July 11.  Josh and Kyle Sommer drove over for the day, and we enjoyed catching up with them.  Joe and Shannon watched Braegan for a few hours while Jeff and I enjoyed an evening out.
Our trip back was great, and we are thankful to be heading back home. What's ahead you may ask?  We have 4 more summer teams, with our next team arriving tomorrow.  Jeff, Braegan, and I will meet our team of youth from Roanoke, Virginia tomorrow at the airport and then make the trip to San Juan on Sunday with them.  Following our next 4 teams, we hope to have a family getaway before school starts up.
Braegan starts kindergarten in August.  She will begin an online program based out of the United States along with continuing to attend Lucille Rupp with her local friends.  Please be in prayer as we kick off another school year.  She misses her friends and the daily structure of school!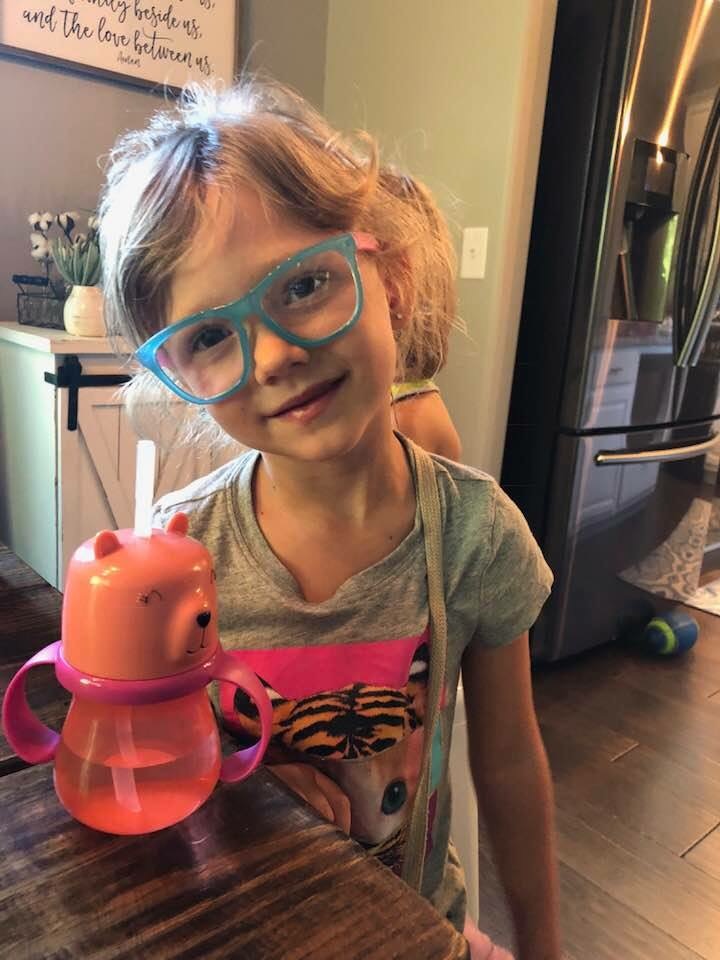 Ways you can be praying:
-We have submitted all of the necessary documents for our residency renewal which expires next month.  Please be in prayer for our upcoming appointment.  This is our 4th year completing the renewal process for temporary residency, following this renewal year we will become permanent residents of the DR!!
-Jeff, Braegan and I have all been fighting chest colds for the past several months that come and go.  Currently we are in good health, so prayers for continued rest and healing are appreciated.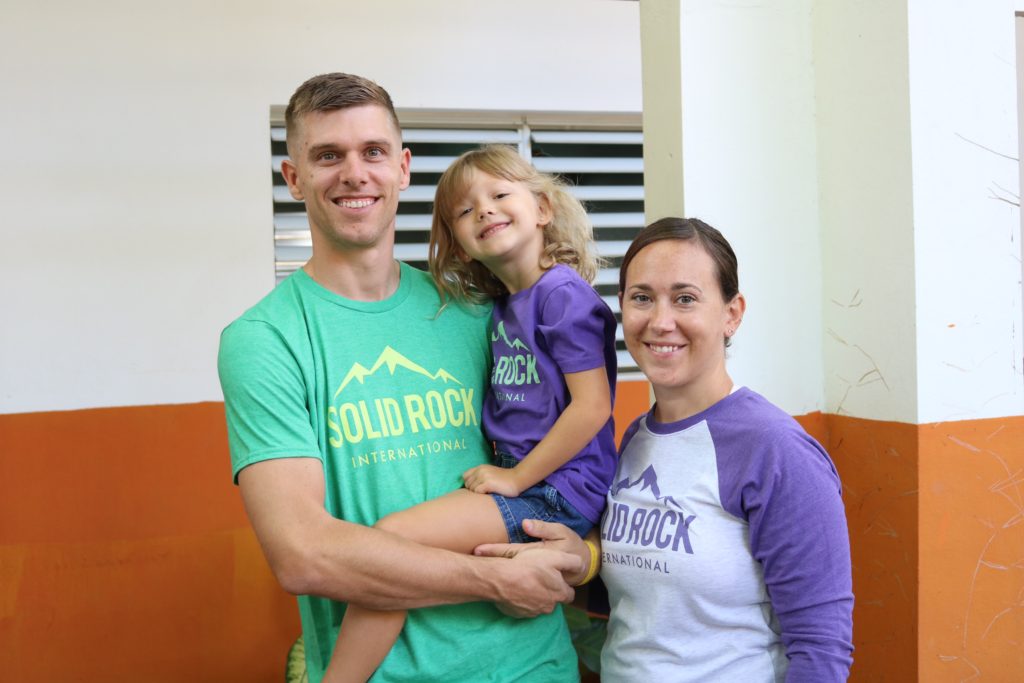 Thanks for your continued prayers, encouragement, and support.  Like I've said before, we couldn't do this without you!