I was awoken this morning by a 4.5 year old filled with so much excitement, "mommy, it's your birthday, open your presents".  I told her we had to wait for daddy to wake up, and that was difficult for her to do.  She was skipping around the house and singing.  I asked her if she thought she was getting presents today, she said "no, I just want you to open yours".
Wow, so much can happen in one year.  Today is my birthday and as I reflect back on this past year, it has been a challenging but growing year for me.  We've made three major moves: from the DR to Phoenix, Arizona, from Phoenix, AZ to Fort Wayne, Indiana and then from Fort Wayne, IN back to the DR.  If you would have asked me a year ago where I thought I'd be today, I would have never expected where God would have led our family.  I can say that it has been a humbling journey.  I know that God has had to walk me through each of the places we've been through to get us where we are today.
As I write this now, I am siting in a church in El Cercado updating student photos.  The plan for today was to be in Elias Pina; however, I was informed this morning that because of rain the students didn't show, so we will get there tomorrow, si dios quiere.  God reminds me again that His plan prevails anything that I may have in mind.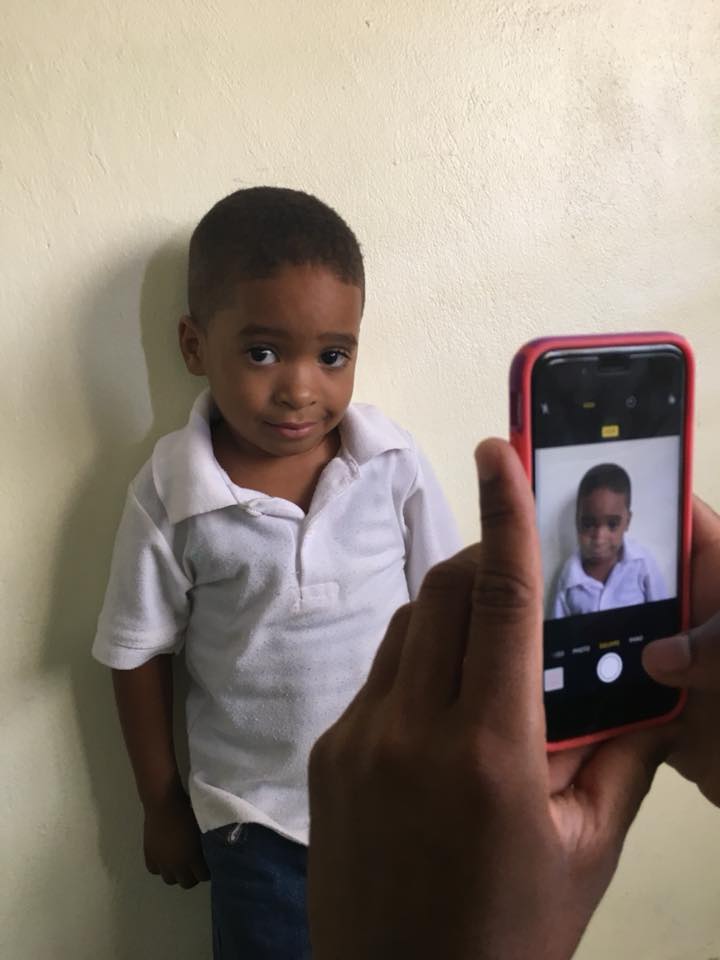 My dad and sister are here this week for a quick trip.  They rode along with me to El Cercado and helped with the photo taking in El Cercado.  In my last blog I talked about missing fall, today was a day that brought all those feels back.  The cool breeze in El Cercado, sitting in the park after lunch, cloudy skies and steady rain.  After many warm Caribbean days, I enjoy the cool, rainy ones that occasionally pop up.
In other news, our home is decorated for Christmas.  I've wrote in previous years how I love this time of year in the DR.  I love being able to enjoy the outdoor lights without shivering in the snow.  This past weekend Braegan and I listened to Christmas music and colored in special Christmas coloring book while sipping hot chocolate.
Thanks for your continued love and support, we are blessed to have you in our lives.  Here's to another year!