"Peace I leave with you; my peace I give you.  I do not give to you as the world gives.  Do not let your hearts be troubled and do not be afraid." -John 14:27
We just returned from a 4 day retreat to Las Terrenas, the beautiful north coast of the DR, with the other American missionary staff.  It's always nice to get away together and eliminate the distractions of work from home.  Everyone enjoyed fellowship, food and fun!  Ben Wangler, a pastor from Carmel, Indiana, flew down for the time to lead us in some small group sessions focusing on serving from a place of rest instead of burnout.  The verse above is one that we talked about during one of our sessions, and I believe I personally need it as a daily reminder.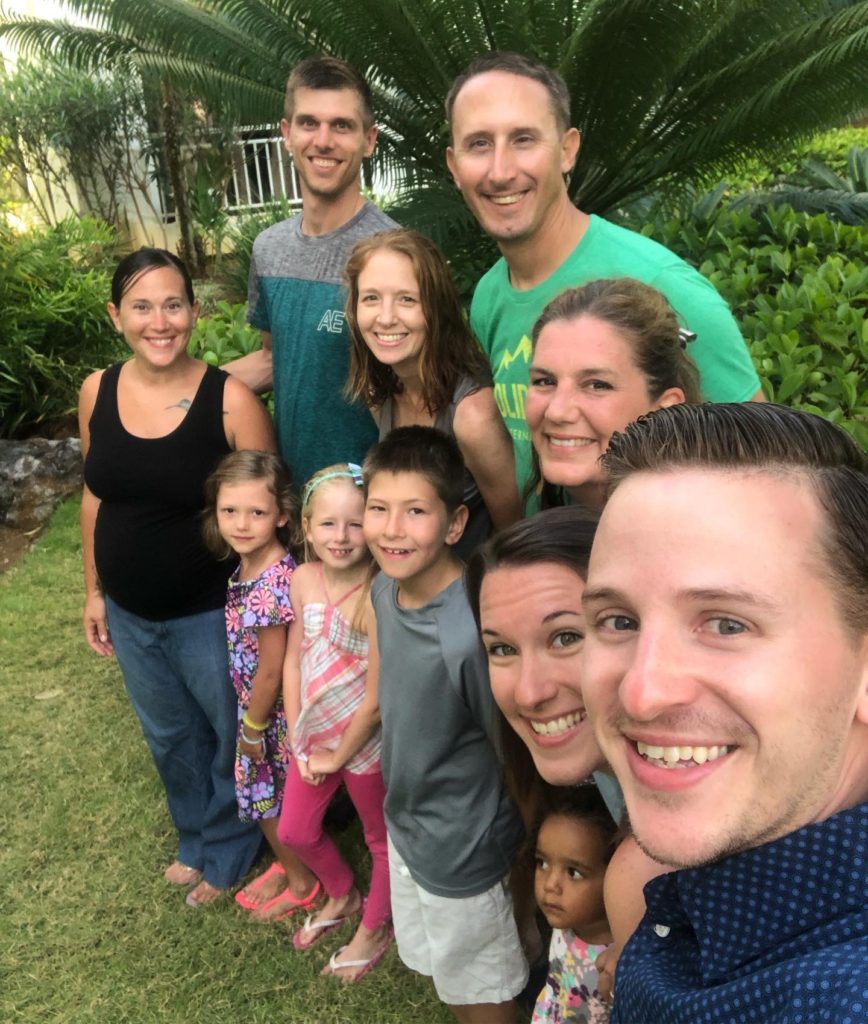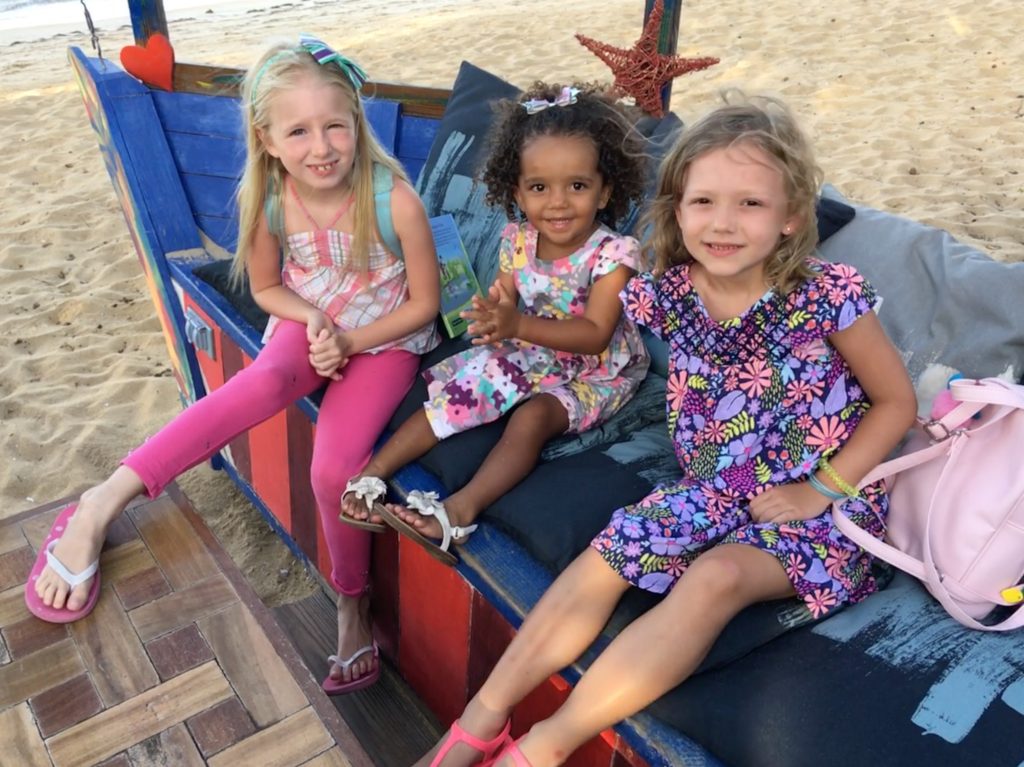 I am now 6 months pregnant, the early months seemed to really drag on filled with nausea.  Now I'm just wanting time to slow down so I can fit everything in before our baby boy arrives.  Last month, while we were in the midwest visiting family for Easter I had a few doctors appointments.  It had been brought to our attention earlier in the year by a visiting physician that my platelet levels were below the normal level.  While we were in the states I was referred to a Maternal Fetal Medicine doctor for further consultation and lab work.  It was at this time I was diagnosed with gestational thrombocytopenia.  The baby is developing just fine, the concern comes for myself as we get closer to delivery.  The doctor has recommended that we return to the states no later than 32 weeks gestation and wait until delivery.
Peace…what does peace look like when your plan is different than the one God has created?  This has probably been the biggest thing I have been wrestling with lately.  I don't want to go to the states. I want to welcome our baby boy home into our house.  I want to be able to support our Solid Rock team here on the ground throughout the summer craziness of teams.  I want Braegan to be able to start first grade in the fall with her friends in San Juan.  All of this is what I want, but at the end of the day, God is reminding me that it's not me that's in control, it is HIM, and he needs us to go home for this season for rest and to be healthy.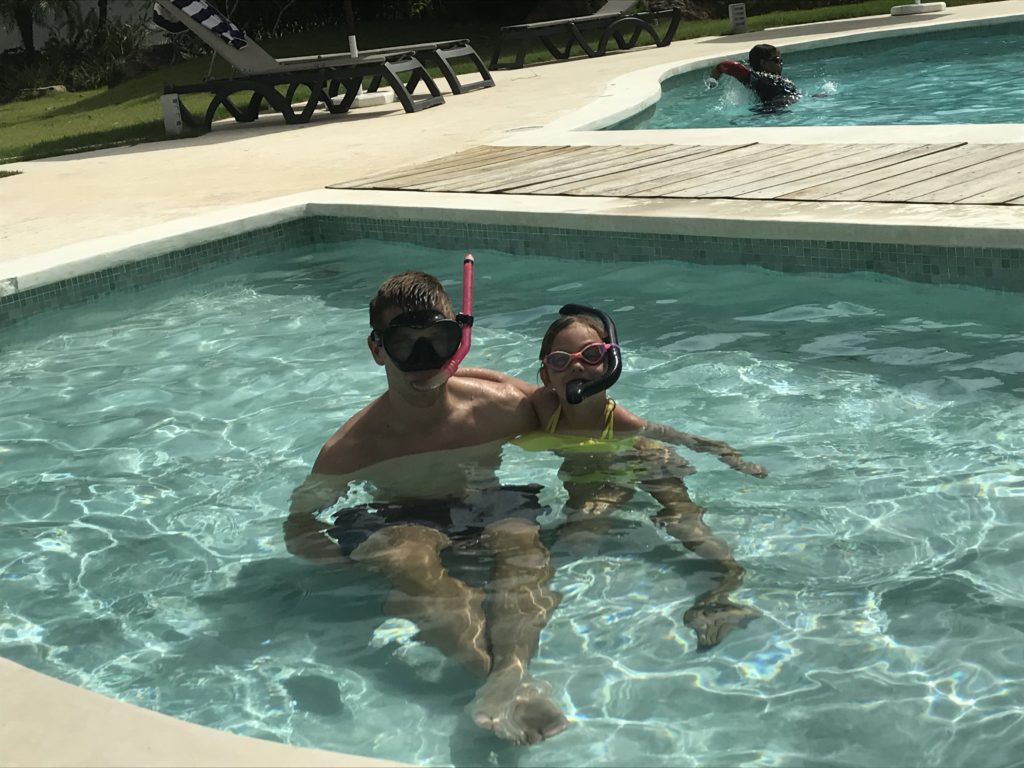 Here's who I'm tag teaming with currently.  These two remind me to chill out and not get so worked up over the silly stuff.  Sometimes that is easier said than done.  Please keep us in your prayers throughout the coming months.  Trips to the states are always a little challenging as we always struggle to know where we fully belong.  We are currently looking for furnished temporary housing in Fort Wayne, Indiana from the beginning of June through up to the middle of October.  Our plans are to return back to the DR once all documents have been filed and we have received the baby's passport.
Please also be praying for safety and sanity for the crew on the ground in the DR.  Summers can be high energy and sometimes wild!
If you have time, please listen to this song "Peace" sang by Amanda Cook of Bethel Worship.  I can't tell you how encouraging it has been to me throughout the last year.
In happy news!  My brother, Trent, is getting married on June 1st to his beautiful soon to be bride, Katie.  We are so excited to officially welcome her into our family.  We will be flying to LA at the end of May to be with them on their special day!  Braegan is beyond excited to be their flower girl.  Jeff and I will also be accompanying them in the wedding party.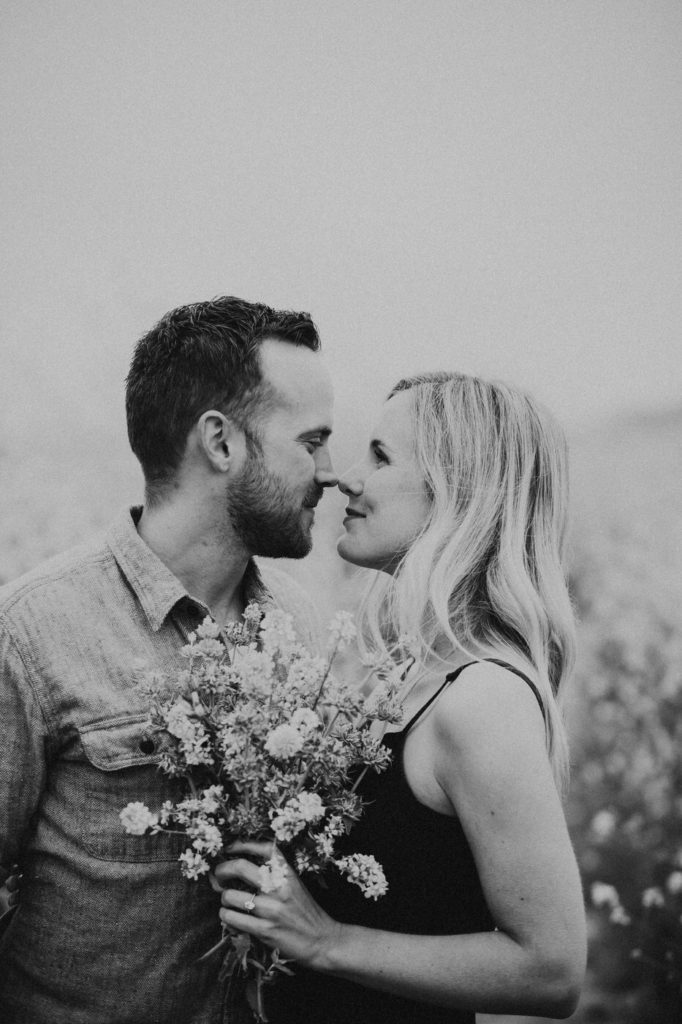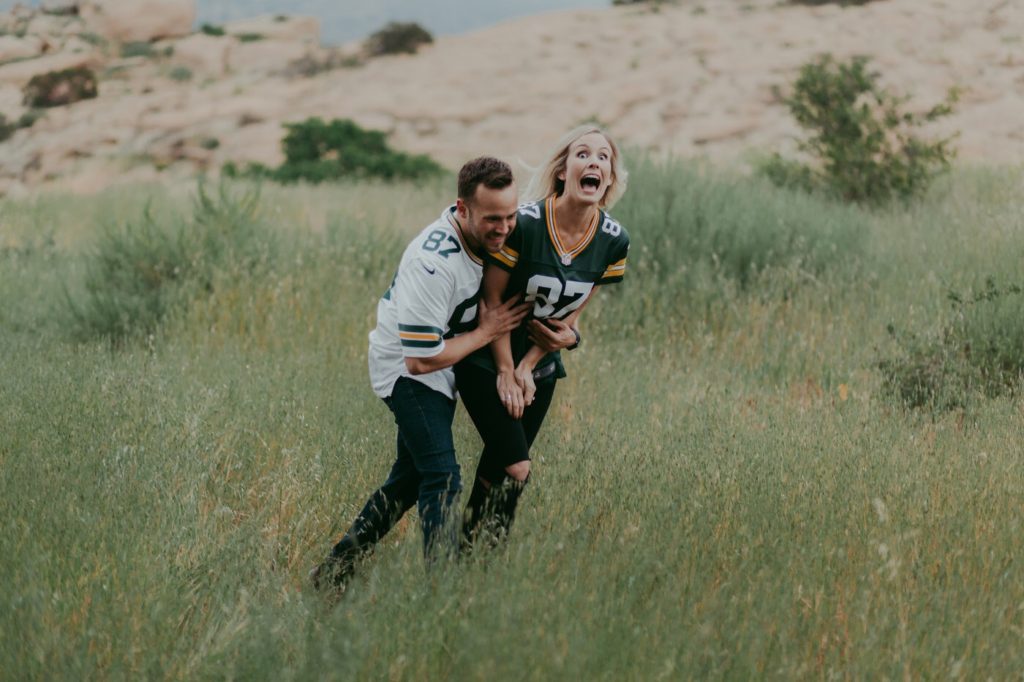 Following the wedding we are heading to Naples, Florida to celebrate the retirement of Jeff's dad from years 35 years of teaching.  This will be the last hurray before we settle ourselves up in the midwest for the arrival of our new son!
We are so thankful for all of you that continually are coming around us with prayers and encouragement.