Today marks 1 year since our return back to the DR, this has probably been the fastest year of my life.  (Picture below is Braegan upon our arrival last year waiting for all of our luggage.) Each returning team has felt like a homecoming of familiar faces.  It's been nice to figure out our new roles since our return.  The increasing temperatures remind us that summer has arrived in the valley as well!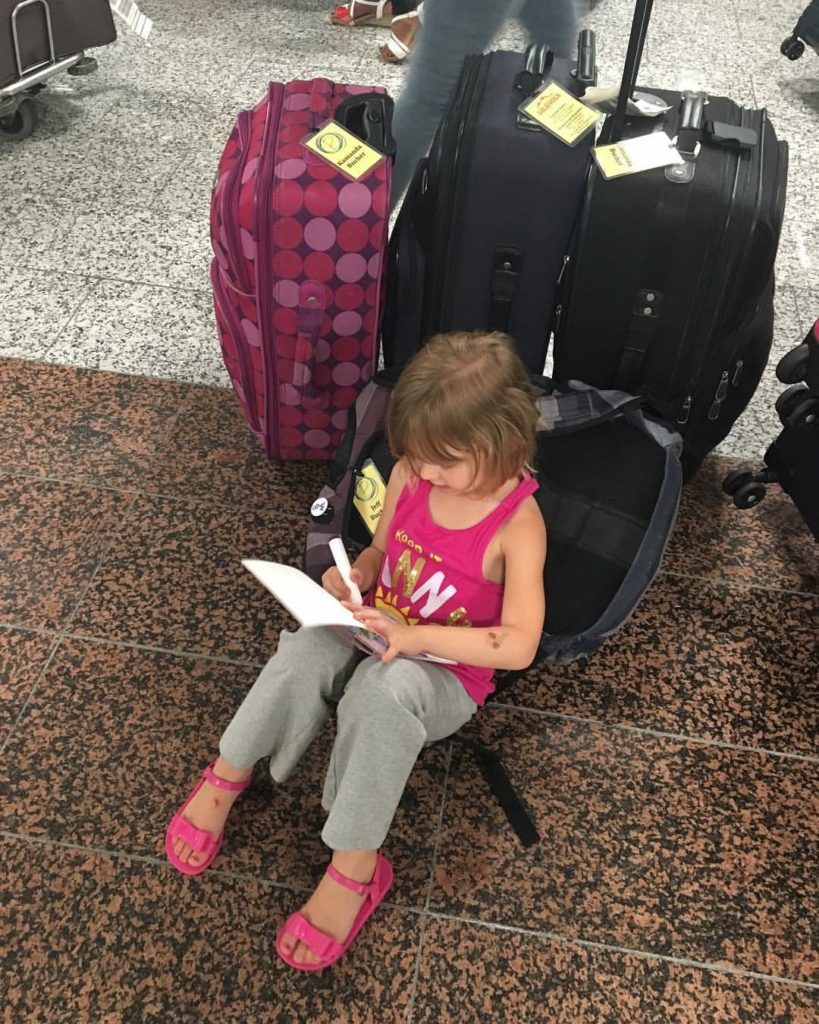 This past weekend we had a family weekend away to a beach about 2 hours from San Juan called Las Salinas.  We found a little villa on Airbnb.  On Friday evening Jeff and I participated in the in live broadcast of Bethel Music's conference Heaven Come online.  It was so refreshing.
(Braegan is in the bottom hammock on the left.)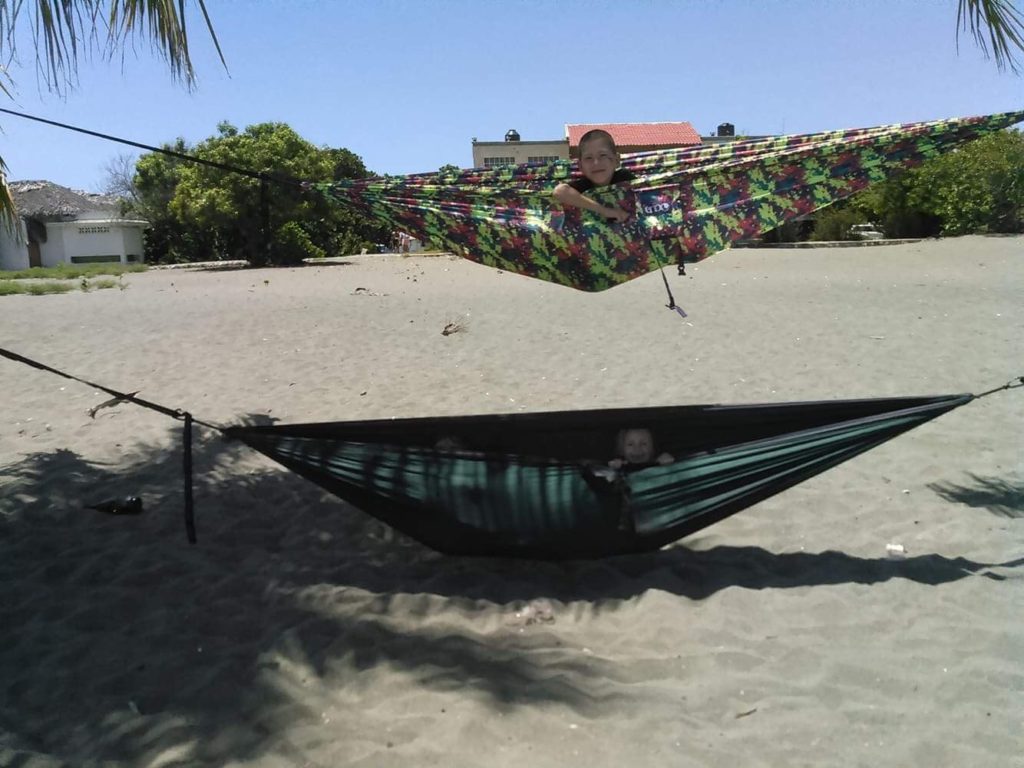 Braegan wraps up her third year of preschool next week.  It's hard to believe she will begin kindergarten in the fall.  She has learned so much in this past year since returning.  Her Spanish is at the level of her peers, and she has started translating for groups when we are out.
We kick off our first week of VBS next week, since this is my 5th year organizing the details, it definitely has gotten a lot simpler for me.  This summer is unique for us in that we have a 3 week break in the middle of our summer teams.  We will leave for the states on June 22 and return back to the DR on July 13, just in time for our next team to arrive.  We are looking forward to catching up with family and friends.
Our residency is up for renewal again in August, so we will spend time getting that all sorted out for the upcoming year.
Ways you can be praying:
-Safety and health as we travel in the upcoming weeks
-Residency details as we renew in August
-For continued unity among our staff