It's hard to believe we are already half way through January!  December was a quick month for us. We only had one team, the week before Christmas, and then two weeks off following Christmas.
My brother, Trent, and his girlfriend, Katie, arrived on December 30th and stayed with us until January 7th.  We enjoyed our time together traveling throughout the country and catching up.  We spent a couple days in Santo Domingo, then San Juan, and finished our week together in Las Terrenas.  Jeff and Trent enjoyed some snorkeling and spearfishing attempts.  Katie and I enjoyed talking and riding the waves.  Braegan enjoyed everything about life, as usual.  She got a lot of Shopkins for Christmas, so she kept busy organizing them.
There are some exciting things ahead this year:
Braegan turns 5 in February.  She is quite the rule follower and likes to remind our teams when they aren't following the rules to her understanding.  She loves to help with announcements and pray before our meals.  She continues to be adventurous.  She loves playing "pranks" on people too. Braegan has recently started identifying words and is eager to start reading.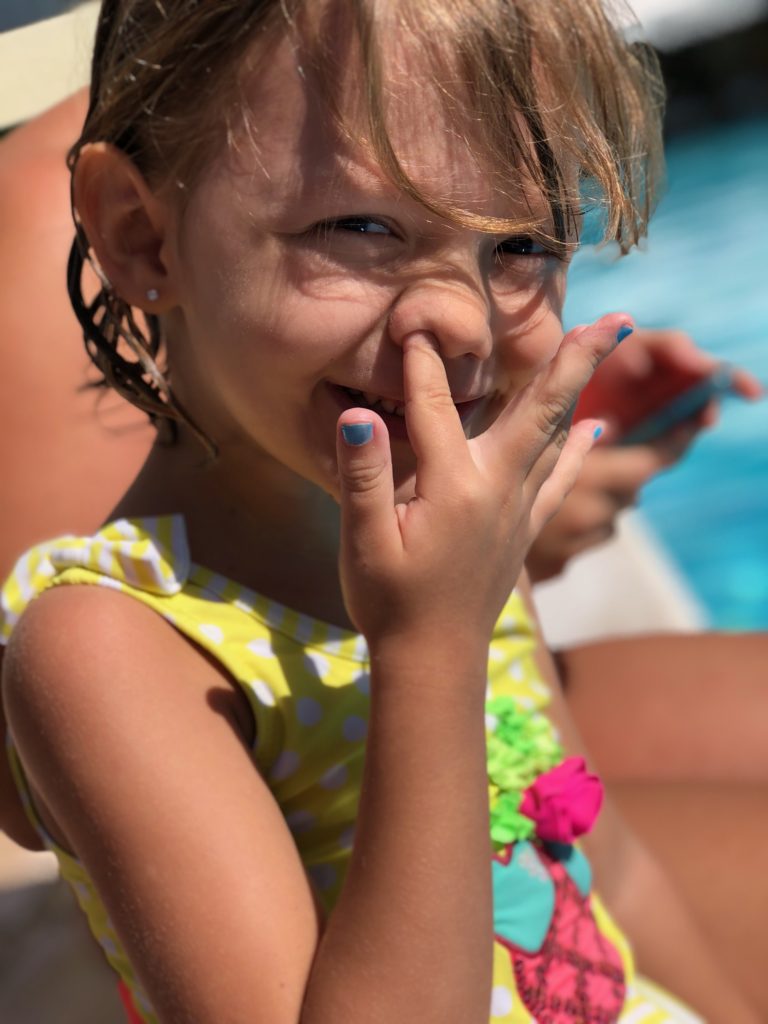 Jeff's mom celebrates her 60th birthday in April, so we will be traveling to Florida for a week at the end of March.  Lynn recently visited us this past October, and was able to help with some of the student sponsorship photos.  This was followed up by some time in Las Terrenas, relaxing on the beach.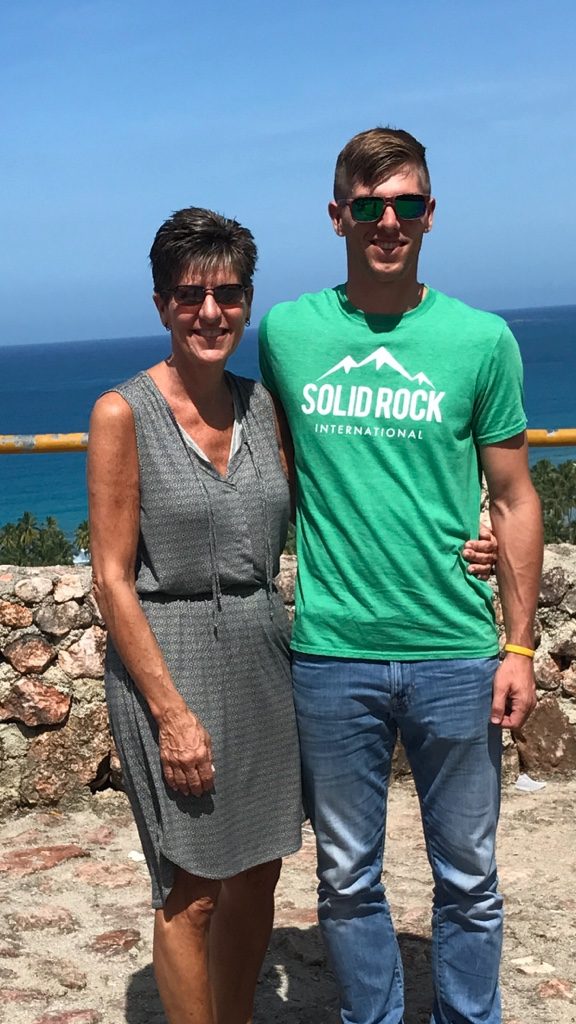 Jeff and I celebrate our 10 year wedding anniversary in July.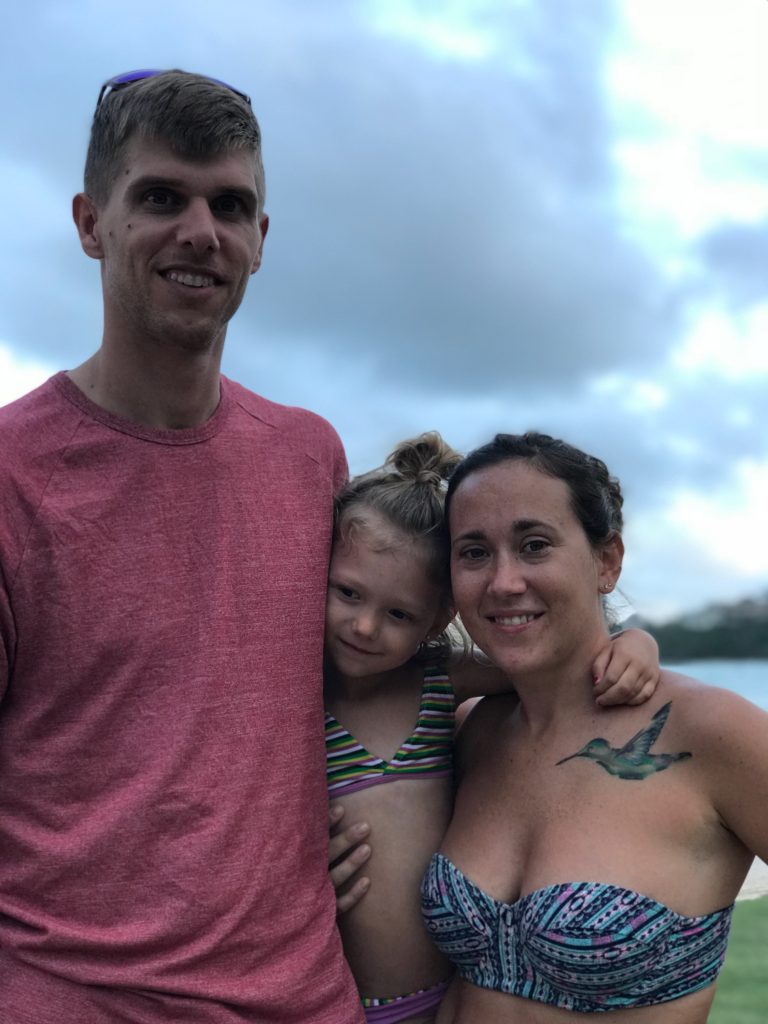 We just celebrated our 14th New Year's Eve together.  I got him an early anniversary gift.  Jeff has always enjoyed capturing memories with his GoPro, so this year we upgraded to a DJI Mavic Pro (drone).  You can follow Solid Rock International on instagram or Facebook.  He's currently working on a project that should be posted in the next month of a tour through San Juan!  I drove Jeff and our friend Tyler through town while Jeff captured footage of some of the sites throughout San Juan de la Maguana.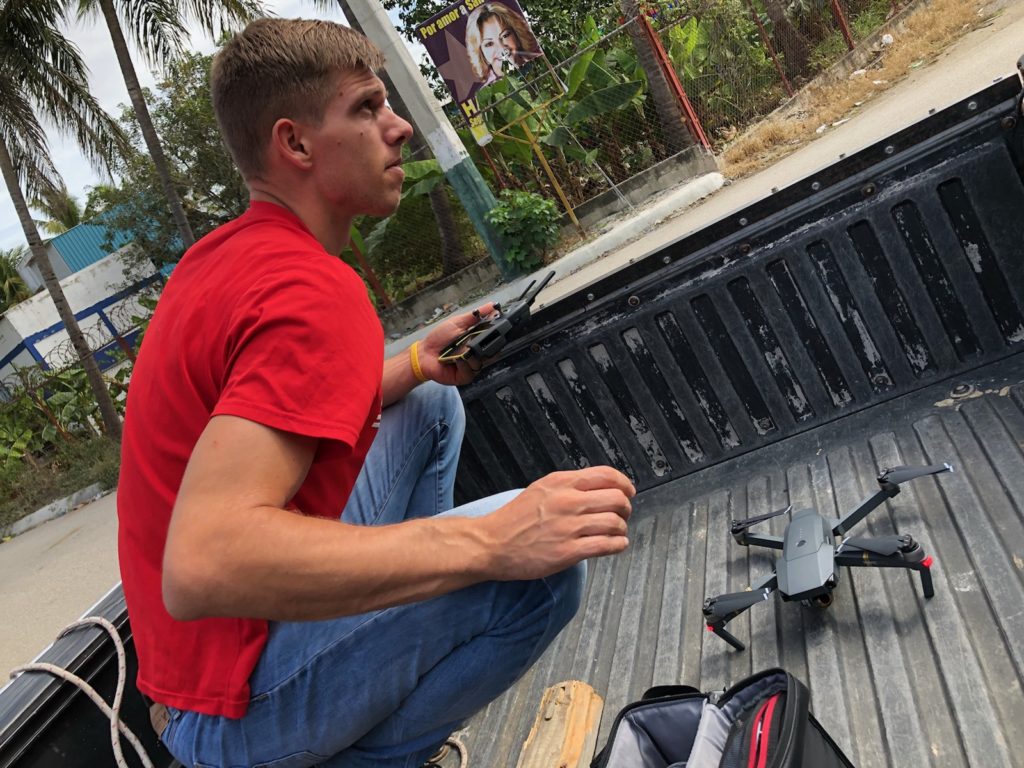 I think that's all of the exciting news we have for now.
I want to end with a note of appreciation to Rod and Sandy Nofziger.  They served as the guesthouse hosts from 2003-2008.  They lived in San Juan when Jeff came on his first trip in 2006 and when we honeymooned in the DR in 2008.  They are serving as interim guesthouse hosts until mid-March when Jon and Alissa Miller arrive to serve their commitment.  Sandy has been busy working her magic in the kitchen/dining room and Rod has been busy fixing everything up on the grounds.  They are such an encouragement to us!  Braegan has been enjoying Sandy's deviled eggs and helping make different desserts in the evenings.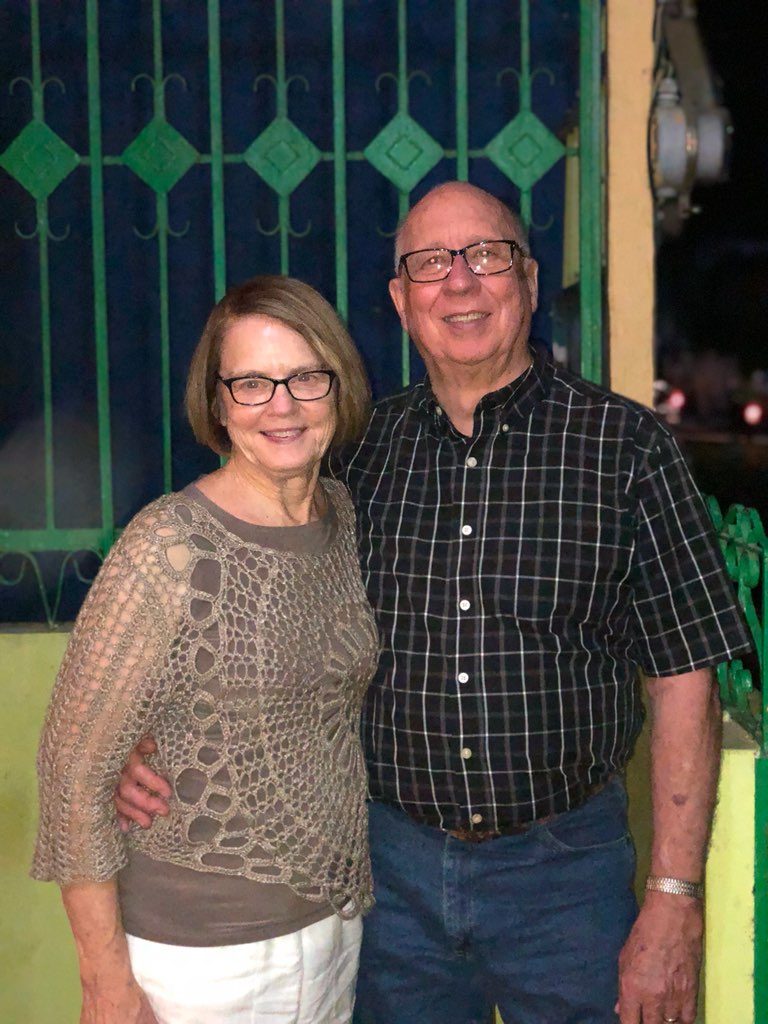 Thanks to each of you for your continued encouragement, prayers and support.  There's no way we could get through each day without you.  As you shiver away in the winter winds, we send our warmth from the DR.